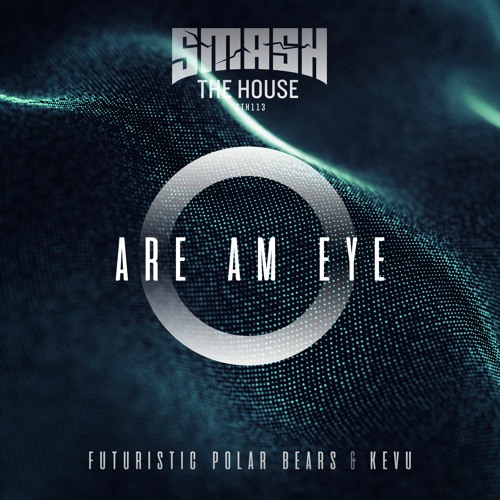 Futuristic Polar Bears & KEVU- Are Am Eye
As festival season draws closer by the day, some big tunes are starting to get released. Today, Futuristic Polar Bears and KEVU release their monster collaboration called 'Are Am Eye'. The new collab, which gets its release on Smash The House, sets the tempo for big room house in 2018.
As you can expect with any track coming out Smash The House, this one is big and loud. 'Are Am Eye' has vibrant chords that any big room house track flourishes with. The song has a strong build up that finishes with a jaw dropping bass line. 'Are Am Eye' should honestly only be played on loud speakers. Check out 'Are Am Eye' below.