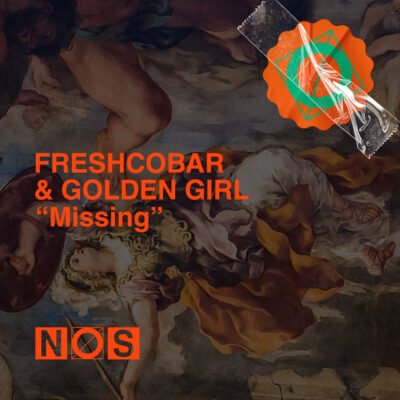 Freshcobar has resurfaced for No Ones Safe Recordings third release, accompanied by the mesmerizing Golden Girl to breathe life into a gem from the 90s, Everything But the Girl's, 'Missing'.
Freshcobar had already laid the foundation with a pulsating tech house groove with shattering bassline. Accompanied by the original vocals from Everything But the Girl, it was an aural force to be reckoned with. Yet, Golden Girl lent her artistic finesse, elevating the track to unprecedented heights of modern ingenuity with her vocal cover. It amalgamates nostalgia and innovation, propelling hearts to skip beats in its wake.

"Remembering a time where we were missing someone as much as we miss the rain is how we are feeling in this 90's cover from Everything But the Girl. Bringing back an emotional moment in a heartfelt dance setting we don't want to forget," shared Golden Girl.
NOS Recordings shares on Golden Girl's backstory, "working with musicians who toured with Donna Summer and various other powerhouse acts of that time. Her ear and tone of voice for the classics resonates deep in her soul, however, now the focus is to connect into the electronic sounds of today without losing touch of those roots. When the mic is in her hand time certainly stands still."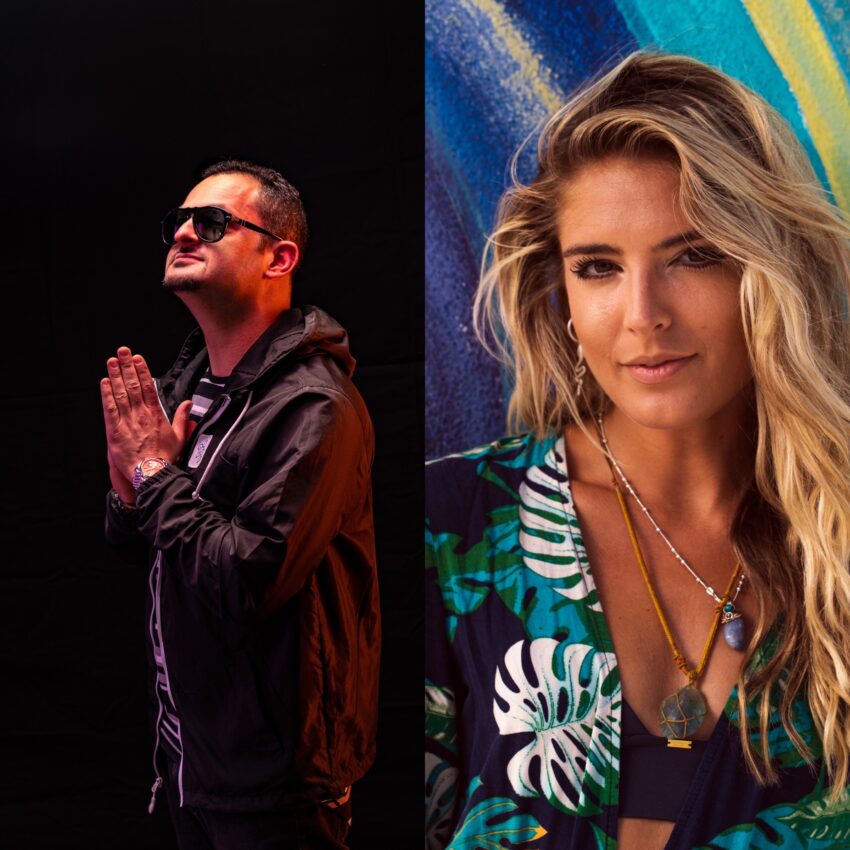 A pantheon of revered DJs has rallied behind Golden Girl with Freshcobar, granting their support such as Don Diablo, Diskull, Ming, Nick Fiorucci, and Ruben Mandolini.
Now Freshcobar and Golden Girl's 'Missing' is hitting the top of a slew of charts across the globe:
Apple Music Charts:
House #2
Dance #13
Overall #150
#120 House Music – Costa Rica
#2 House Music – Italy
#34 Dance Music – Italy
Itunes Charts:
iTunes House Music #91
House United States Peaked at #91
House Italy Peaked at #2
Dance Italy Peaked at #34
Overall Colombia #17
Dance Colombia #3
House  Colombia #2
Whether pairing with frequent collaborator Lavelle Dupree, releasing solo tracks on Enormous Tunes, Sirup, Undr the Radr, Black Hole Recordings, Which Bottle? and SO GOOD or playing out at Spin San Diego, Miami Music Week or Ibiza, Freshcobar is always pushing a good vibe. Discover more of Freshcobar's story and what sparked the creation of NOS Recordings through our recent interview.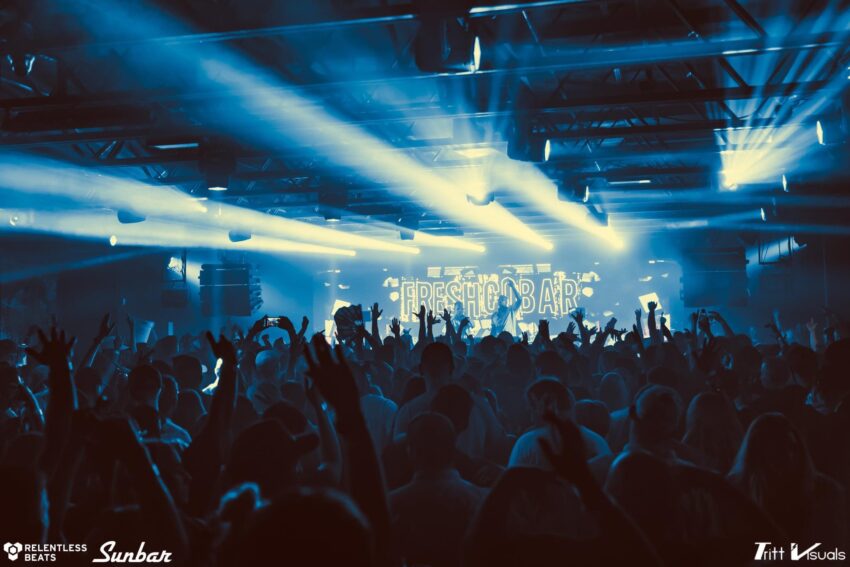 No Ones Safe Recordings: 
The post Freshcobar and Golden Girl Breathe Life into 90s Gem, 'Missing' by Everything But the Girl appeared first on EDM | Electronic Music | EDM Music | EDM Festivals | EDM Events.