In a mesmerizing alliance, two music industry powerhouses, Freshcobar and Golden Girl, are poised to enchant audiences worldwide with their latest collaboration. Released on the esteemed NOS Recordings label, this track promises to take listeners on a profound musical journey they won't soon forget. At the core of this captivating creation lies Freshcobar's signature production style, which serves as the perfect foundation for Golden Girl's emotive vocals. The result is a deeply evocative and immersive sonic experience that showcases their combined talents and creative synergy. 
Freshcobar's journey began in the sun-soaked cities of Southern California, but his talent and passion have taken him far beyond those borders. Today, you can find him gracing some of the hottest musical spots around the globe, from the sandy shores of Ibiza to the neon-lit nights of Miami's Music Week. As an enigmatic DJ, Freshcobar consistently crafts and curates the very best in house and tech house, no matter the setting.
Freshcobar, renowned for his distinctive production style and innovative approach to music, expressed his excitement about this collaboration. He shared, "Taking you on a deeper journey with this one, I created this track one day, Golden Girl came to the studio and instantly fell in love with it. She pulled out her notebook and had some fitting lyrics already written and the rest was history."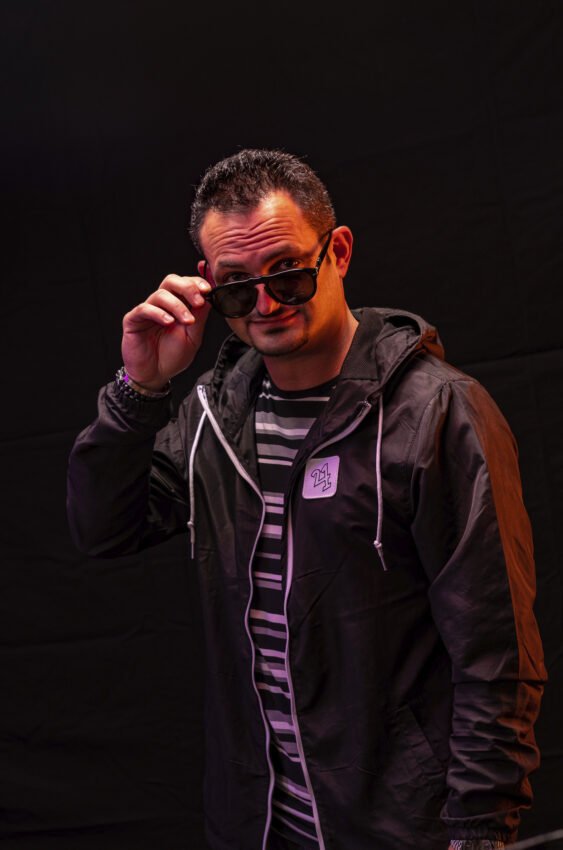 Collaborating frequently with the likes of Lavelle Dupree and releasing solo tracks on renowned labels like Enormous Tunes, Sirup, Undr the Radr, Black Hole Recordings, Which Bottle?, and SO GOOD, Freshcobar's mystique is enhanced by his ability to expertly synthesize his love for all music genres into notable house productions. With hits like 'The Beat Drop', 'Do You Think' and 'If I Ruled the World' featuring Rebecca Jade, a house cover of Everything But The Girl's 'Missing' with Golden Girl, as well as a treasure trove of uncompromising, house-heavy bootlegs and remixes on his Soundcloud, Freshcobar continues to elevate the genre to new heights.
Not content with just being a force in the music scene, Freshcobar, together with collaborator Lavelle Dupree, established NOS Recordings. This new venture has already seen success with its first release, 'Story of My Life', which captivated listeners and turned it into a smash hit. With numerous more tunes lined up for release, NOS Recordings is undoubtedly a label to keep an eye on. Remember, No Ones Safe when it comes to Freshcobar's musical prowess.
The label's spokesperson commented, "Freshcobar and Golden Girl are both exceptional artists in their own right, and the fusion of their talents is simply extraordinary. We are thrilled to be a part of this collaboration and look forward to sharing their innovative music with the world." 
On the other side of this enchanting collaboration stands Golden Girl, a fresh voice hailing from her now hometown of San Diego, but no stranger to the music game. Having been a professional musician since the tender age of 18, she has lent her talent to collaborate on the sounds of jazz and funk classics in the heart of California's Desert. Her early works saw her team up with musicians who had toured with Donna Summer and other powerhouse acts of that era. Golden Girl's soulful connection to the classics remains steadfast, but her focus has evolved to embrace the electronic sounds of today without losing touch with her musical roots. Her ear for timeless melodies and the tone of her voice speak volumes about her genuine passion for music. When the mic is in her hand, time stands still as she weaves her magical vocals into the fabric of each song.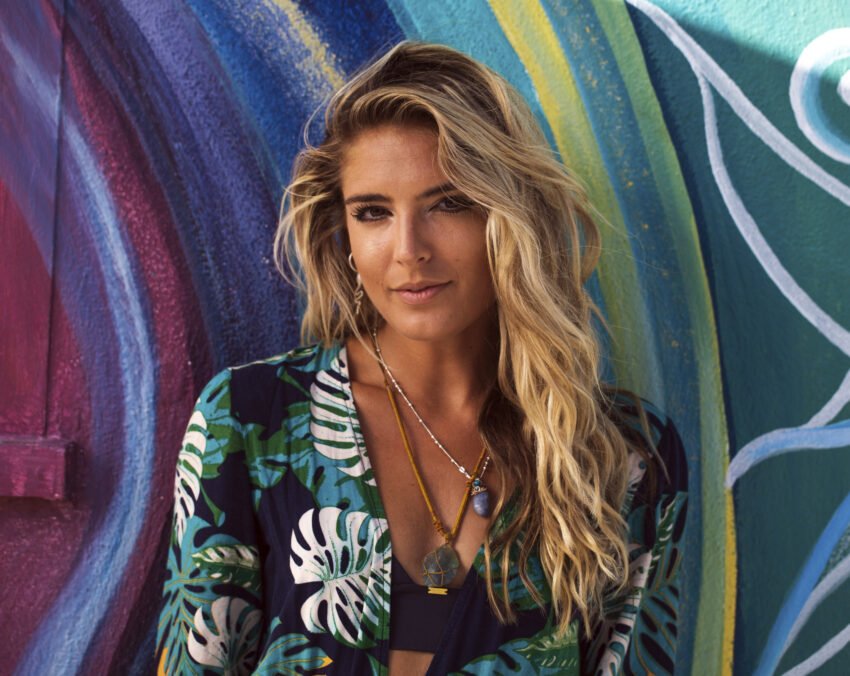 With Freshcobar's production prowess and Golden Girl's emotive vocals, their collaboration is undoubtedly set to resonate with music lovers WORLDWIDE.
No One's Safe Recordings: 
Freshcobar:
Website | Spotify | Instagram | SoundCloud
Golden Girl:
Facebook | Instagram | Spotify
The post Freshcobar and Golden Girl: A Musical Fusion Bound to Mesmerize appeared first on EDM | Electronic Music | EDM Music | EDM Festivals | EDM Events.