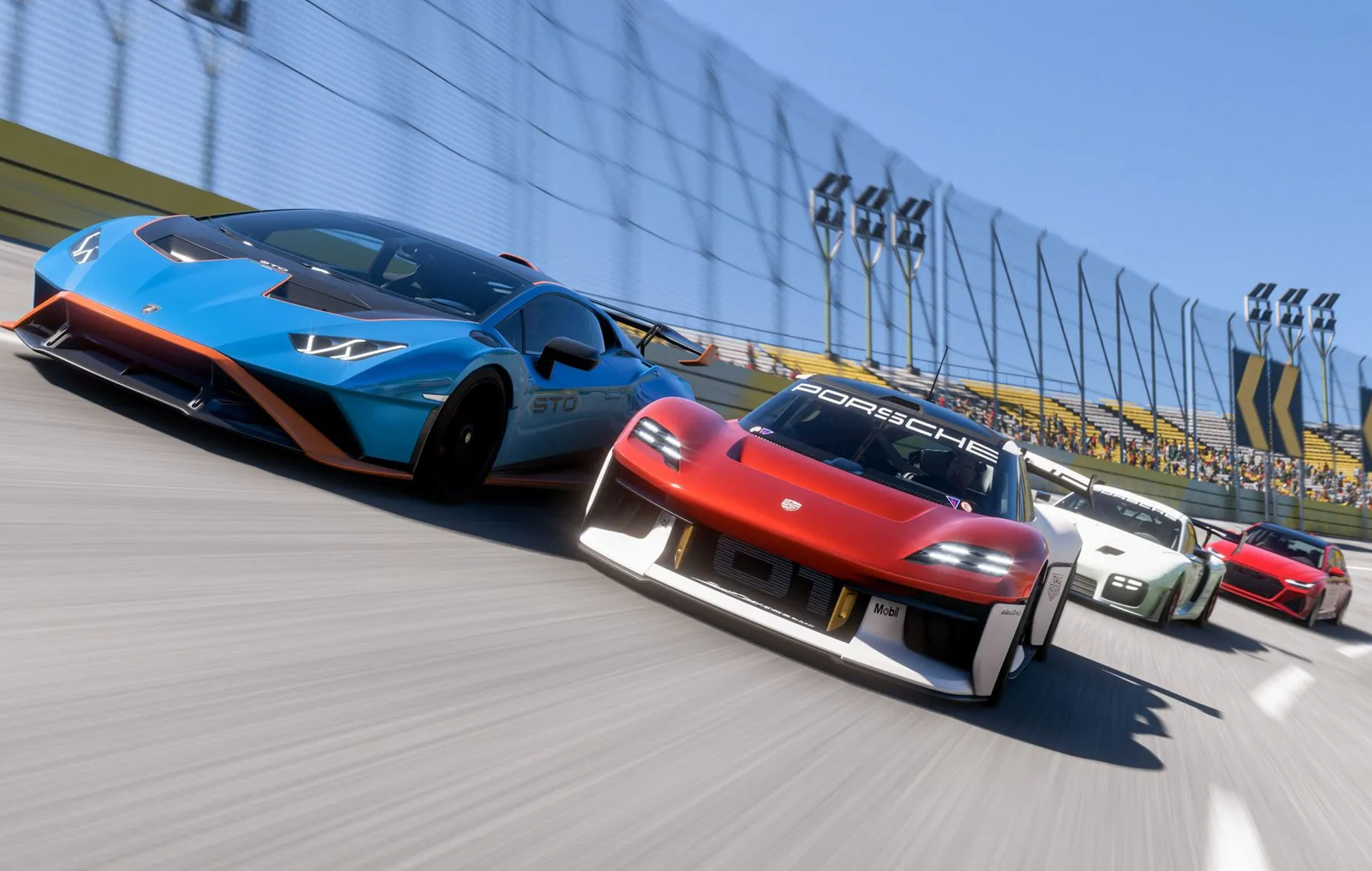 Turn 10 Studios has announced that its upcoming racing game Forza Motorsport will be the "most accessible" title not only in the Motorsport series, but in the studio's entire portfolio.
The news was shared by Neha Chintala, gameplay and accessibility producer at Turn 10, who wrote an article on Xbox Wire detailing the game's "new and innovative" accessibility features.
These features include Blind Driving Assists (BDA), which has been "built for players who are blind or have low vision" and will allow them to better navigate Motorsport's tracks with audio cues.
"Players can listen to detailed descriptions, as well as a preview of each audio cue they will encounter on-track from within the accessibility menu," reads the article. "Once the player has familiarised themselves with the different audible information, what they represent, and how they all interact with each other, they can head to the track to try out the feature."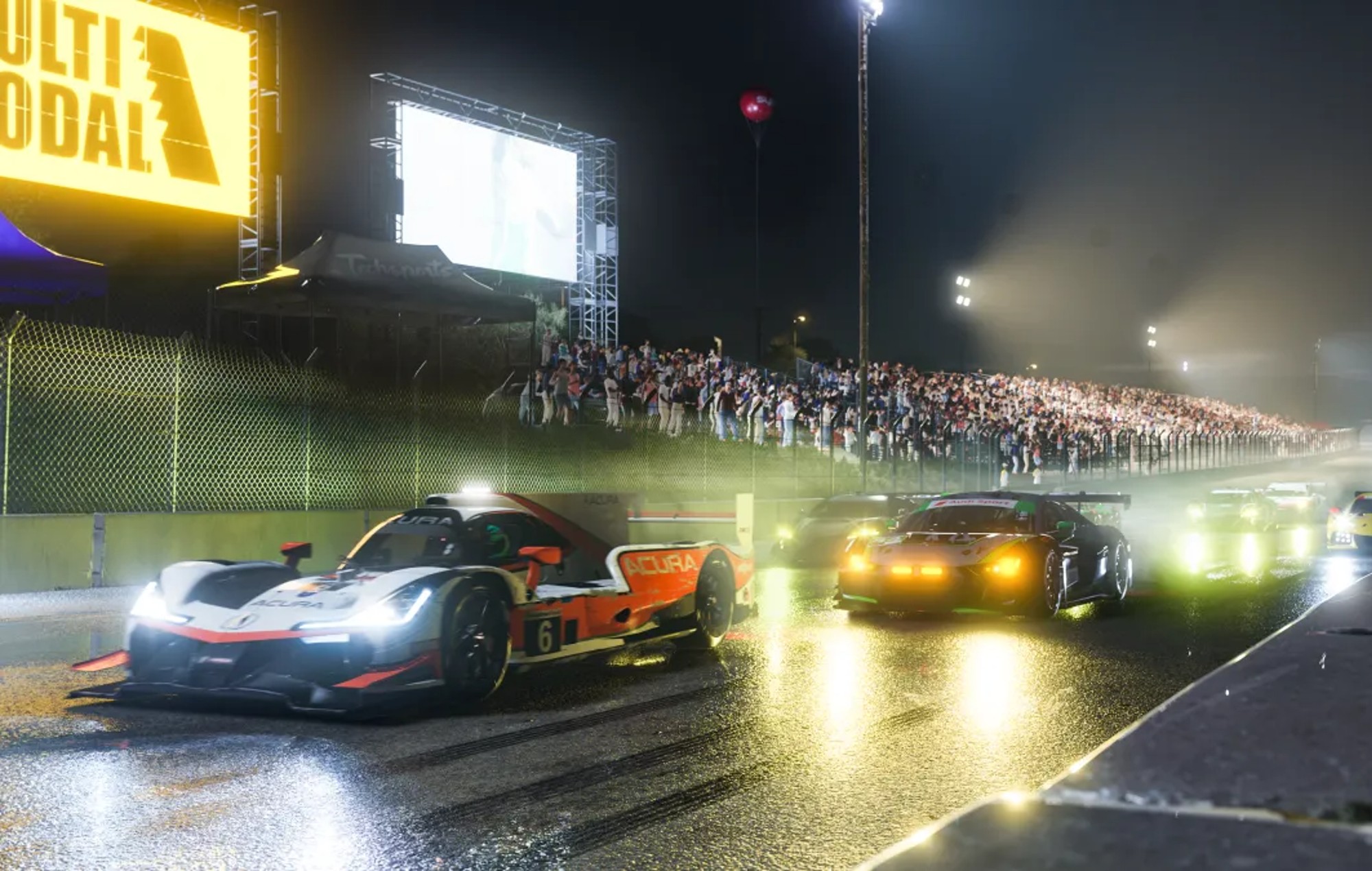 One of the most impressive features is one-touch driving, which will let players "race with whatever amount and combination of inputs" they need. In combination with controller remapping support, this makes it easier for fans who have trouble holding or using controllers, as the game will be able to automate or assist with utilising each car's functions.
Other accessibility features include the ability to customise audio, text size, screen narration and subtitles, along with text-to-speech and speech-to-text support. Players will also be able to disable moving backgrounds and tweak the difficulty of their opponents, while there will also be in-game support for colourblind players.
"Turn 10's commitment to accessibility is ongoing," wrote the studio, which described Forza Motorsport as "our most accessible game ever made".
"We're always listening to players and striving to create features for more players to play the games they love. We're incredibly proud of the work being done to empower more players than ever before to experience Forza Motorsport."
Beyond accessibility features, Turn 10 has also described Forza Motorsport as "the most technically advanced racing game ever".
The post 'Forza Motorsport' will be Turn 10's "most accessible game ever" appeared first on NME.