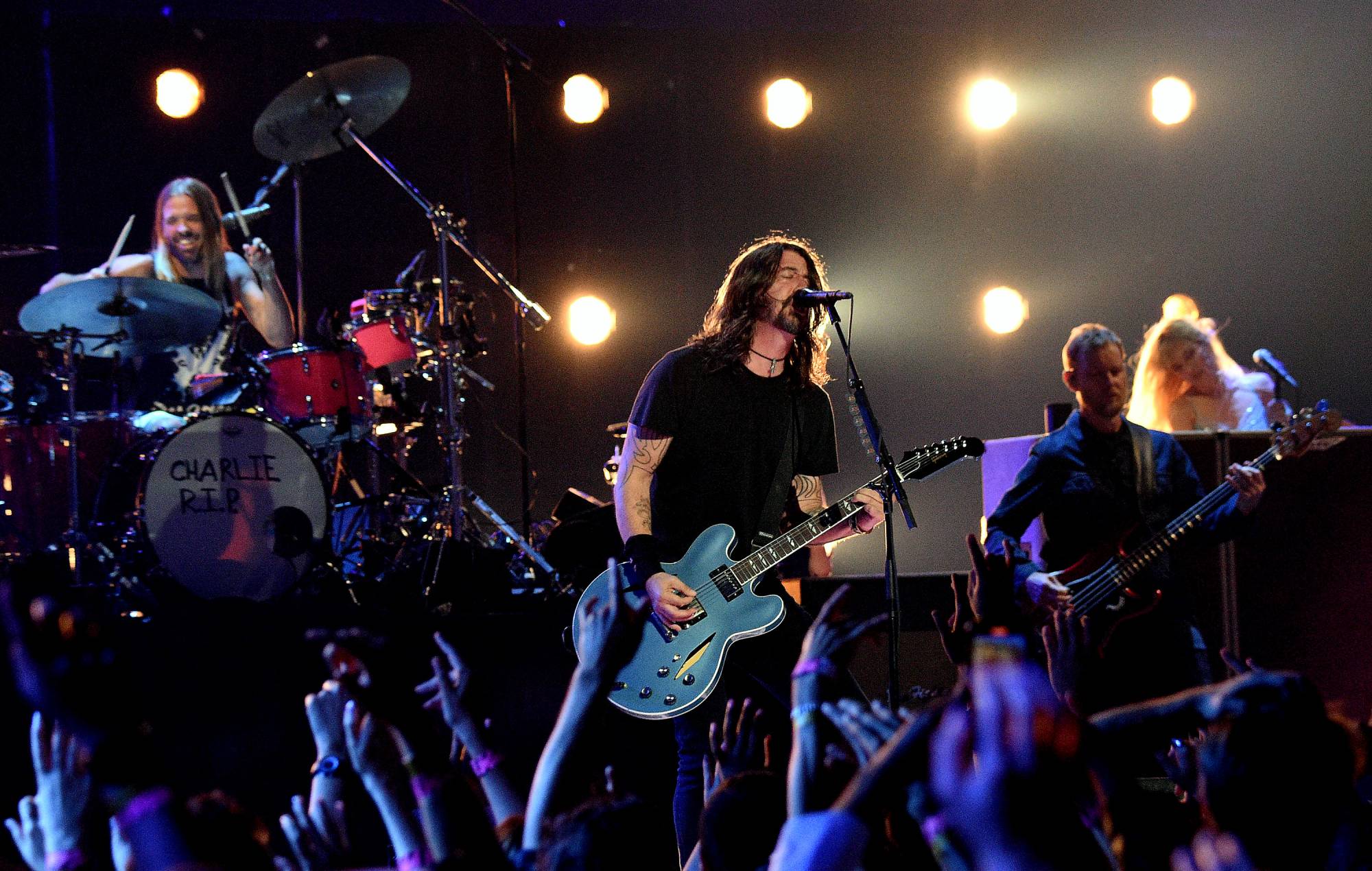 Foo Fighters have confirmed that there are UK live dates that are "soon to be announced" ahead of their North American tour.
Spotted by the Foo Fighters UK fan group on Twitter, the rock icons have taken to their official website and shared that there are "forthcoming and soon-to-be-announced" UK live dates. Early ticket access is easily accessible by pre-ordering any format of their forthcoming album 'But Here We Are'.
The Dave Grohl-led band will be kicking off their North American tour on May 24 in Gilford, New Hampshire. They will then play a string of festivals such as Boston Calling, Sea.Hear,Now and Bonnaroo as well as some headlining shows throughout the US.
UK dates coming!! https://t.co/ov0TyUQE0x pic.twitter.com/NWez6jUvJw

— Foo Fighters UK (@FooFightersUK) May 11, 2023
'But Here We Are' marks the band's first music since the passing of the late Taylor Hawkins. The album is described as "the first chapter of the band's new life" and "a brutally honest and emotionally raw response to everything [the band] endured over the last year" as "a testament to the healing powers of music, friendship and family". The LP is set for release on June 2.
They released 'Rescued' – the first single from the upcoming album – earlier this year. Lyrically, the track offers up themes of "rage and sorrow to serenity and acceptance, and myriad points in between," as the band explained in a press release.
It is still not yet known who will be behind the kit at the forthcoming gigs.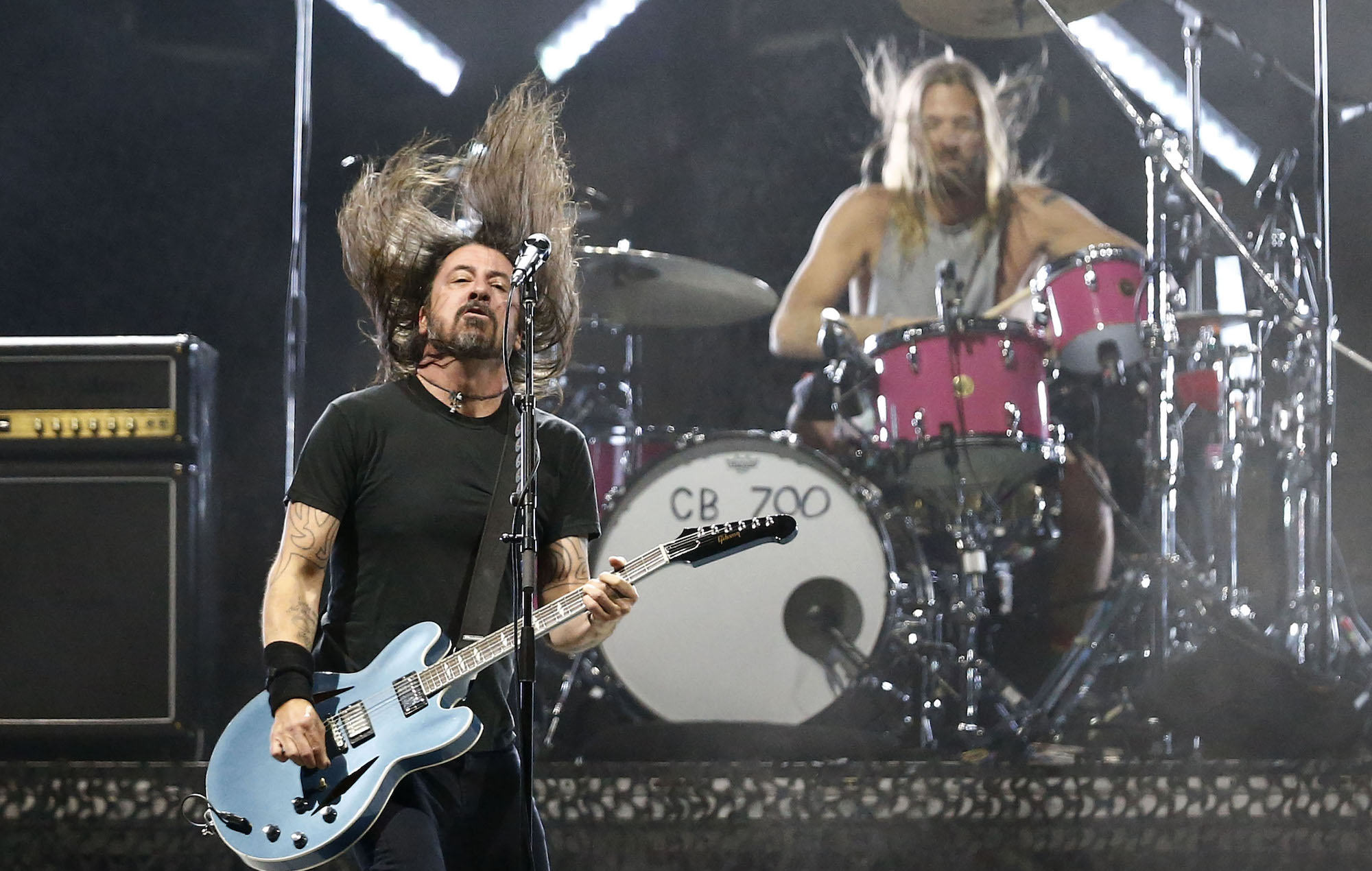 Queen's Roger Taylor responded to the rumours that his son, Rufus, could be joining the Foos as their new live drummer.
Rufus – the godson of the late Taylor Hawkins, and current member of The Darkness – performed on-stage with Foo Fighters at last year's Hawkins tribute concerts, which took place in London and Los Angeles.
Elsewhere, Pearl Jam's Matt Cameron denied reports that he is planning to replace Hawkins on drums.
In other Foo Fighters news, It was revealed that the band were reportedly scheduled to perform on 'SNL' before writers' strike.
The now-cancelled episode would have marked their eight performance on the long-running show. It also would have been their first since the passing of late drummer Taylor Hawkins last year.
The Foo Fighters have also announced a live show in Brazil with Wet Leg and Garbage. Both bands will appear as special guest support acts at the gig.
The post Foo Fighters confirm there are "soon to be announced" UK live dates appeared first on NME.