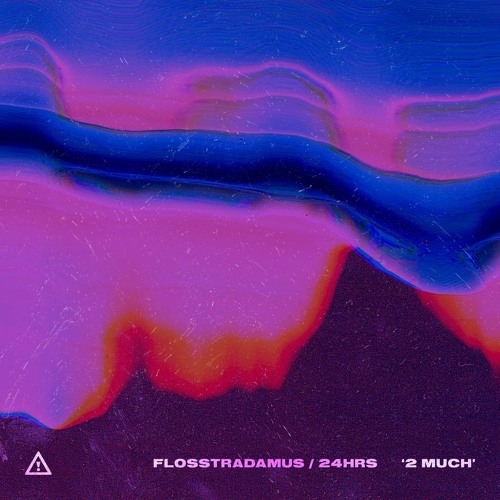 Flosstradamus- 2 Much (feat. 24hrs)
Trap sensation, Flosstradamus, always sets the bar intensely high when it comes to producing insanely aggressive tracks. His new track '2 Much' featuring 24 hrs does just that. Flosstradamus and 24 Hrs go in on this track that create a balance trap and hip hop. The fusion both genres isn't always an easy one to take on, but these two talented artists succeeded with this heavy track.
At .51 seconds, the first drop hits, and yes, our faces melted to! With 24hrs in the mix, this song opens up an entirely new fan base. Most trap fans dabble into hip hop and rap, but not all those fans add trap to their favorite genres list. So this is a great way to take the hip hop/rap fan base and add trap to their "every day" playlists. We definitely would love to see more hard hitting tracks like this!
Flosstradamus- 2 Much (feat. 24hrs) |