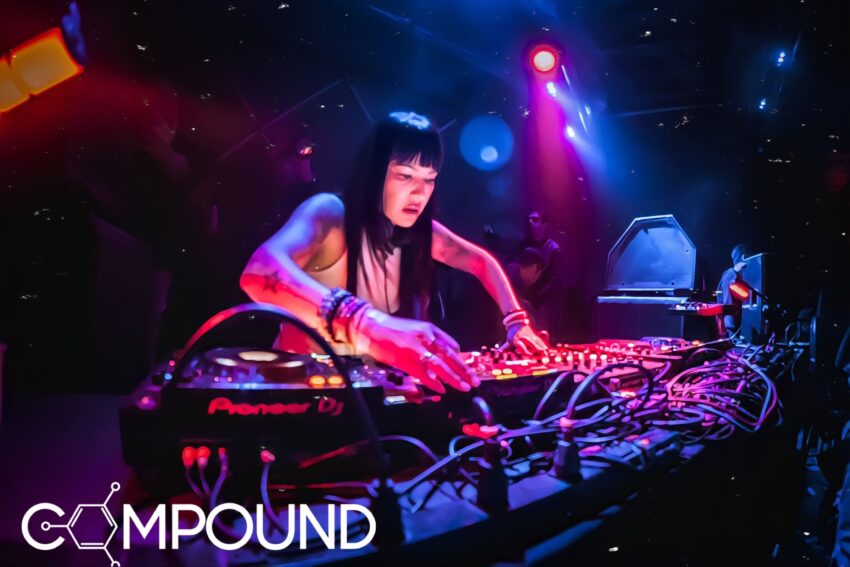 How fortunate we were when Fatima Hajji made her way stateside this winter, finally crossing paths since our collaborative live stream during quarantine. Continuing their track recorded, the curators of COMPOUND LA were able to pull her magnitude of talent to the local warehouse scene. The overall production was top-tier and the crowd seemed to be born for the charging beats that Fatima manufactured in conjunction with Dustin Zahn, Gerard Not Gerald and The Advent (90's Techno & Electro Set).
In the amidst of her bombard, Hajji blew us away when she stripped it all back, scrapping frequencies out of thin air to spark the imagination. The control she showed was as if she was a conductor of the underworld.
Fatima made all our techno dreams come true, as walls of energy kept the dance floor bouncing.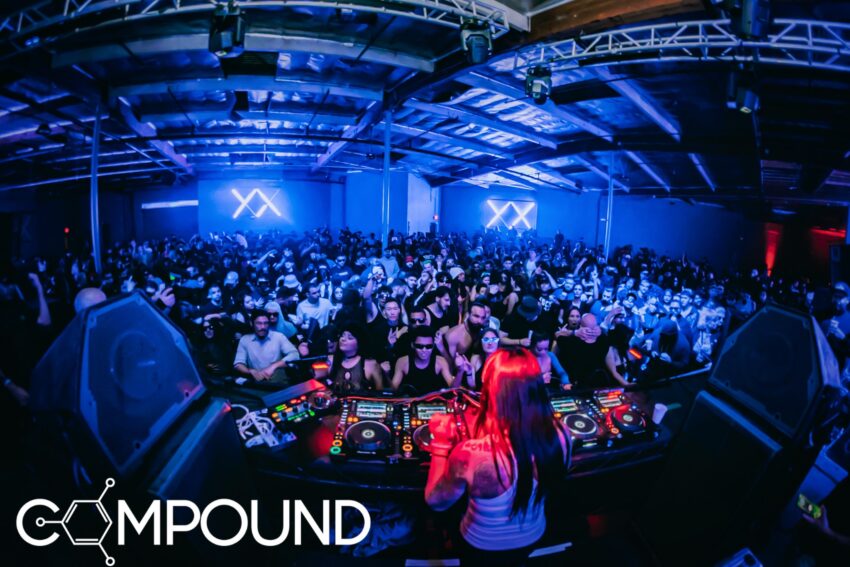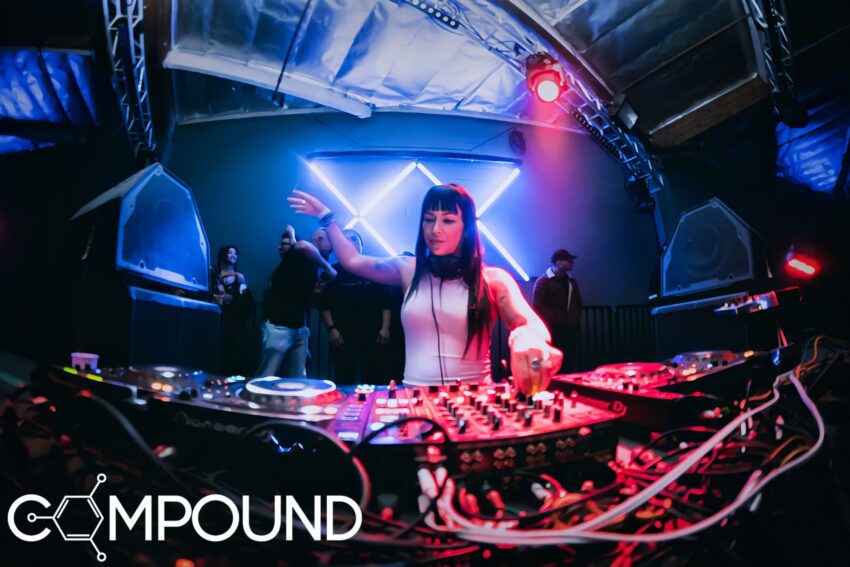 COMPOUND is curated by LA's ambitious and beloved techno projects 6am, Dirty Epic, Synthetik Minds and INCOGNITO.
If you are looking to explore the underground scene in Los Angeles, let your journey begin by attending one these collective's events. Following the event, J, the Operations Manager of Dirty Epic shared on the story of COMPOUND,
"It's truly amazing what Dirty Epic, 6AM, Synthetik Mindz and Incognito have created with Compound. To see how much time and effort they put in sound, lighting/production, and bookings is clearly reflected when you step inside the venue. LA is in a unique spot where the underground scene has been flourishing in comparison to other US cities, which is giving the collective an opportunity to put out a showcase that they desire." "Many people cannot afford to travel to see these acts so they're taking upon themselves to bring that proper techno music here in LA."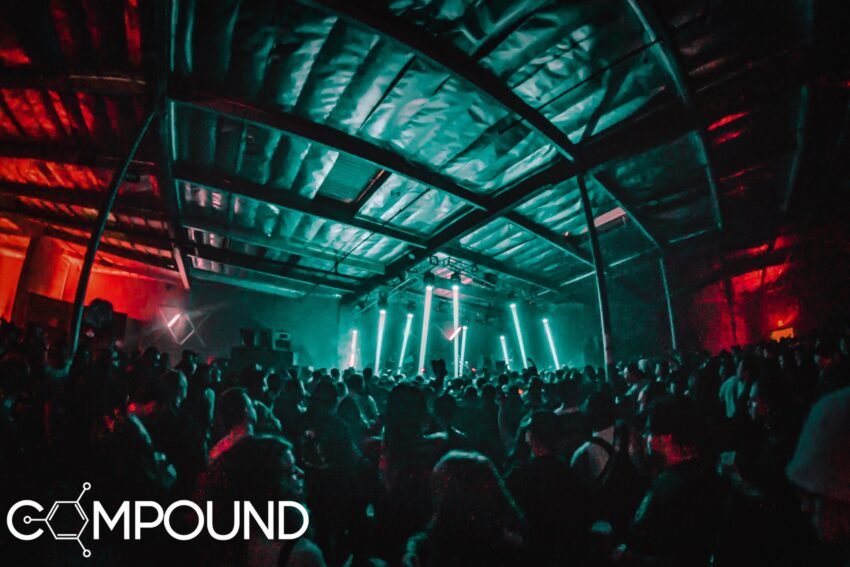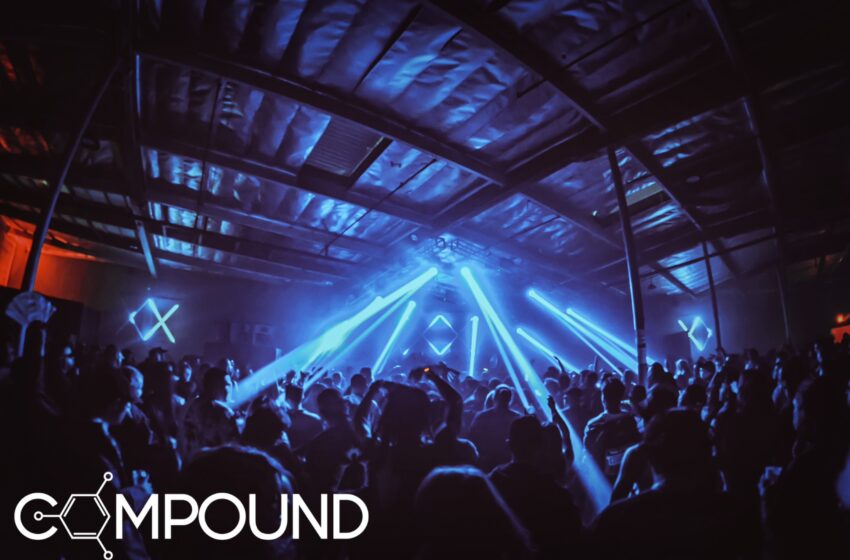 Joining the Winter Compound were three highly qualified producers that set the rumble of the room perfectly for Hajji's hard techno set: Gerard Not Gerald, Dustin Kahn and The Advent.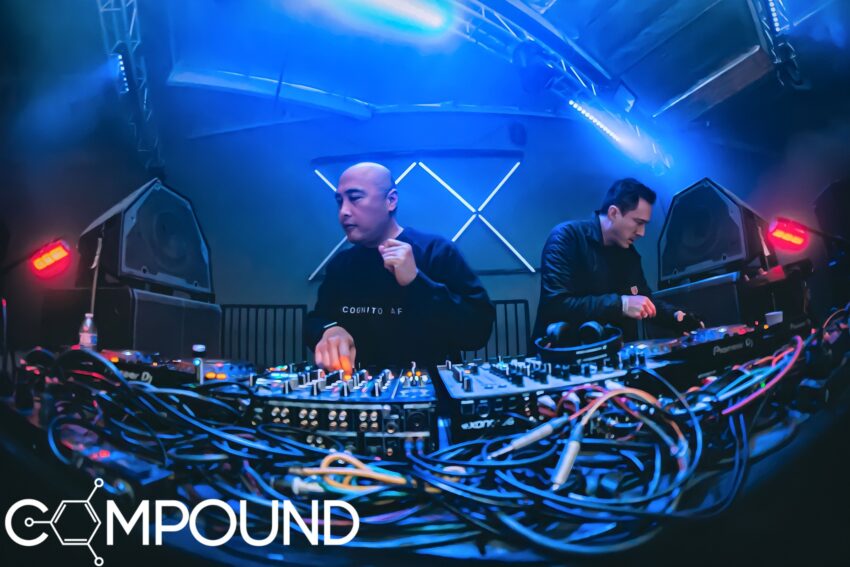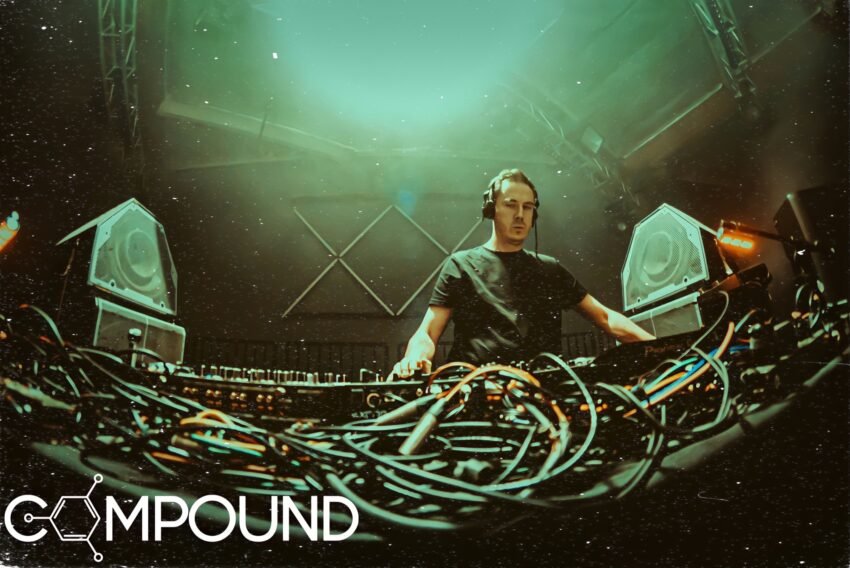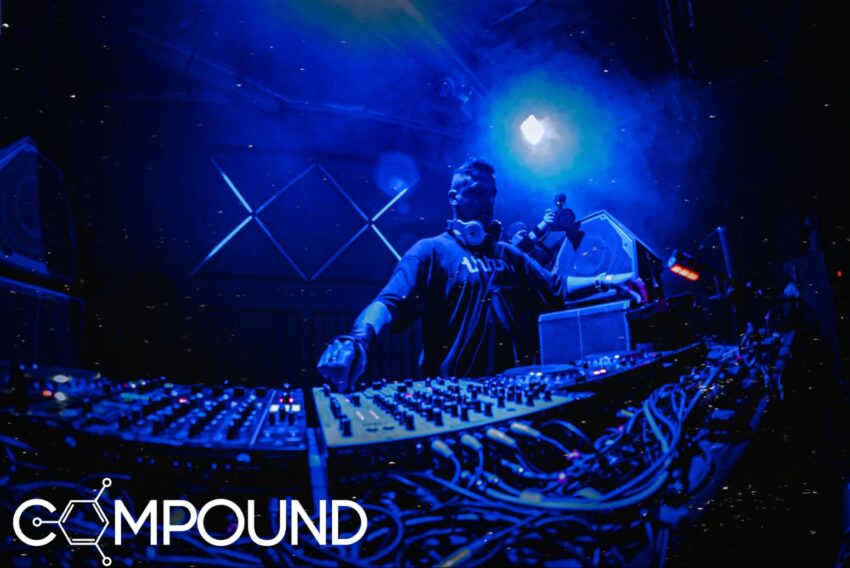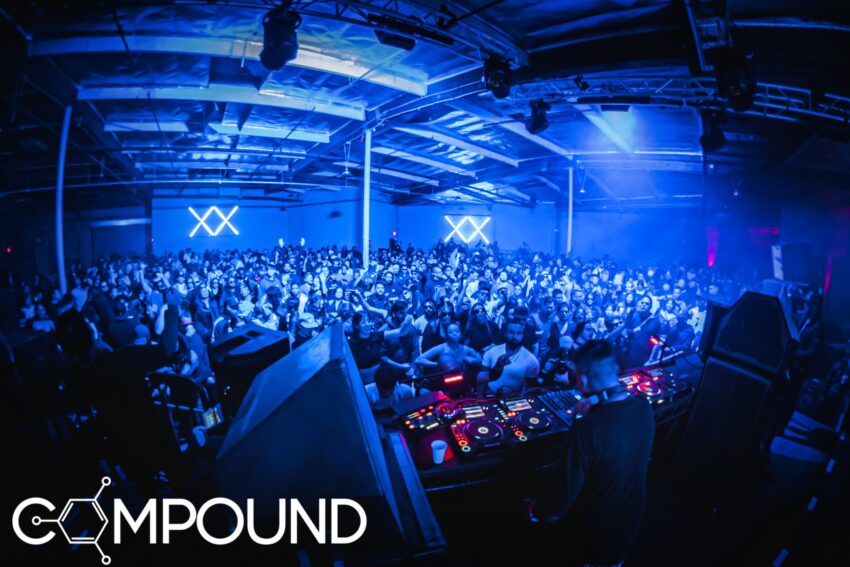 Since Fatima Hajji's US tour with stops in LA, San Diego, San Francisco, Las Vegas, Houston and New York she has continued to play sets around the world and has found the time to release such as 'Antracita / Konfi' on Factory 93 and set for Verknipt X Free Your Mind NYE  at the 17,000 person capacity, Ziggo Dome. While COMPOUND will be back in the summer… 
Hear from Madrid's own, Fatima Hajii in our interview alongside our quarantine live stream session in the ancient city of Toledo, Spain and check out her upcoming tour dates with upcoming stops in Spain, Netherlands, Germany, Kosovo and Slovenia.  Fatima will be back in the US on September 16th, in Brooklyn at the Elsewhere Hall.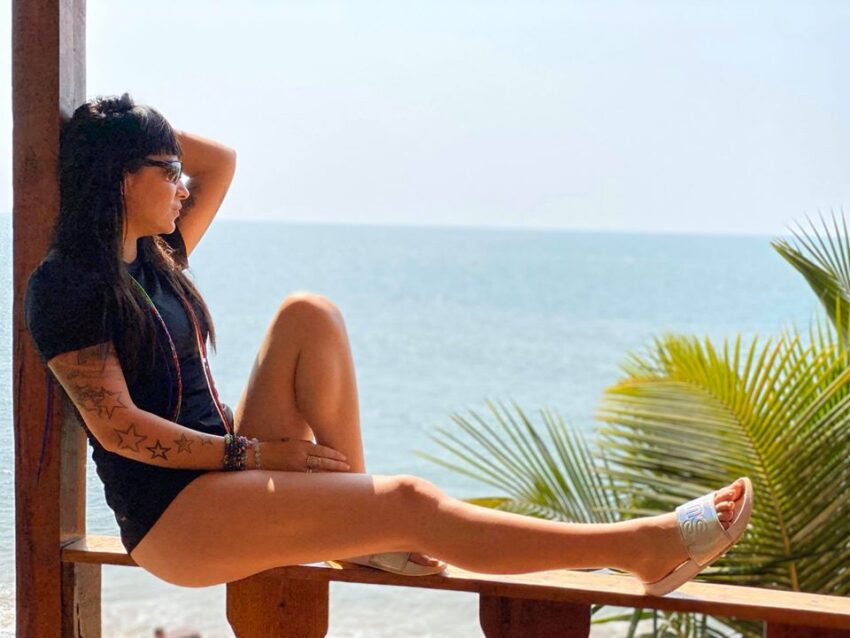 Find Fatima Hajji Online: 
The post Fatima Hajji Made Techno Dreams Come True for COMPOUND LA appeared first on EDM | Electronic Music | EDM Music | EDM Festivals | EDM Events.