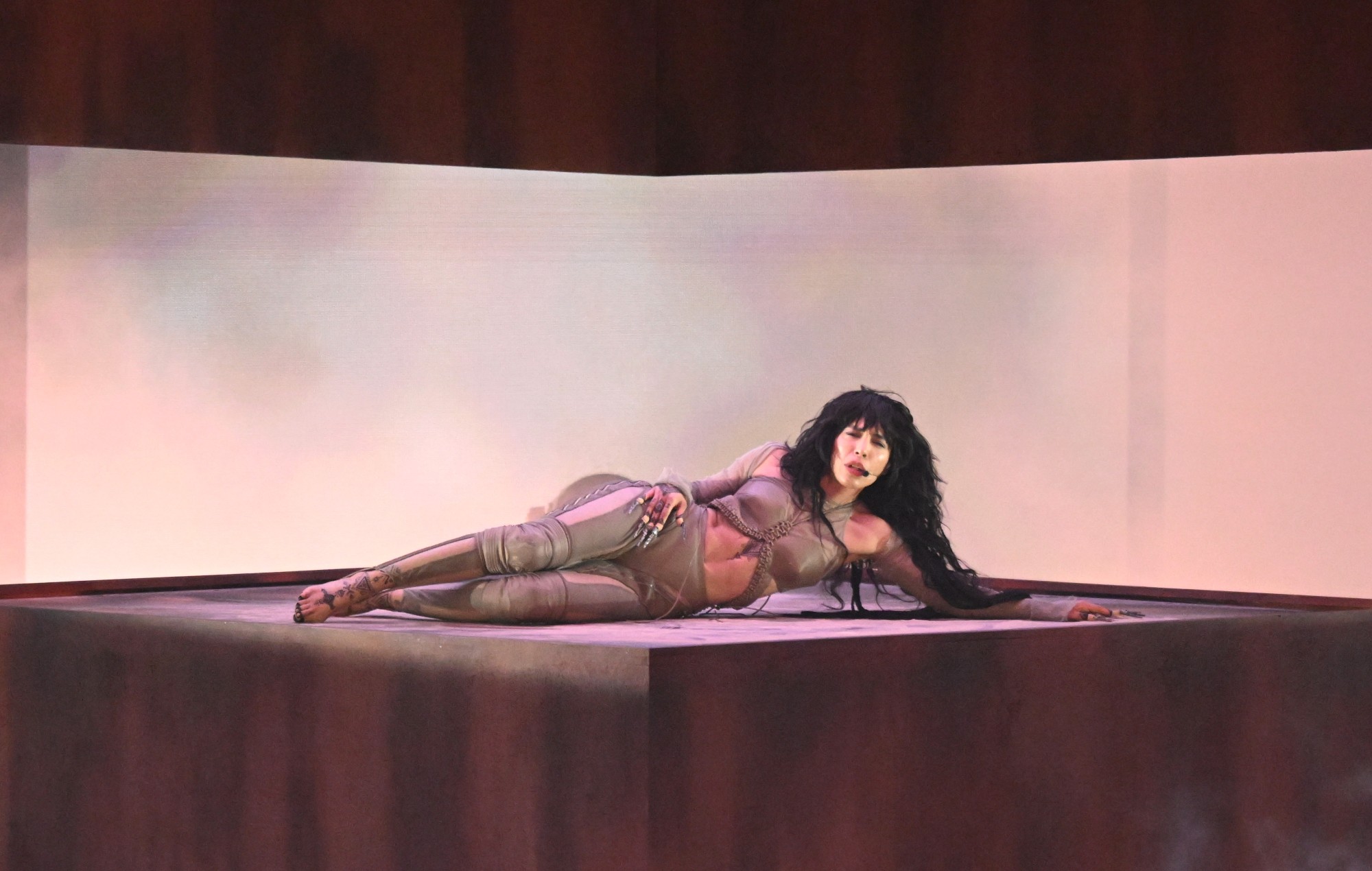 The first round of semi-finals at this year's Eurovision Song Contest has concluded, with 10 countries currently proceeding to the Grand Finals this Saturday (May 13).
A grand total of 26 countries will participate in the finals, consisting of 10 finalists from semi-finals round 1, 10 finalists from semi-finals round 2, the "big 5" and Ukraine.
The first 10 finalists from semi-finals round 1 has finally been revealed after a slew of performances and voting, with the following countries coming out on top: Norway, Serbia, Portugal, Croatia, Switzerland, Israel, Moldova, Sweden, Czechia and Finland.
Watch Norway's Alessandra perform 'Queen of Kings' below.
[embed]https://youtube.com/watch?v=DMRNUyG86Qs&feature=oembed[/embed]
This means that the countries eliminated from the contest following the first rounds of semi-finals are the Netherlands, Malta, Latvia, Ireland and Azerbaijan.
Countries set to take part in the second round of semi-finals on Thursday (May 11) are: Denmark, Armenia, Romania, Estonia, Belgium, Cyprus, Iceland, Greece, Poland, Slovenia, Georgia, San Marino, Austria, Albania, Lithuania and Australia.
Watch Sweden representative Loreen's performance of 'Tattoo' below.
[embed]https://youtube.com/watch?v=XBNfNJZ660o&feature=oembed[/embed]
The "Big 5" countries guaranteed a spot in the finals without having to participate in semi-finals are France, Germany, Spain, the UK and Italy, as they contribute the most financially to the Eurovision Song Contest. Last year's winners Ukraine also automatically qualify for the finals this year.
Ireland's elimination from this year's contest marks the latest in a string of failed attempts to qualify, with the country not making eight of its 10 most recent attempts. The country also holds the record for the most Eurovision victories, at seven wins.
Norway's Eurovision 2023 entry Alessandra recently opened up to NME about the meaning behind her song 'Queen Of Kings' in a new interview. Explaining the meaning behind the track, she told NME that the inspiration came from those moments of difficulty and self-doubt which, tackling them head-on, and becoming empowered.
"It represents someone, a queen that has gone through a lot in life, but has learned so much from it," she explained. "She will rise up because of all the shit that she has been going through. It's a great example of: 'Feel the pain for one or two days, or how long it has to be, and then because you felt it, you're going to grow out of it.'"
The post Eurovision 2023: Sweden, Finland and more advance to finals appeared first on NME.