Create and immerse yourself in your own reverie with ESCPE's latest EP Cloud Walk, now out on Gravitas Recordings. Reality is based on what one submerges themself in, and ESCPE encourages listeners to engage in an absence of mind and exist in their own universe through six ethereal offerings.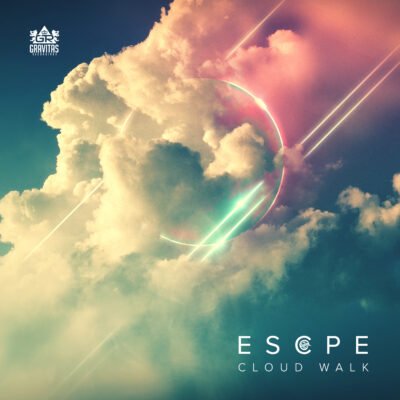 Presenting five solo productions and one collaboration with Axel Thesleff, Cloud Walk is a transcendental tapestry of sonics that resides in the heavens. "Dawn" approaches with an array of luminous sensatories, guiding occult unknowns across the ether. As dawn breaks, "Dusk" emerges to restore balance to the cosmos through elegant and celestial soundscapes that hits deep with a touch of hip-hop. 
Featuring Axel Thesleff, a euphoric inauguration in "Suncrown" welcomes listeners to the dark, mystical kingdom of enlightenment. Uplifting and healing vocal chops revitalize "Memories" once forgotten, as listeners resume their path towards awakening. "Sacred" is a pensive excursion through the troposphere, voyaging aloft a cumulus of dreamy synths. "Overgrown" resolves the eclectic Cloud Walk with exquisite acoustics, bidding farewell as one returns to the Earth's soil. The anticipation to hear these big basslines on of some real funktion-One's is difficult to handle… 
His sound fit right in with CharlesTheFirst's The Ascent Tour with Of The Trees. While CloZee recognized his talent by inviting him to collaborate for 'Rain Dance' off her debut album, Evasion.
Then having David Beckham pick his Capsule Collection ad, there is no doubt ESCPE is creating a sound that resonates with the world.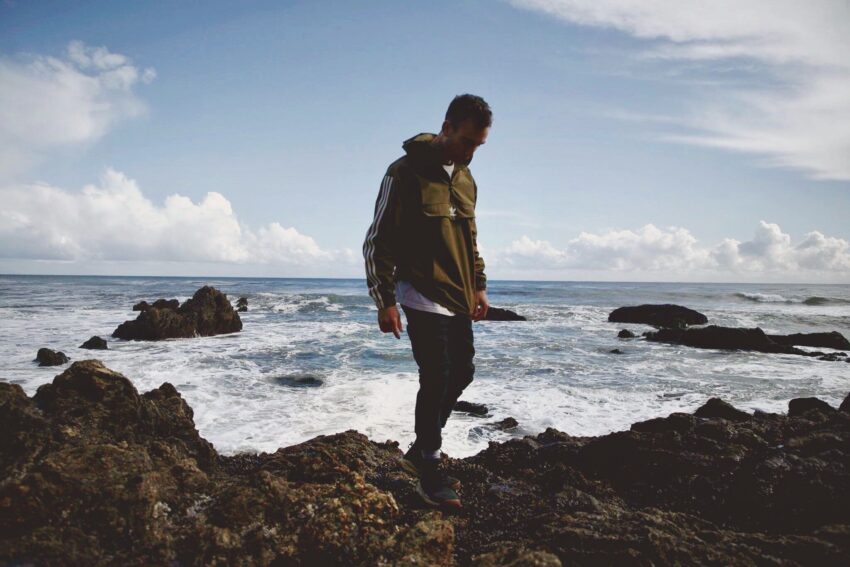 Gravitas Recordings
ESCPE