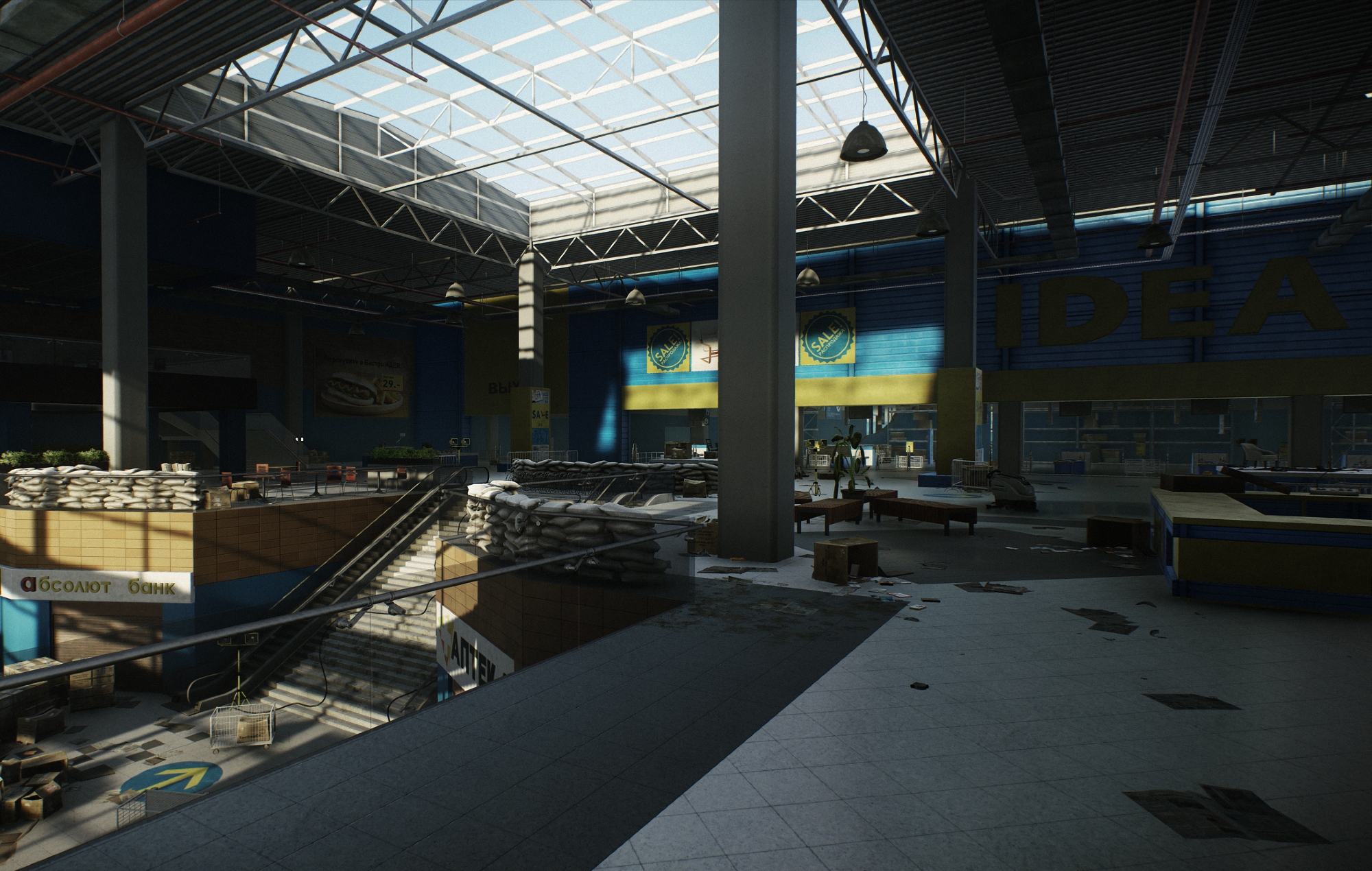 The latest Escape From Tarkov patch has addressed indoor fog in the hardcore shooter's Interchange map, which has been causing visibility issues for years.
Since Interchange was added to Tarkov in 2018, a mysterious (and unintentional) fog has filled the shopping mall's corridors, making it difficult for players to see too far ahead — even with the use of high-powered magnification scopes.
As of yesterday's patch, however, that fog has been removed on Interchange as well as Reserve, where the fog was also present to a lesser extent.
The change has been well-received by Tarkov fans, with one Reddit thread proclaiming that "the glory days of Interchange have begun" thanks to the visibility changes. Meanwhile, another player has shared screenshots of Interchange before and after the latest patch.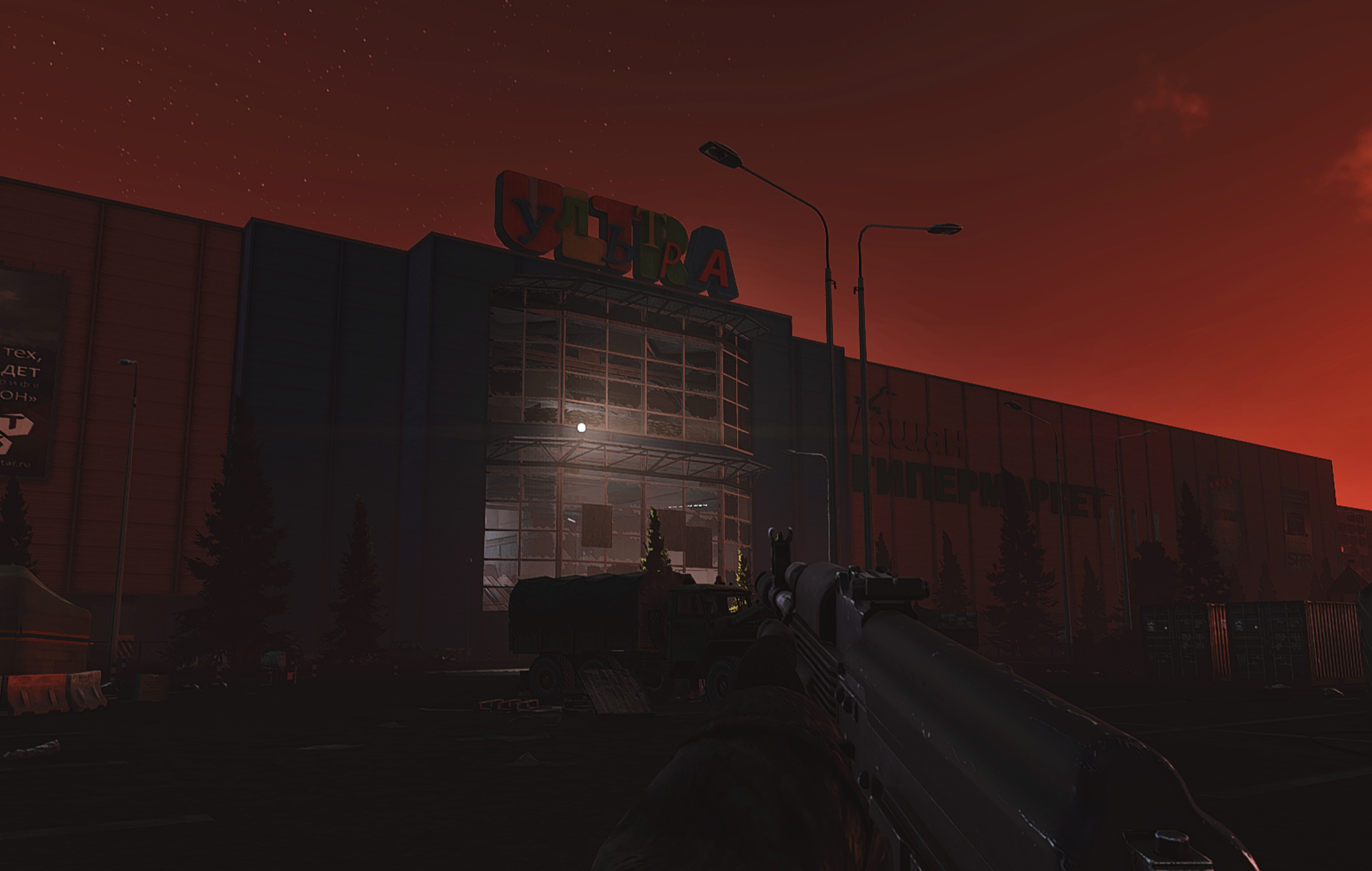 "The change to the fog is night and day," said one fan of the patch. "I can actually see the other side of the mall from the same kinda place. This is going to make the map playable again and hopfully we will see an increase in players trying to play the map for anything other than quests."
Besides Interchange's fog fix, the latest Tarkov patch has also improved the effectiveness of smoke grenades and removed the "excessive vegetation sway" that would take place later in raids.
There are also some fixes to sound issues on the Reverse, Shoreline and Streets Of Tarkov maps. However, problems with audio on Interchange are yet to be addressed, as players have reported difficulty in knowing which floor of the mall noises are playing from.
You can read the full patch notes here.
Last week, developer Battlestate Games revealed screenshots of an upcoming expansion to the game's Streets Of Tarkov map.
The post 'Escape From Tarkov' patch fixes a long-running problem with Interchange appeared first on NME.