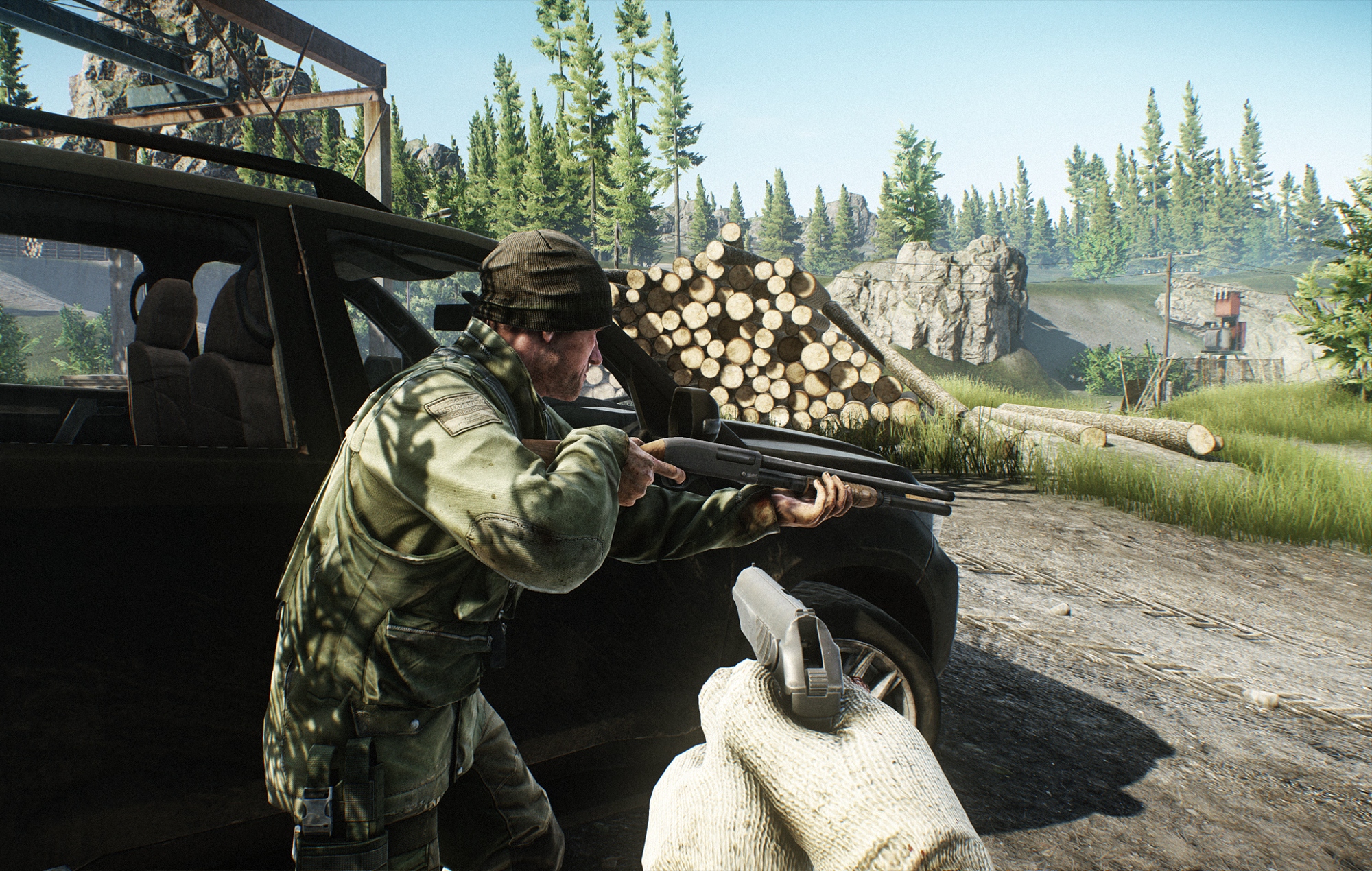 A streamer has been banned (and unbanned) from Escape From Tarkov for datamining, after developer Battlestate Games published a controversial statement standing against the practice.
Battlestate Games made the movie to ban streamer LogicalSolutions after they supposedly shared information gained through datamining, which involves players trawling through existing game files to find hints about upcoming updates.
"You shouldn't share how you datamine and everything," said game director Nikita Buyanov in a supposed conversation with the streamer. "We saw it so you broke the rules again."
Update: I was banned for showing information that has been known about and shared PRIOR to the announcement yesterday. Data from JANUARY. pic.twitter.com/H3EBste5qv

— LogicalSolutions (@LogicaISoIution) June 24, 2023
LogicalSolutions denied sharing any datamined information since Tarkov launched a recent crackdown on datamining… but Buyanov simply said: "you lie".
Confronted with screenshots of datamined information they shared on stream, LogicalSolutions pointed out that it was "old data" from before the crackdown.
They were promptly unbanned following the incident, with little communication from Battlestate Games as to what happened.
"I'm very glad that Nikita or the folk collectively at Battlestate changed their mind," they said on stream (via PC Gamer). "I'm very thankful. But I'd still like there to be some kind of communication. I wish we could have a conversation."
Of course, datamining isn't just seen in the Escape from Tarkov community. Live service games are often datamined by savvy players who trawl through game files using data tools to gain hints about upcoming content, with some datamining efforts yielding swathes of data about upcoming updates and DLC.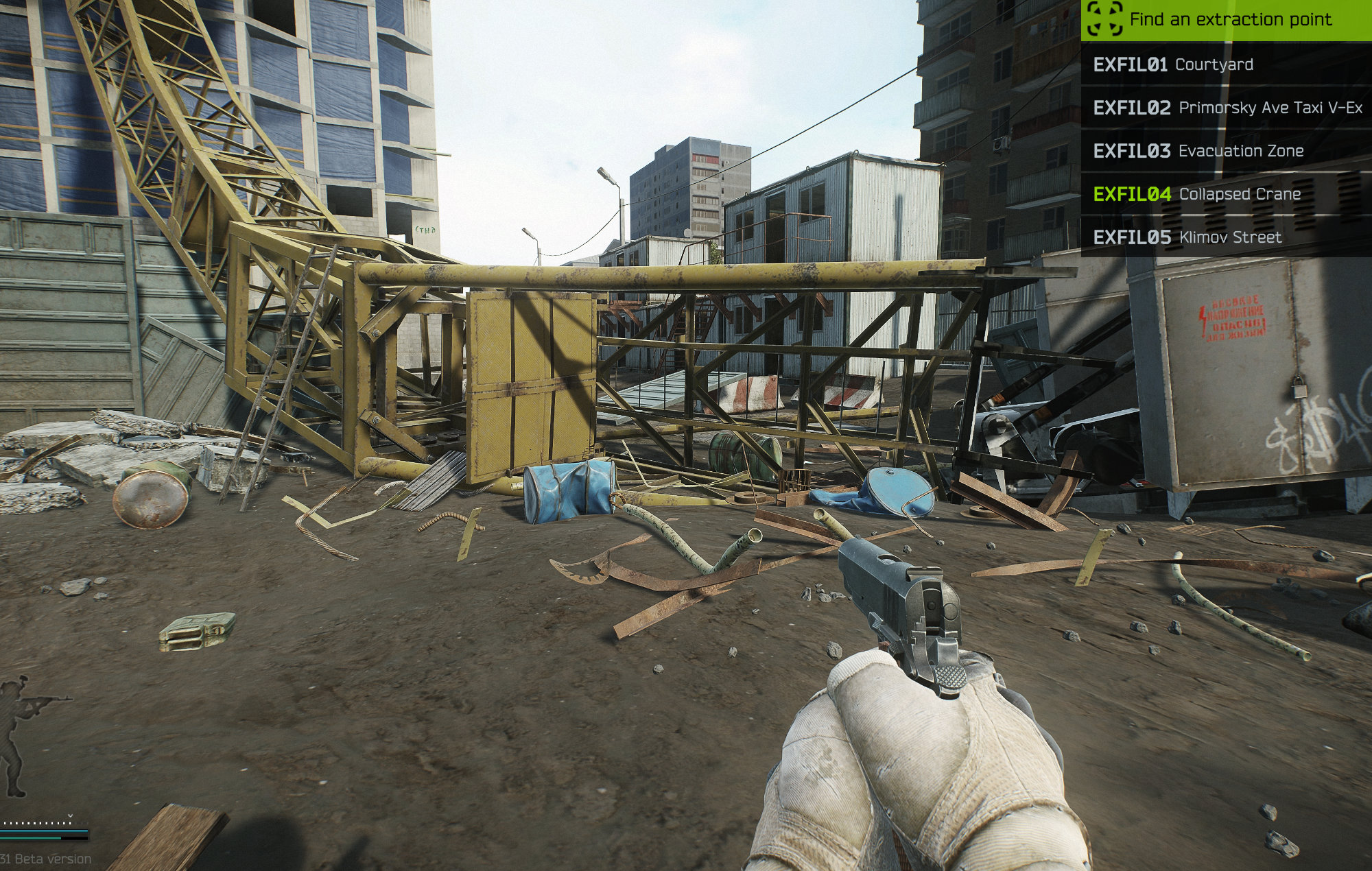 When it comes to Tarkov, LogicalSolutions has been a prolific dataminer in the past. However, Battlestate Games recently warned that it would begin "taking action" against dataminers.
"From the time of this statement being published we will start taking action towards all the personalities sharing the datamined information," it confirmed. "This will result in all the in-game accounts involved in dataming and/or sharing data originating from datamining being banned and platforms getting involved receiving warnings and further actions taken afterwards."
Official statement from Battlestate Games on illegal datamining of the information #EscapefromTarkov pic.twitter.com/EBoXFs7G6y

— Escape from Tarkov (@tarkov) June 23, 2023
"We do this for the majority of our community who want to enjoy the events, the game, and the development of it, as the company intended. We thank you for all your ongoing support and are looking forward to the future of Tarkov and your part in it."
However, Battlestate's stance has been ridiculed by fans of the game who believe that the practice isn't something the studio should be fighting.
In other news, League of Legends is getting a new game mode as part of the upcoming Soul Fighter event.
The post 'Escape From Tarkov' bans streamer in controversial stance against datamining appeared first on NME.