San Diego legacy Erick Diaz teams up with NOS Recordings to unleash 'Closer To Love', a tech house masterpiece. These groovy house tunes are must-adds for all-occasion purposes – en route to Coachella, club-ready pregames, summer escapes to Ibiza, and more. This is one to set the scene for you and the whole crew.
Do yourself the justice of hearting this track while we break down the goods.
Seconds in and we're tapping our feet to synths for days just to be followed by tasteful, upbeat vocals. Our heart is pacing faster as the melodics grow louder. Now we're wrapped around more than pre-summer jitters but the floating keys of a piano. It's light and playful until we realize the drop is a weapon to our soul. 'Closer To Love' is a tech house toast to the toxic that we hope to find amidst the next CRSSD Music Festival or on the dancefloor at Nova Nightclub!
Alongside the release, Erick Diaz shared a top-notch, tech house 'Closer To Love Live Mix' for Nos Recordings and thatDROP.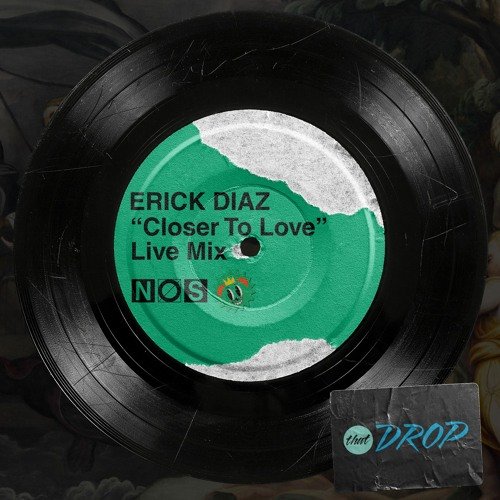 Where to hear this LIVE?
Erick Diaz is no stranger to the San Diego market. With hefty residencies at the Hard Rock Hotel, LED Presents, Bloom, and more, the opportunity to hear this NOS Recording player live is infinite. With promising aspirations of expanding across regions, we know it won't be too long until the 'Closer To Love' producer makes his east coast debut.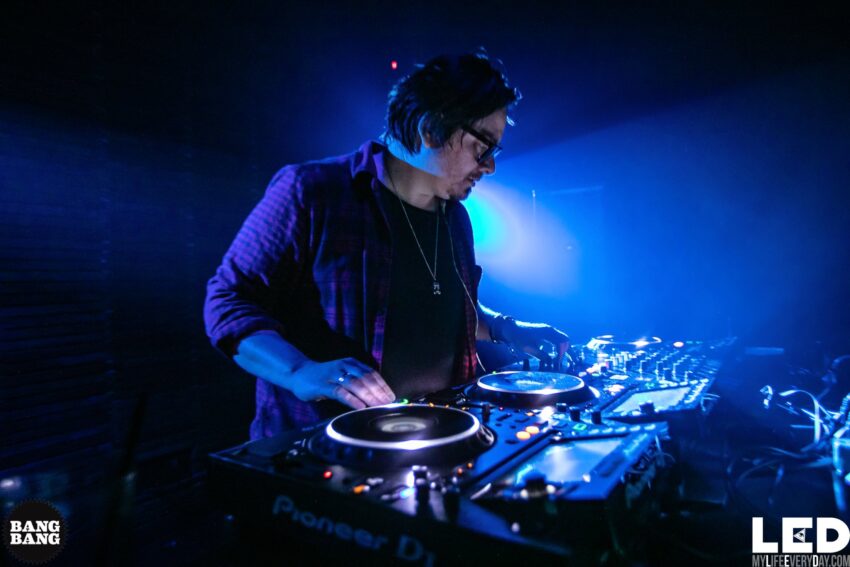 More about NOS Recordings
No One's Safe Records, abbreviated as NOS, is crafted by veteran DJs Freshcobar and Lavelle Dupree. NOS Recordings is an up-and-coming label led by the wise and familiar. With both Freshcobar and Lavelle Dupree attaining their personal projects to an international degree, the pursuit of success NOS Recording has is not out of the question.
The two are not merely leaders from above but active players on the roster. Aside from Erick Diaz, revelers can expect a multitude of releases coming from the tastemakers themselves. Stay tuned for more musically and on their NOS podcast and discover more of their story in our recent interview.
Erick Diaz Online:
NOS Recordings Online:
The post Erick Diaz Unleashes 'Closer To Love' within Grooving Tech House Mix [NOS Recording] appeared first on EDM | Electronic Music | EDM Music | EDM Festivals | EDM Events.