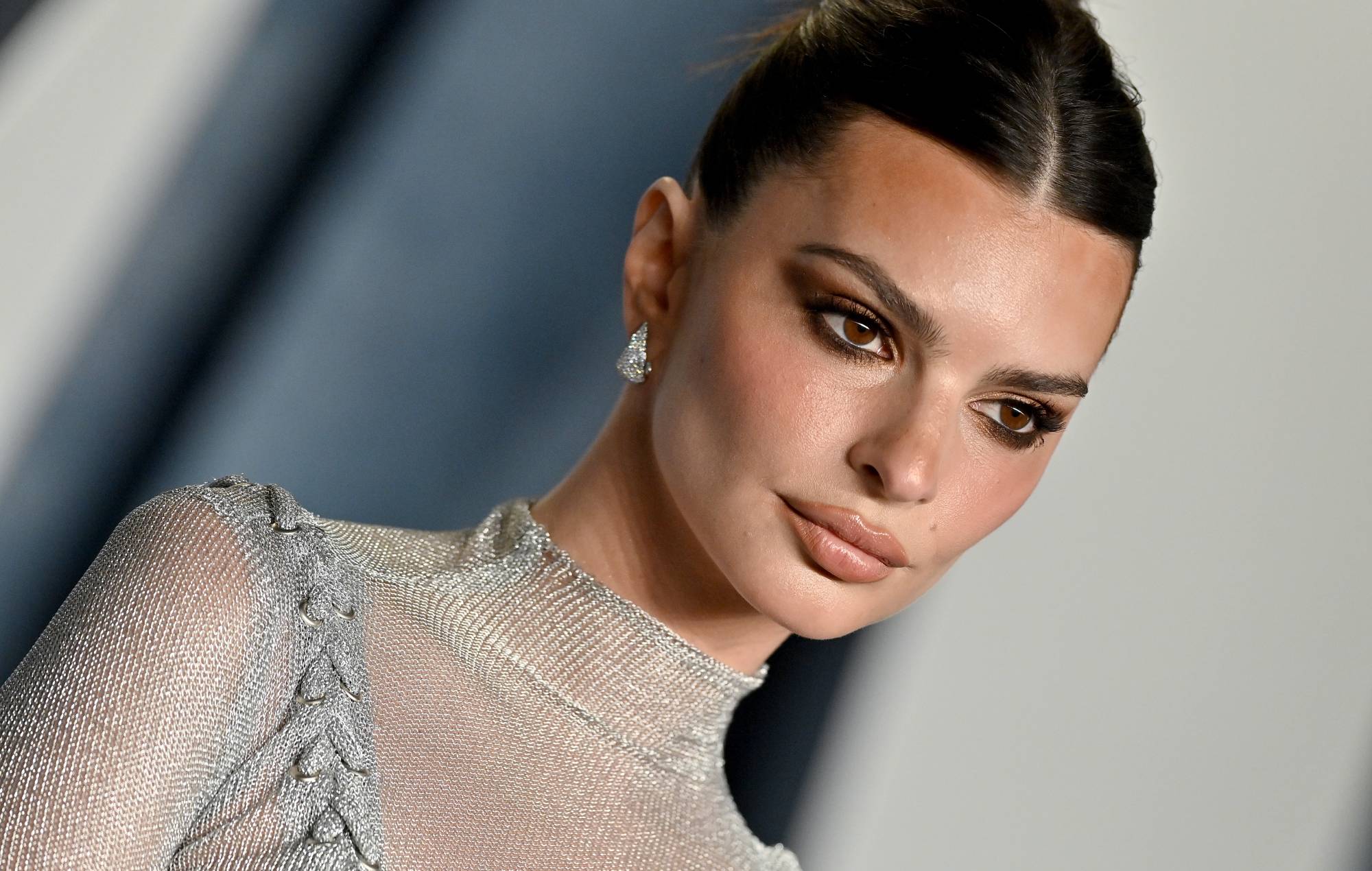 Emily Ratjakowski has said that she's quit acting because "Hollywood is fucked up".
The actor, model and author revealed to the Los Angeles Times that after her audition for Ruben Östlund's Triangle Of Sadness, she decided to step away from Hollywood.
"I didn't feel like, 'Oh, I'm an artist performing and this is my outlet,'" Ratajkowski told the publication. "I felt like a piece of meat who people were judging, saying, 'Does she have anything else other than her [breasts]?'"
Ratajkowski said that following her role in 2014's Gone Girl, her team tried to secure her roles that demonstrated she was a "serious actress with longevity."
Eventually, Ratajkowski parted ways with her acting agent, commercial rep and manager in early 2020 after no longer wanting to make herself "digestible to powerful men in Hollywood" and at the whim of "power dynamics and the power that is held by boys clubs."
She continued: "I didn't trust them. I was like, 'I can handle receiving phone calls. I'm going to make these decisions. None of you have my best interest at heart. And you all hate women.'"
"…This is a fucked up world. Like, Hollywood is fucked up. And it's dark."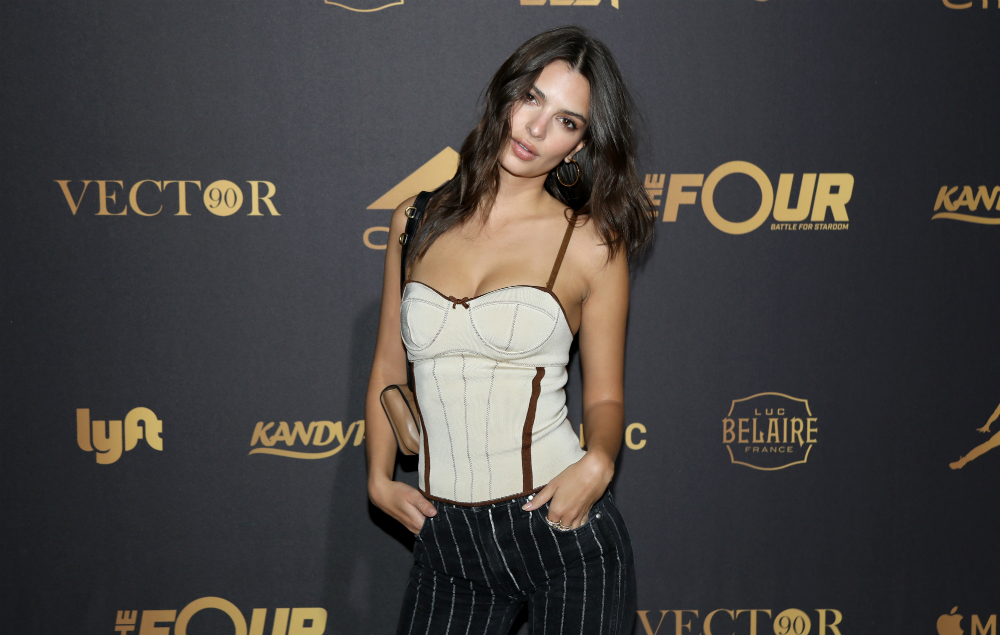 Back in January, Ratajkowski criticised Ellen DeGeneres for a "fucked up" interview with Taylor Swift.
Ratajkowski took to social media to comment on a resurfaced clip which saw DeGeneres question Swift about her dating life while on The Ellen DeGeneres Show in 2012.
The talk show host showed Swift photos of men she had reportedly dated, asking her to ring a bell to confirm whether they had officially been involved.
"I don't want to [do it]. They'll send me angry emails, and I don't want to get them," said the singer in the original interview.
"Stop it, stop it, stop! This makes me feel so bad about myself," she continued. "Every time I come up here, you put a different dude up there on the screen, and it just makes me really question what I stand for as a human being."
Ratajkowski was among many to criticise the interview in a resurfaced clip circulating on TikTok. "This is so fucked up," she wrote. "She's literally begging her to stop."
The post Emily Ratjakowski says she quit acting because "Hollywood is fucked up" appeared first on NME.