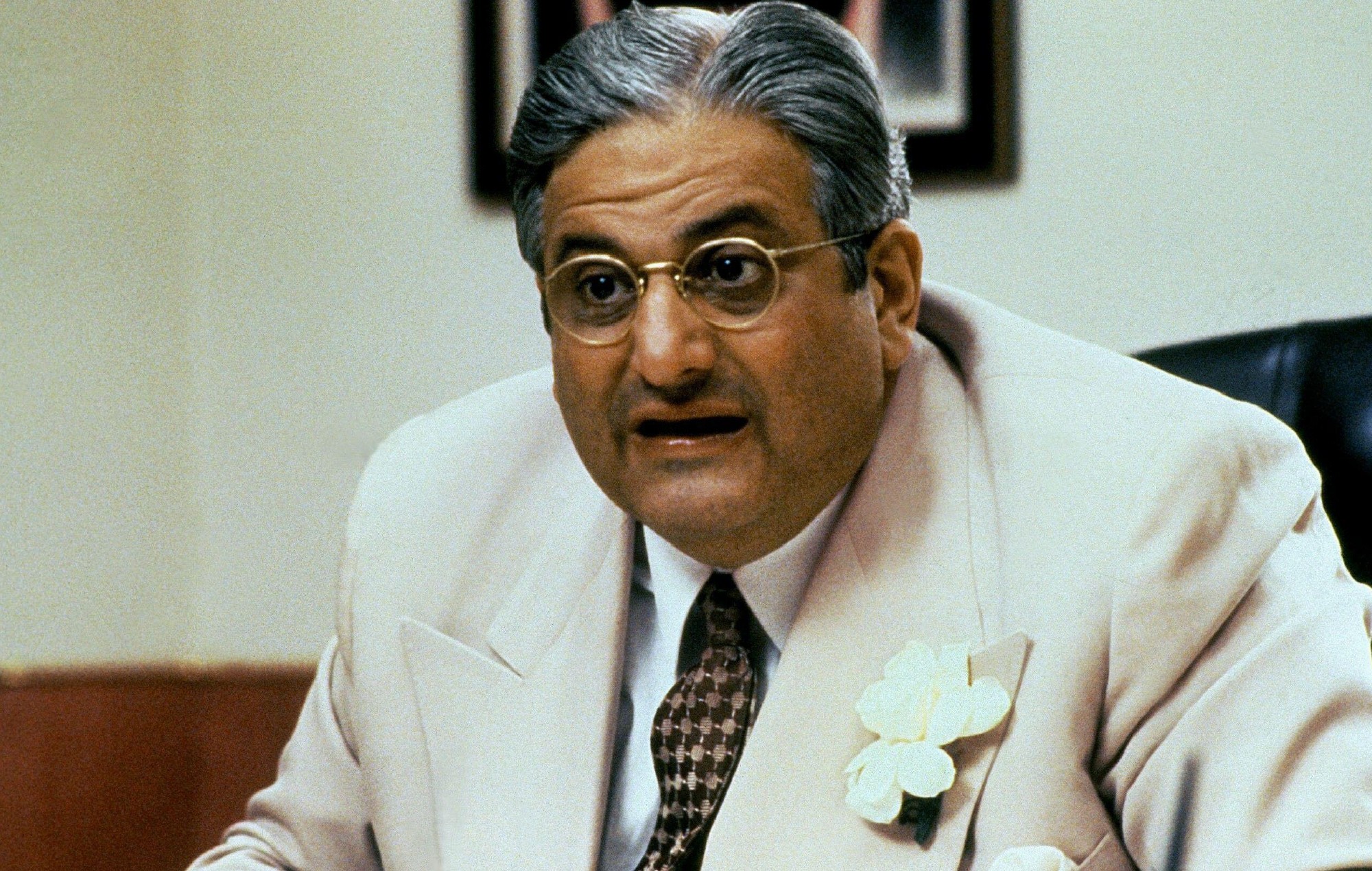 Academy Award-nominated actor Michael Lerner has died at the age of 81.
The news was confirmed and announced by his nephew and fellow actor Sam Lerner on Instagram on Saturday night (April 8). A cause of death has yet to be revealed.
Sam Lerner wrote in his post: "We lost a legend last night. It's hard to put into words how brilliant my uncle Michael was, and how influential he was to me. His stories always inspired me and made me fall in love with acting. He was the coolest, most confident, talented guy, and the fact that he was my blood will always make me feel special."
"Everyone that knows him knows how insane he was— in the best way. I'm so lucky I got to spend so much time with him, and we're all lucky we can continue to watch his work for the rest of time. RIP Michael, enjoy your unlimited Cuban cigars, comfy chairs, and endless movie marathon."
Michael Lerner was best known for his role as Jack Lipnick in 1991's Barton Fink, which earned him a nomination for Best Supporting Actor at the following year's Academy Awards. He had also starred in other films including Elf, X-Men: Days of Future Past, Life During Wartime, Godzilla and Harlem Nights. His last feature credit came in 2015 with the comedy-drama Ashby.
Born in June 1941 in Brooklyn, Lerner began to pursue acting in San Francisco in the late 1960s. The Romanian-Jewish American actor found work in supporting TV roles such as M*A*S*H, Starsky & Hutch, MacGyver and The A-Team before transitioning to film and later in his career returning to TV to act in Clueless, Glee, Law & Order: Special Victims Unit and Entourage.
Several actors and crew members who had worked with Michael Lerner have paid tribute to the late actor through comments on Sam Lerner's post. Entourage writer Doug Ellin wrote: "Amazing actor and person. Feel very fortunate that I got to work with him."
Mindy Sterling wrote: "Sam I know it's tough I also no how proud you were of him. Sending love to you and your family and especially your dad."
When Do We Eat? director Salvador Litvak wrote in a post dedicated to Michael Lerner: "We lost a great actor and a dear friend on Passover. I had the honor to direct Michael Lerner (1941-2023) in his starring role as Ira Stuckman – opposite Max Greenfield, Jack Klugman Lesley Ann Warren and Ben Feldman – in our Passover comedy, When Do We Eat?"
"He was a huge talent, hilarious on screen and off, a gentleman, a collector of fine books, and a powerhouse at our poker table. And his timing was impeccable to the end!! May his memory always be for a blessing!"
The post 'Elf' and 'Barton Fink' star Michael Lerner has died, aged 81 appeared first on NME.