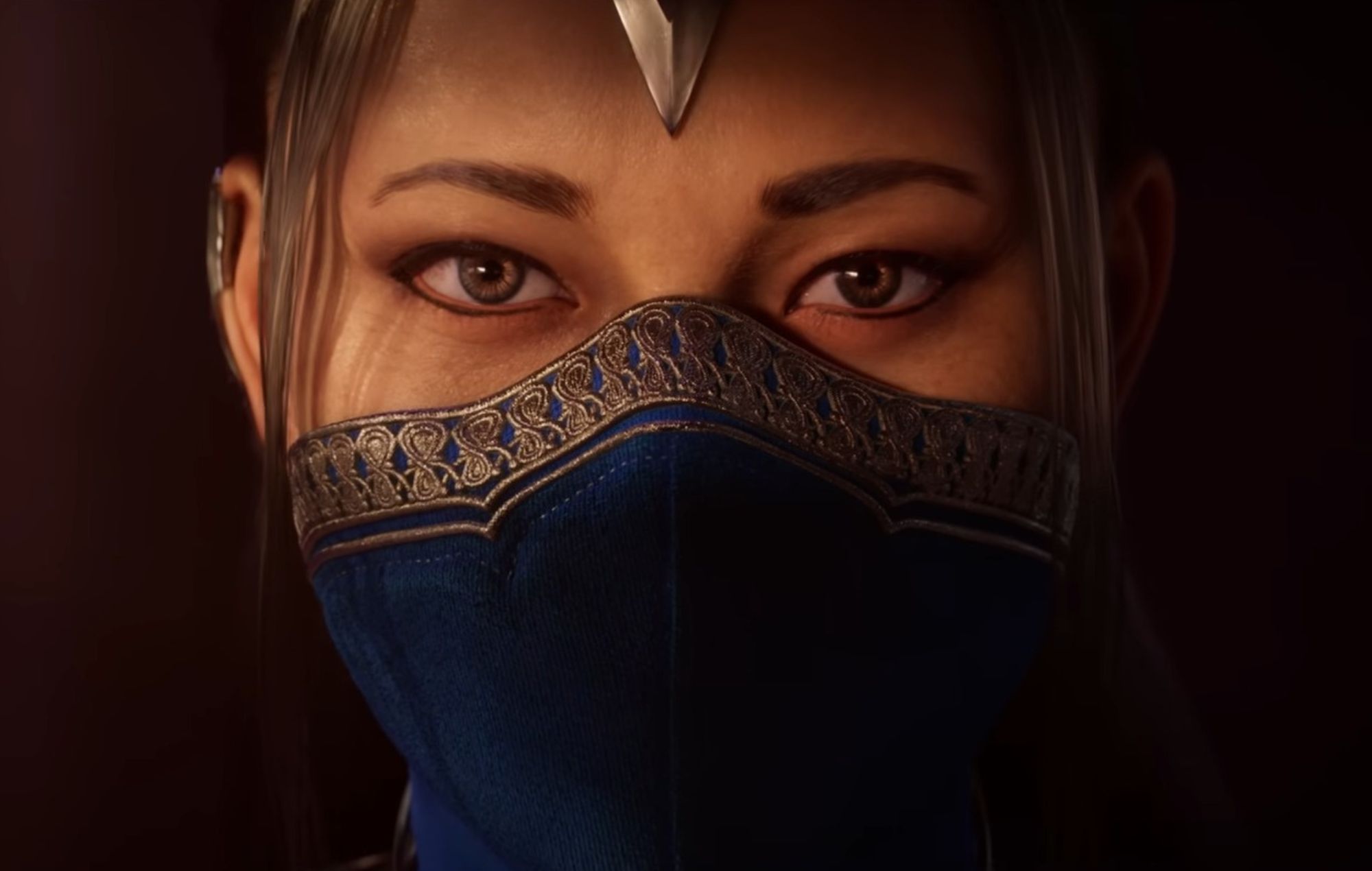 NetherRealm CCO Ed Boon has given an explanation as to why the next installment in the Mortal Kombat series is called Mortal Kombat 1.
As reported by PCGamesN, Boon explained in a Kommunity Chat following the game's reveal that "Mortal Kombat 1 is the beginning of a universe" and "is not a continuation of the Mortal Kombat 11 story so the characters have completely different roles in this new timeline and we really wanted to punctuate that with our title."
"So this is Mortal Kombat 1, it is a brand new beginning, you're going to be seeing these characters reintroduced in their new roles, with new relationships with each other, and that's the main catalyst for calling it Mortal Kombat 1," Boon said.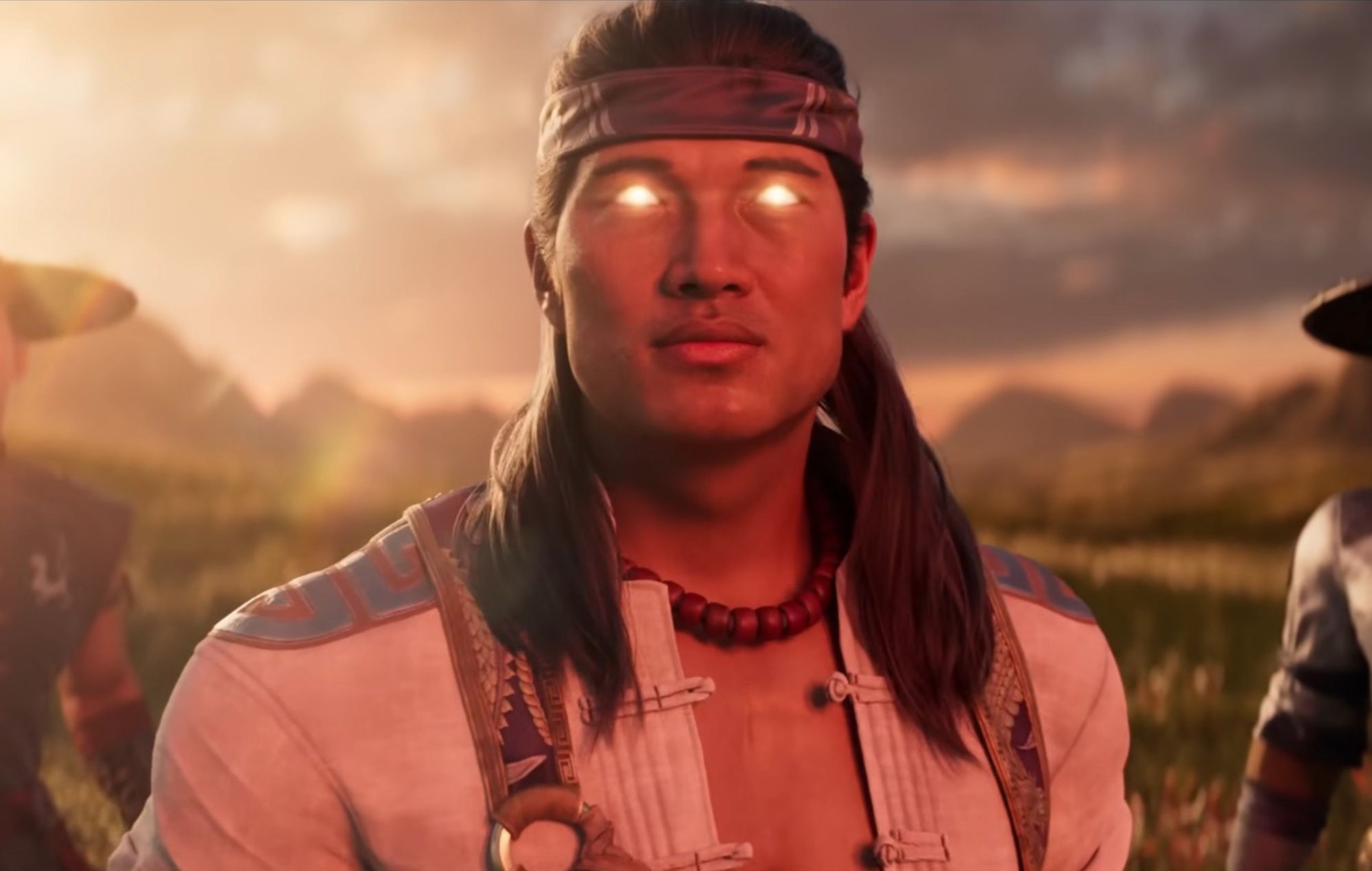 Mortal Kombat 1's cover art features the character Liu Kang — as opposed to Scorpion and Sub-Zero who have "always been the poster child of Mortal Kombat" — and Boon added that this represents a new storyline, saying that the game takes place in a "reborn" universe created by the Fire God.
Mortal Kombat 1 is set to launch on September 19, 2023 for PC, PlayStation 5, Xbox Series X|S, and Nintendo Switch. The upcoming game was expected to be called Mortal Kombat 12 and continue on from Mortal Kombat 11.
Earlier this year, it was reported that the CEO of Warner Bros Discovery, David Zaslev, may have revealed the release window for the game. In the Warner Bros Discovery Q4 financial call, he said, "And there's lot more to come, including the highly anticipated Mortal Kombat 12 and Suicide Squad: Kill The Justice League, games also set for release this year, with ambitious launch projections."
As it turns out, the next Mortal Kombat game will in fact be released this year, however, Suicide Squad: Kill the Justice League was recently delayed and won't launch until February 2024.
In other gaming news, Pathless Productions has unveiled the first look at its first-person shooter Sentinel, from former Halo and Call Of Duty developers.
The post Ed Boon explains why 'Mortal Kombat 1' has a confusing name appeared first on NME.