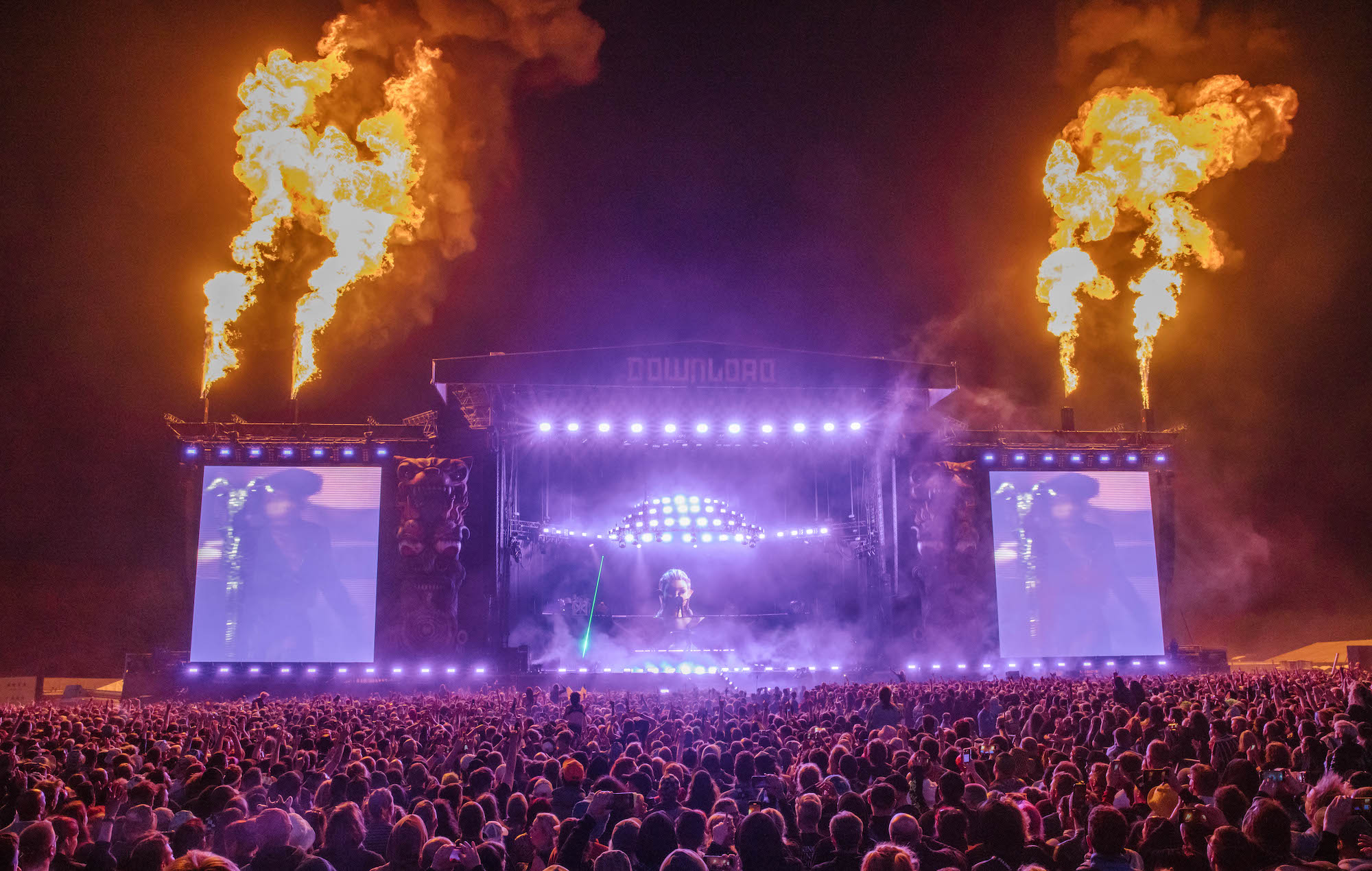 Download Festival could be under threat if there is a repeat of this year's traffic issues, the head of Leicestershire County Council has warned.
The festival caused severe congestion on the roads around Donington Park in Leicestershire as fans arrived on June 7 and 8. Some of them said it took them up to seven hours to get on the site.
Nick Rushton, the council leader, described the situation as "an absolute disaster" with the worst queues he'd seen in Download's history. However, he remained optimistic that the situation would improve next year "with a bit of controlling".
"Donington are pretty good operators but they really messed up big time this time," Rushton told the BBC. "Something's got to change for next year otherwise I'll be pressing that the damn thing is cancelled."
This year, Download took place over four days to celebrate its 20th anniversary. Next year, however, it is returning to its usual three-day format.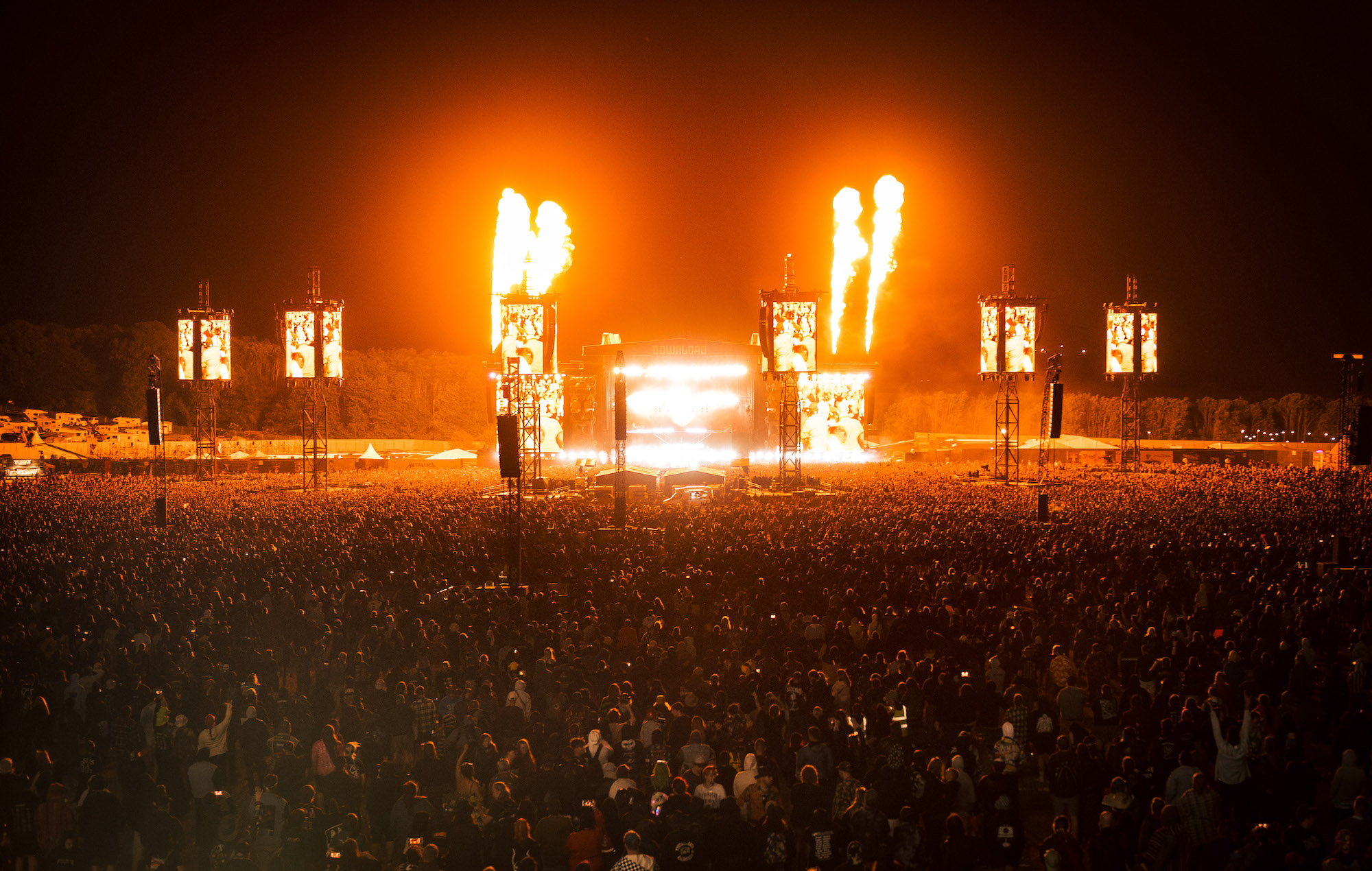 Reports suggest the congestion also created issues for motorists who weren't travelling to the festival. Rushton said that he knew of 600 people who had missed their flights from East Midlands Airport, across the road from Donington Park, due to the traffic.
Live Nation Entertainment, the organisers of the festival, agreed the traffic congestion was "unprecedented and not acceptable". Per BBC, they have launched an investigation into what went wrong and how similar issues could be prevented.
They have said they believed a higher attendance, an increased number of vehicles and issues over travel routes to car parks were the main contributing factors to the delays. They hope a return to Download's usual format will help the problem, with the campsite opening two days before the bands start to "spread" the arrival of fans.
Rushton agreed that reverting to a three-day format "should be a lot better next year."
This year's Download Festival was headlined by Metallica, who performed two unique sets across the weekend, Bring Me The Horizon and Slipknot.
Bring Me The Horizon announced a new album, 'Post Human: Nex Gen', during their Friday night headline debut, while Slipknot headlined the festival for the fifth time, equalling Iron Maiden's record for the highest number of Download headline appearances.
The post Download Festival under threat over traffic problems, council boss warns appeared first on NME.