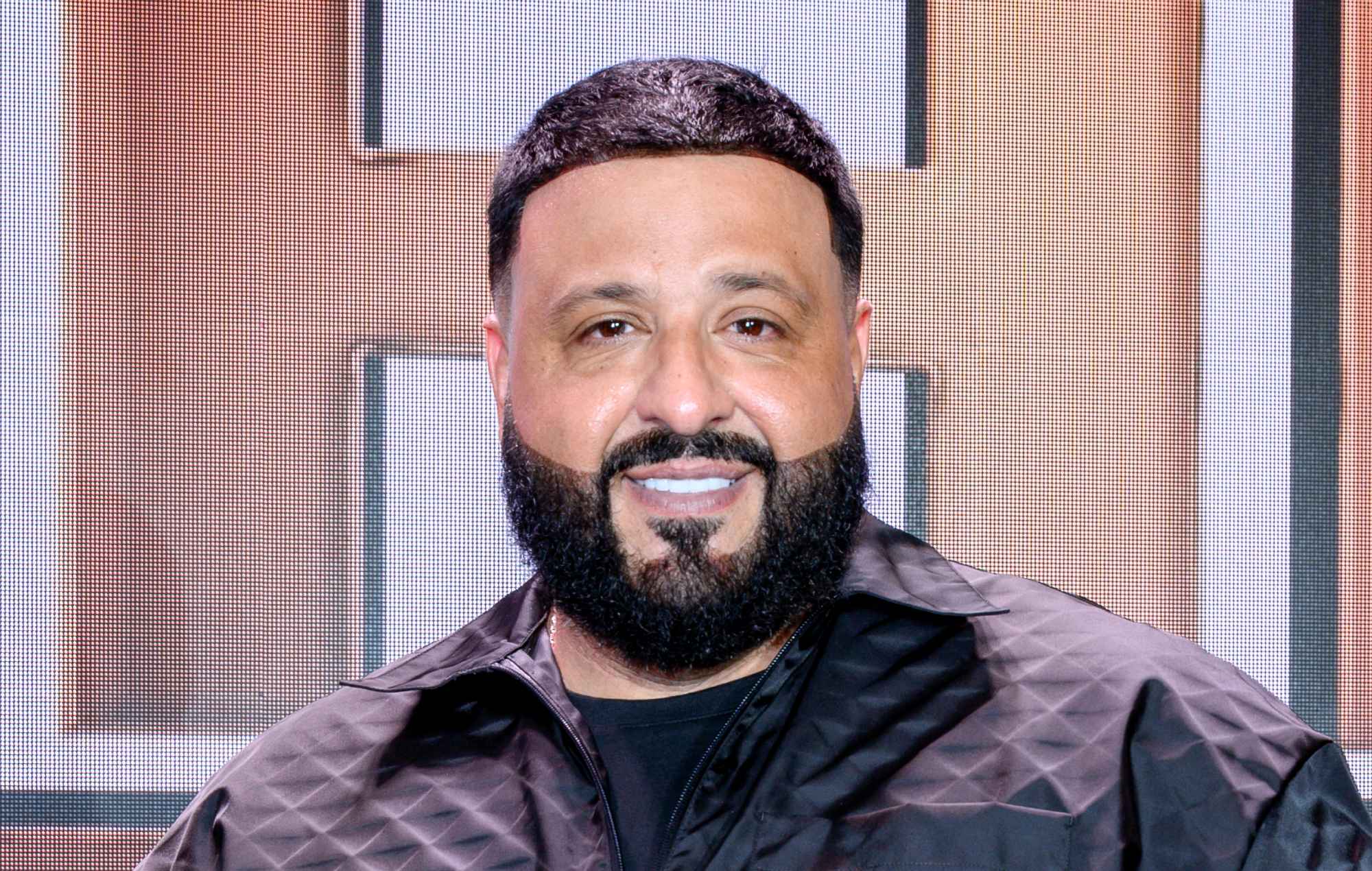 DJ Khaled has joined Def Jam Recordings and said that he is looking to take his career to the "next level".
Khaled will be bringing his We The Best imprint to the record label, following his eight-year stint at Epic Records.
In a statement, he said: "This new chapter marks a special time for me. The energy at this point in my career is at an all-time high and I'm grateful to Sir Lucian Grainge for allowing me to join his empire at this stage in my journey.
"Together, we will achieve even greater heights and take it to the next level. I feel blessed and so inspired with renewed energy."
In 2009, Khaled was named the president of Def Jam South, a music division of Def Jam, but he left the post in 2011. Under the new partnership, he has also been named Global Creative Consultant for UMG.
He added: "I'm excited to not only partner, but to come back home to Def Jam. Tunji Balogun is not only an extraordinary A and R, but a true music-man and visionary who continuously is responsible for introducing the world to some of its next greatest superstars.
"I'm excited to join my sister and visionary executive LaTrice Burnette once again, as we have had tremendous success on every single project we have collaborated on in the past. Def Jam is the culture and together we will make history yet once again."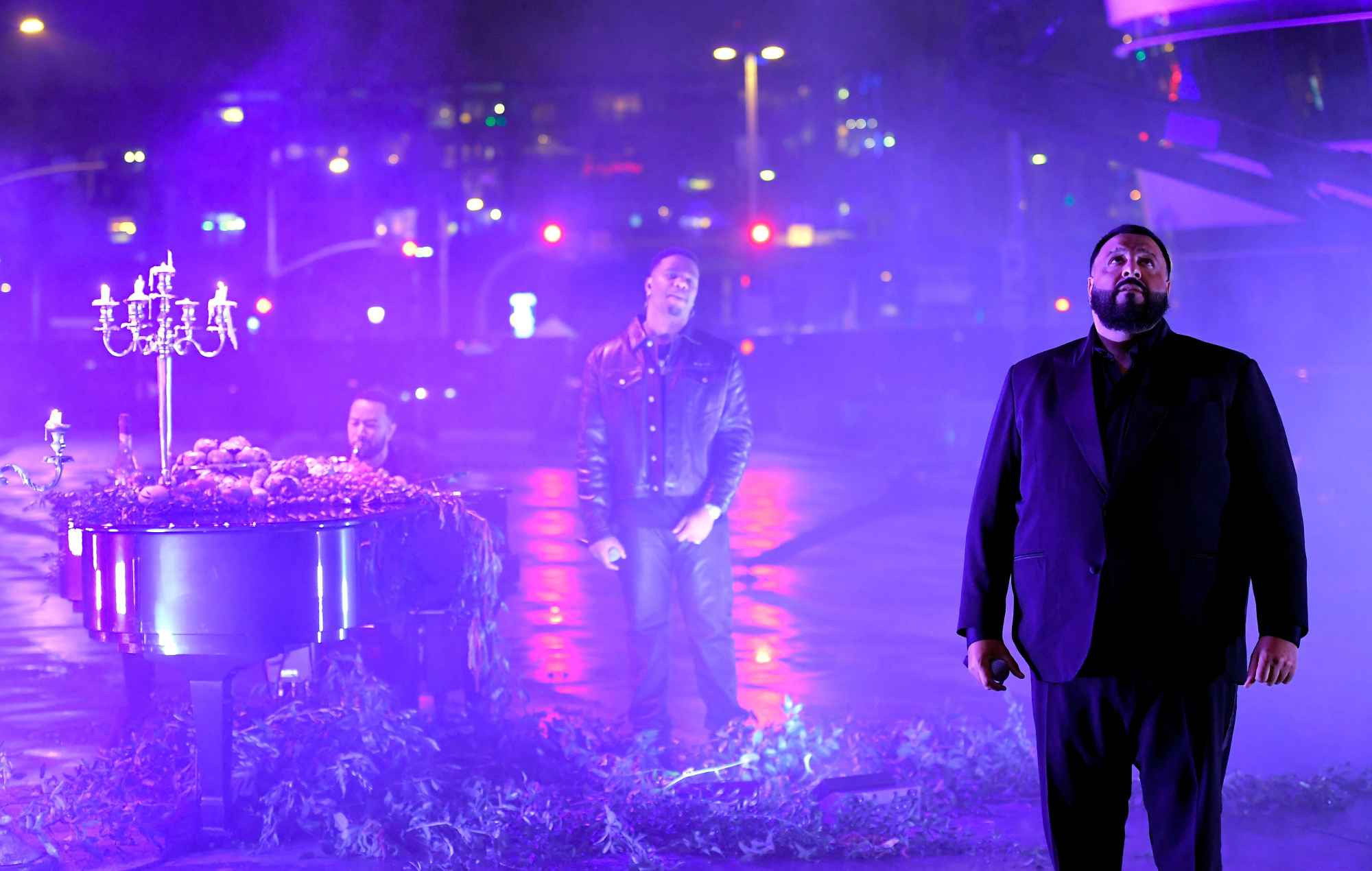 In other news, Khaled joined Jay-Z, Lil Wayne and more to close out the 2023 Grammys on February 6 with a stunning performance of 'God Did'.
After a night of top performances and history-making wins, the star-studded group – which also included Rick Ross, John Legend and Fridayy – took to a makeshift stage in the street outside to wrap things up in style. Performing from a long dining table covered in food and candles, the set appeared to take inspiration from The Last Supper.
"We did an eight-minute song on the Grammys," Khaled told the cameras as the lengthy song came to a close.
The post DJ Khaled "blessed" to join Def Jam Recordings and take career to the "next level" appeared first on NME.