There are countless incidents in life where you can choose to perceive a concept or someone with hate or love. Here lies the intentions of Dez's dance music anthem, 'Choose To Love'. It is a choice, every day, nearly every minute you can approach life with positivity, loving everything that comes your way, because the bad serves you just as much as the good. A discipline that is easier said than done.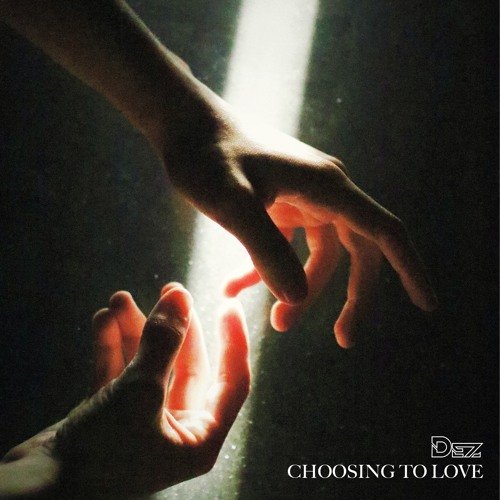 Packing a powerful message and honing in on his signature sound Dez's 'Choose To Love', brings a fresh sound with a breezy melody that dances over a hard club beat, thick bass lines and experimental textures. The crisp, emotive vocals build hype with a liberating message that Dez shares more on.
"This track is really special to me so I'm happy that it is finally out. I'm all about getting better and this track shows, it's my best work yet. I wanted to start of the year with some positive music as last year was a giant mess. Hoping to add some vibes to everyone who listens and supports!"
Dez launched his music production career following years of working with some of the world's best music and post-production engineers at the Chicago Recording Company (Chance The Rapper, A-Trak and Michael Jackson) Dez found himself creating captivating tracks for big brands and short films. After years of fine tuning, Dez is ready to share his debut project, A World of Dez.
Experimenting with original production techniques and melding the sounds he has grown to love, from future bass to moombahton, A World Of Dez is 9 juicy, mainstage-worthy hits. The most popular tune being his debut 'Fadeaway', a future bass driven gem. With the whole album earning over 200,000 plays, Dez is sure and steadily becoming a household name.
Connect with Dez: