With the launch of two sister labels, Deep Root Tribe and Deep Root Underground, yacht sessions on the Hudson River, releases with house music's finest such as Ronald Clark, Deep Root Records wraps up 2020 proper by shining light on two talented underground artists, Benihana and Grenno. The New York based label continues to present the best house music leaving us yearning for their specially curated events.
The Boston based Benihana delves deep into the borderless nature of house music with his debut Deep Root Records release 'Quiero'. This dynamic track, which boasts an infectious groove and rhythmic, plainspoken vocals, is bound to be a club classic for years to come.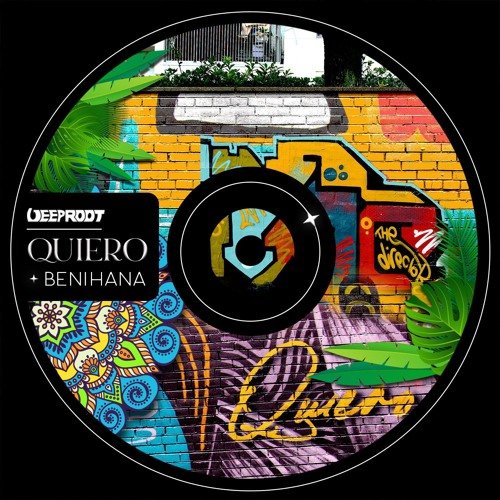 Benihana's 'Querio' follows his standout mix for Deep Root Sessions, remixes of Flume's 'Weekend' and 50 Cent's 'P.I.M.P' as well as original cuts 'Rhythm' and 'Mucky'. Pumping a prowess that cannot be denied and navigating the beat with intracies house heads love, the rising talent is proving he has the touch.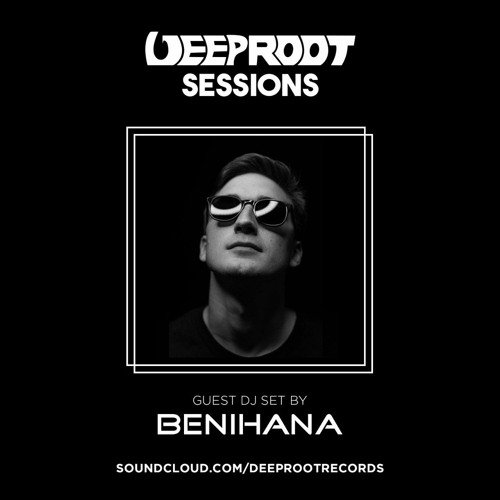 Most recently, Grenno shakes up the Deep Root Records catalog once more with his boisterous track, 'Bone Siren'. Absolutely bursting at the seams with synthetic chirps, rancorous percussion, the visceral production explodes through the gates and makes a mad dash for its endlessly infectious drop. "Everybody 'finna come around with the rhythm," the song warns, and not even the sirens can stop them.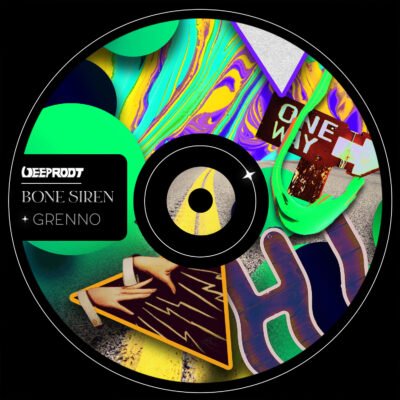 'Bone Siren' makes for Grenno's second release on Deep Root following, 'In The Air'. Similar to Benihana, the Liverpool talent had was showcased on Deep Root Session and has been fine tuning his production skills through signature remixes. In Grenno's case, his remixes sprout from pop hits such as Dua Lipa's 'Don't Stop Now', which serve as a bridge from the mainstream to the underground.
Grenno's music have recieved support from Tiesto, Diplo, Major Lazer and Michael Bibi and his sets are well sought after in Liverpool at venues like Fusion, Level, Baa Bar, La'Go and Heaven. Let's hope he can hop across the pond soon for a good night in 2021.