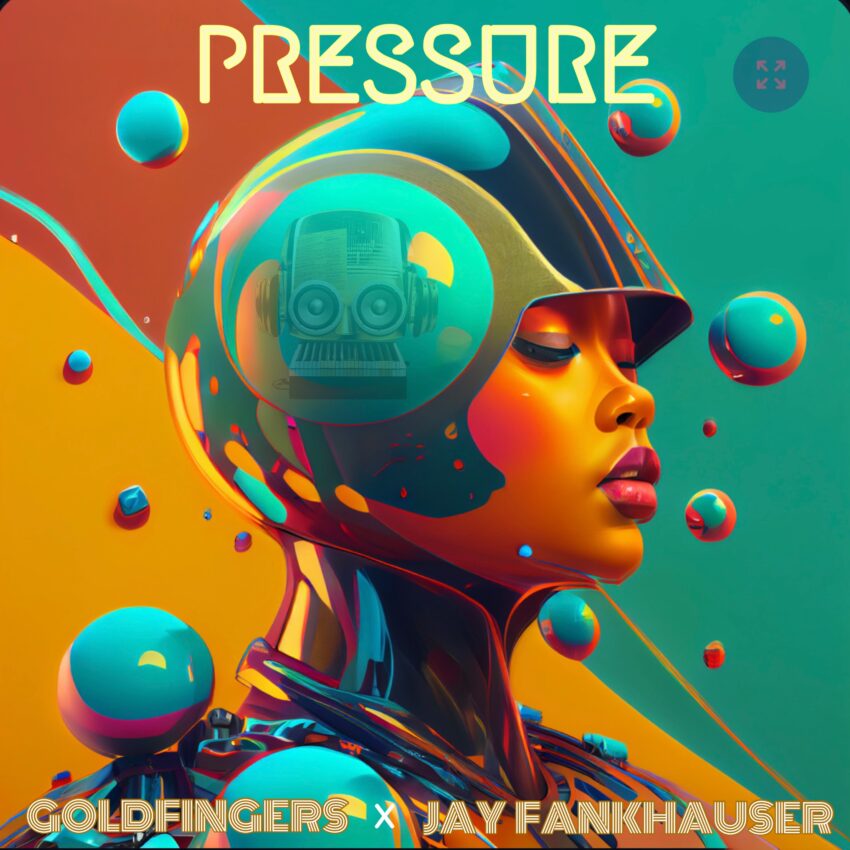 Composer, producer, remixer, songwriter, studio owner, and NY Post celebrity music critic Craig J. Snider can now add record label owner to his impressive list of credentials. Goldfingers Music, in partnership with music tech company, Vydia Inc., will launch later this month, marking the onset of a new venture for Snider, one that will focus on nurturing up-and-coming talent, as well as providing a platform on which to release his signature feel good, groove-oriented music.
Snider received his degree in piano and composition from Northwestern University; he then went on to become a nationally known writer, producer and remixer, working with artists from a range of genres, including David Cassidy ("Songs My Father Taught Me"- EP (2019), #1 on the Amazon & Apple JazzCharts), and Beyonce. His remixes have topped the Billboard's dance charts, with more than 40 #1 hits that include Lady Gaga and Katy Perry. His latest project, an original production powerhouse collaboration with Grammy winning DJ/Producer Ralphi Rosario, aptly named "The Shamanic," maintains constant Top-10 status on the UK Pop/ Dance Charts.
In addition to his mainstream work, Snider co-founded the production studio, Mix Kitchen, in 2008, and has composed scores for, and placed numerous songs in, television, film and commercials. 
Goldfingers Music is, says Snider, a tremendous opportunity to "showcase the amazing results of collaborations with a bevy of unbelievably talented artists." The label's first release, "Pressure," a feel-good house anthem for the summer, is set for release May 19.
"Pressure" features R&B singer-songwriter, slash–artist, model and businessman, Jay Fankhauser, a top Chicago indie artist on Vocalo Radio, who recently teamed up with the Grammy-nominated R&B production duo Butta and Bizkit to produce his bouncy new single "Grind All Night" and boasts remixes by Ralphi Rosario & Mark Picchiot will provide Goldfingers Music with the necessary infrastructure to power its business. Vydia's all-in-one platform hosts a full suite of services, which include audio and video supply chain, global distribution, analytics, rights management, detailed revenue reporting, and more.
Press release
The post Craig J. Snider Launches Goldfingers Music with 'Pressure' Featuring Jay Fankhauser appeared first on EDM | Electronic Music | EDM Music | EDM Festivals | EDM Events.