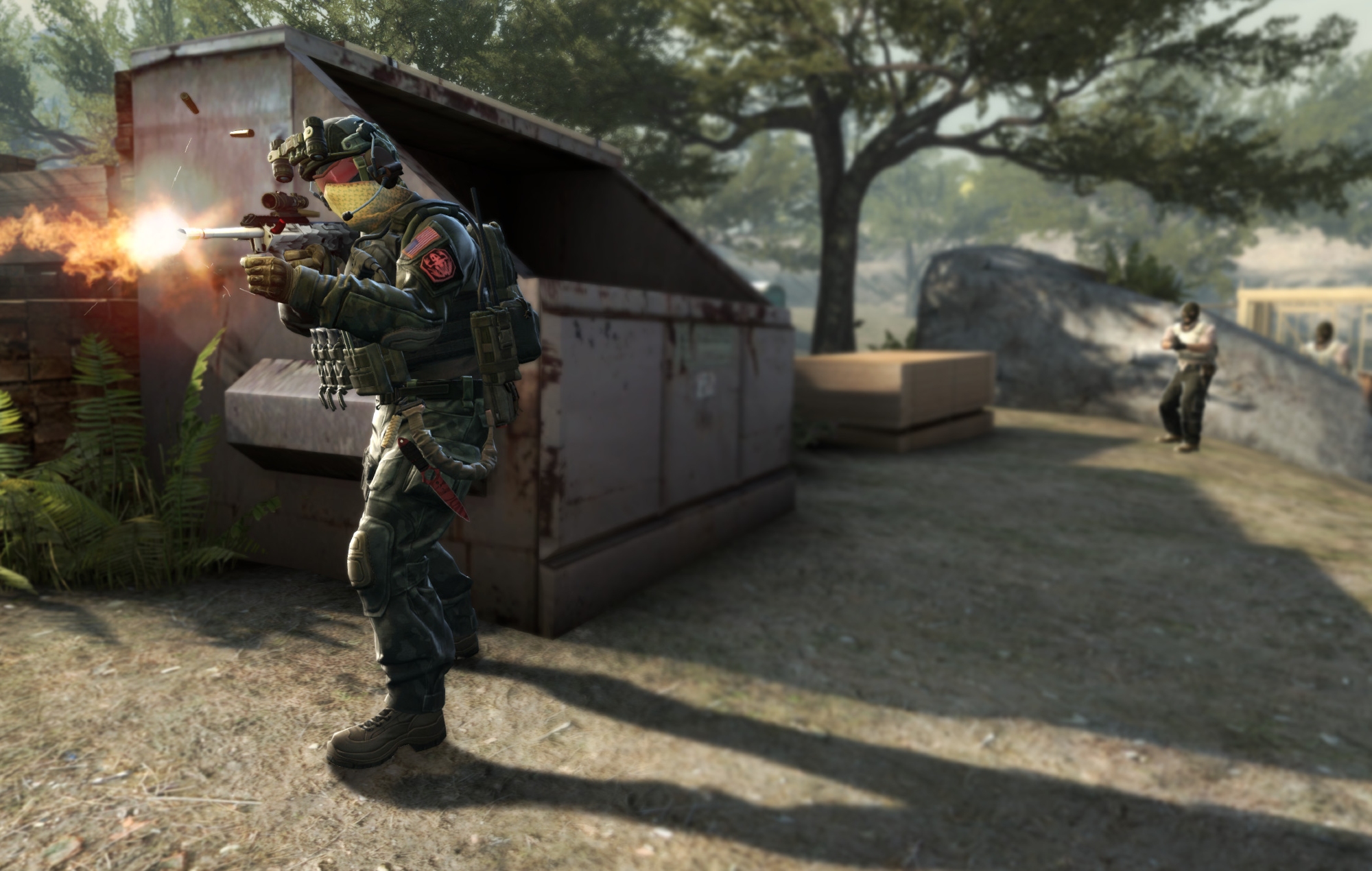 Counter-Strike 2 is potentially one step closer to being made a reality as developer Valve has filed a trademark for something called "CS2".
Over the past few days, activity by Valve in the Steam backend suggested that something was in the works. The developer made a series of changes to the Counter-Strike: Global Offensive Steam archive this week, adding new executable files under the name "CS2" as well as updates and changes to the Counter-Strike Global Offensive beta platform.
Furthermore, according to PCGamesN, Valve submitted a trademark for "CS2" to the United States Patent and Trademark Office (USPTO) on Tuesday (March 14).
Notably, the filing contained a "related properties section", which details any other Valve trademarks "CS2" may be connected to. It contained two serial numbers; searching these two serial numbers reveals two other Valve properties, Counter-Strike and CSGO.
News of Counter-Strike 2 was reported earlier this month by journalist Richard Lewis, who claimed that he was told of the sequel by anonymous sources with knowledge of development.
Lewis' report claimed that the sequel will "almost certainly" be launched under the title Counter-Strike 2, and a beta is planned to launch in March. It's claimed that a number of professional Counter-Strike players have already tested the game in secret, with Lewis' sources claiming Counter-Strike 2 is "about ready to go".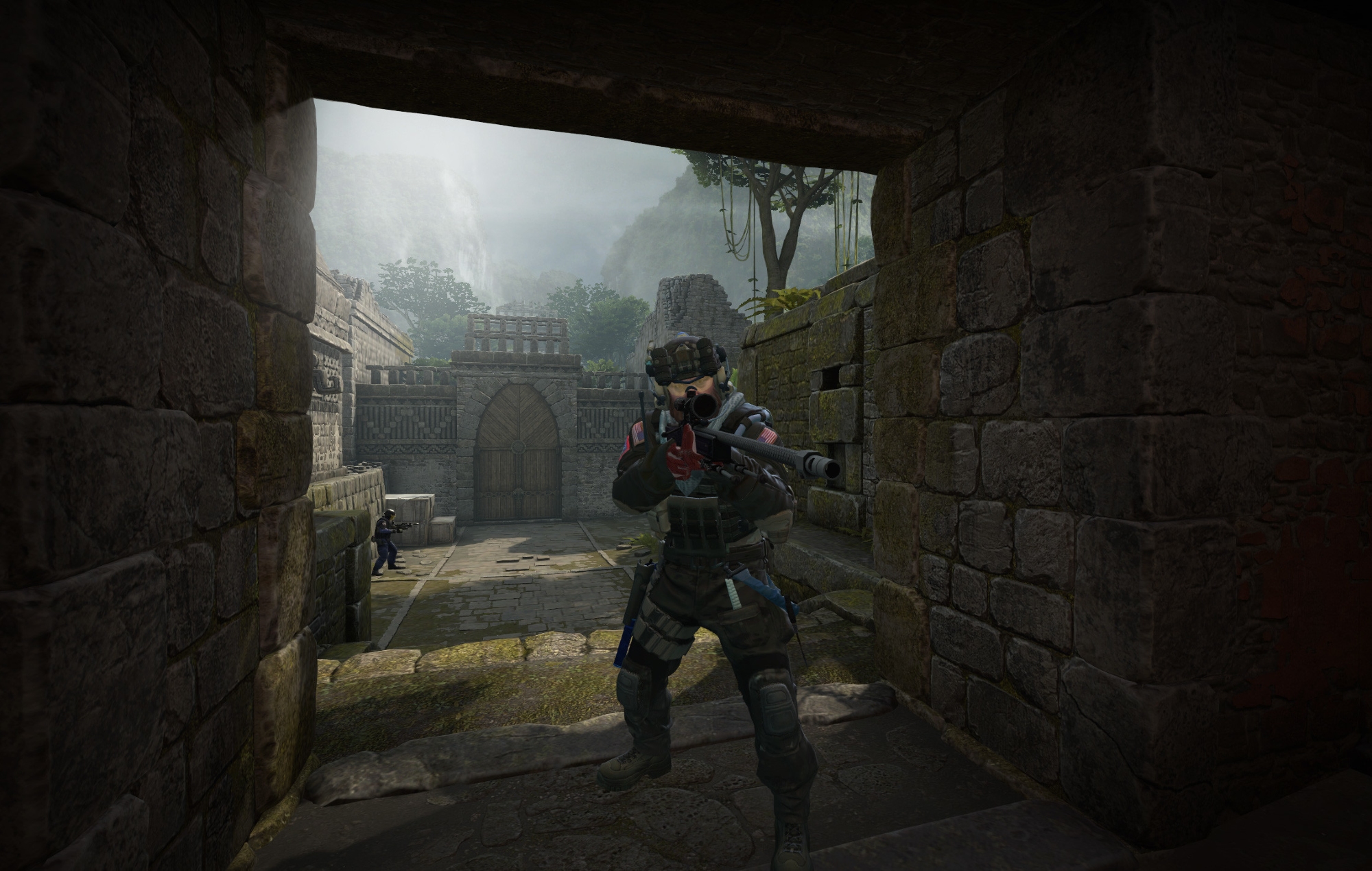 According to Lewis' sources, Counter-Strike 2 has been a priority for developers at Valve and has been in development for some time. The source added that Counter-Strike 2's development is the reason that a number of issues have gone unattended in Global Offensive.
"The big priority is getting this out and then polishing it, fixing any bugs and bringing it up to the level people expect from CS," the source claimed.
Rumours of Counter-Strike 2 first surfaced earlier this month, with Nvidia's latest driver update featuring files named csgo2.exe and cs2.exe. However, Valve is yet to officially confirm that the game is in the works.
Last month, Counter-Strike: Global Offensive featured a surprise collaboration with Denzel Curry.
The post 'Counter-Strike 2' trademarks filed by developer Valve appeared first on NME.