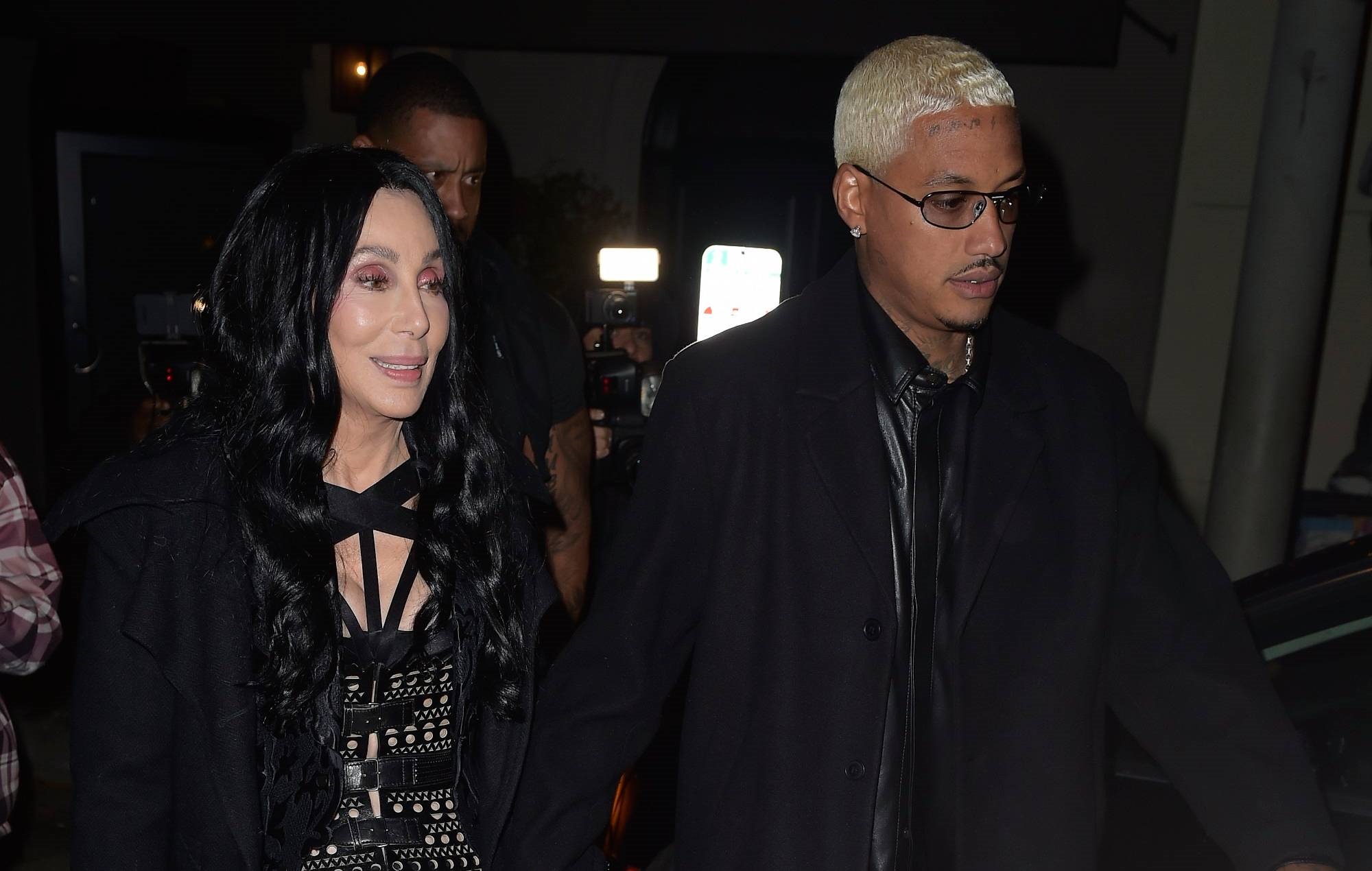 Cher has announced that she is making two new albums with her boyfriend Alexander "A.E." Edwards.
The singer said she has teamed up with her other half, who is a producer, to work on new material in the UK.
"I'm going to England to make two albums," she told E! News. "Some of the songs Alexander gave me, so I'm pretty excited about that. He's a producer and a writer and he does everything, so I'm happy about that. I think like any artist, when you've got something good, you're excited."
Cher also said that she is "trying to get myself in shape" for an upcoming tour she is planning to embark on later this year.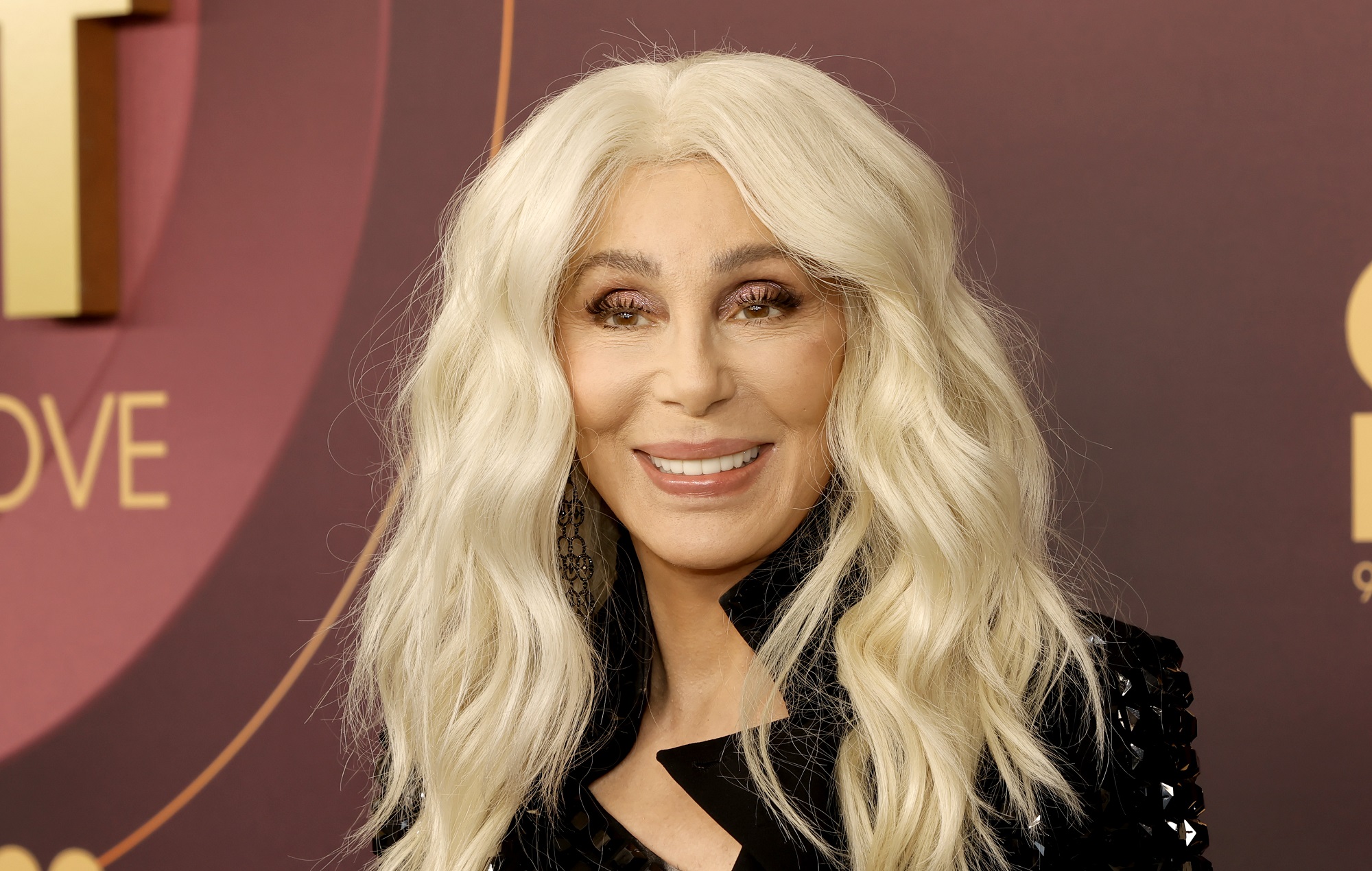 Meanwhile, the singer is due to feature on Dolly Parton's forthcoming new album 'Rock Star', alongside the likes of Paul McCartney, Stevie Nicks and Steven Tyler.
The new record is set to feature covers of classic songs by the likes of Prince, The Rolling Stones, Led Zeppelin and Lynyrd Skynyrd.
"I'm even gonna have Cher on [the album]," Parton said. "I've been getting a song for her, we've been trying to get the right thing together. But that's going to be a big thrill I think."
Elsewhere, last year the singer reacted to Dua Lipa being called the "Cher of our generation" by a Twitter user on social media, alongside side-by-side images of the two singers.
In response, the 76-year-old pop icon wrote alongside an emoji of a thinking face: "How many [years] are in a generation."
The post Cher is making two new albums in UK with boyfriend Alexander "A.E." Edwards appeared first on NME.