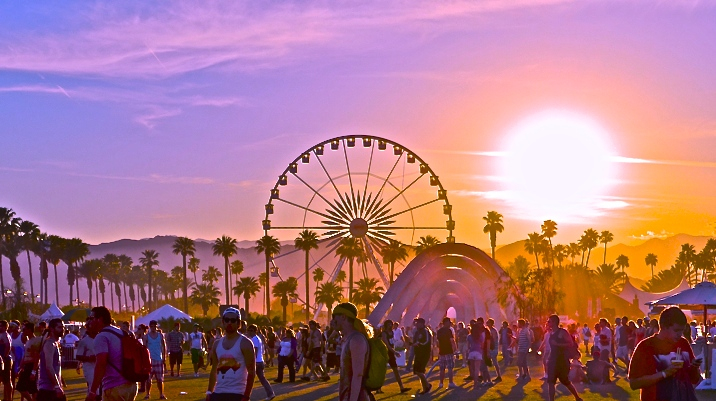 As per tradition, every year when the Coachella lineup is released, the fake lineup poster memes come flooding out the gates. This year is no different; with fake lineups making the rounds on social media and providing entertainment far beyond what Coachella probably intended.
, an AI platform that takes thousands words and uses neural networks to generate an output new words, threw their hat in the ring the meme showdown. They garnered a massive amount attention not too long ago when they released their AI version a chapter. With an input thousands band names, Botnik created this hilarious fake Coachella lineup featuring the likes Glothongz and Bushfuk.
We could see many the artist names on this lineup being actual names. I don't doubt there actually is a Lil Hack posting mumble rap on his SoundCloud to his 365 followers. Make sure to read all the names since there are so many hidden gems, even in the notorious Coachella size 6 font for the undercard that you need a magnifying glass to read.
Botnik describes itself as a "human-machine creative force." The network is a collaborative effort between writers, artists, and developers to train machines to learn, much like how human brains learn the more information it receives.
Is there anything more internet than using advanced technology to generate memes?
Tickets for Coachella are on sale now . Can't wait to catch sets from Boobmet and Fistopia!