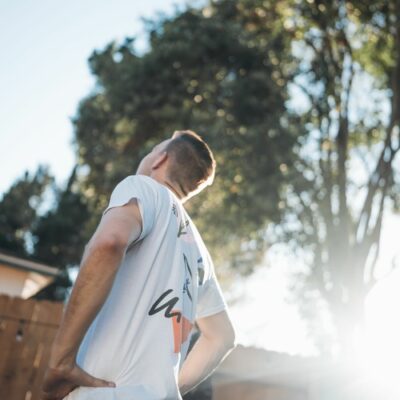 Jumping into the album with the title track 'You Can Feel It', Camish strikes brilliant notes while harnessing a happy melody to make us feel lighter and trigger that feeling  "that today is going to be the day!" no matter how many times it hasn't. Possibly the track with the most legs is the final cut 'Before We Say Good' featuring Elisia from the Alan Walker recent release 'Phoenix'.
Then he pumps the house BPM with gorgeous EDM vocal work for 'Feel Your Soul'.
The most vibey track that the Pretty Lights fam will enjoy is 'Play Some Music' and catch Odesza feels during 'Like I Do'. Other collaborations include indie pop vocalist, Sydtherockerkid on 'Lonely Road' and unconditionally romantic, top-line vocals from Daniel for 'There For You'.  
This is Camish's initial body of work and it showcases clean production that will stop the melodic dance music crowd in their tracks and bring that fire in our eyes.
Camish shares on his debut album, You Can Feel It, "the album is about love. The songs in the first half of the album are about being in love with someone, even if they may not be the right person for you. Moving into the second half of the album the tone changes. It is about realizing that the relationship you were in was not right, and then moving past that to the next part of life."
Alongside Camish's album release we got the exclusive interview with the artist from a small town from Sierra's, California where we discover his journey as a rising producer and aspiring DJ.
What was the first album you ever purchased? 
The first CD album I purchased was From Under The Cork Tree by Fall Out Boy. The first vinyl album I purchased was A Moment Apart by Odesza.
Your sound is very positive and heart warming.  How would you describe the sound of your new album?  
I strive to make music with a positive vibe. Although a couple of the songs in the album may have a more somber message, I think as a whole it will leave you feeling happy and optimistic.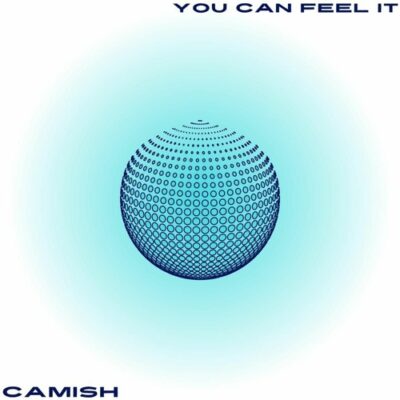 What are 5 tracks you find at the forefront of dance music?
The Last Goodbye (feat. Bettye LaVette) by Odezsa

Holding On by SG Lewis

Ratata by Skrillex

Love you back by Madeon.

Fuck U Love U by Alison Wonderland
What local events, venues, or festivals do you like to attend?
I go to a lot of concerts, music events and festivals. Locally I enjoy going to EDM and alt rock concerts at Ace of Spades and Harlows. I'll go to late night EDM sets at the Park Ultra Lounge. I am in regular attendance at THIS916 block parties and music events as well as the concert in the park series in Sacramento.
I will be going to Tomorrowland this year which has been on my festival bucket list. My favorite festivals so far have been either Coachella or OutsideLands.
[embed]https://youtube.com/watch?v=wZ43SO-byts[/embed]
What was the biggest hurdle you had to overcome while learning music production? 
When I first sat down to start learning music production I had practically no knowledge of music theory, song arrangement, or really anything else pertaining to making music. I originally started learning to produce on FL Studio, and used it for a couple years. Although FL studio is a robust software, I found the work flow to be very clunky and I would get lost at times sorting through all of the different windows that pop up.
Shortly after I finished the first song on my album I decided that it was time to switch DAWs. I picked up Ableton Live and it was the best decision I could have made. After I familiarized myself with the interface, producing became infinitely easier. The DAW is very streamlined and allowed my creativity to flow. Had I not made the switch in DAWs I would probably still be working on finishing the album.
Music has always been one of my biggest passions and sources of happiness in my life. I have always wanted to create music of my own, and hopefully spread some of that happiness to others. So in April 2020 I started learning everything I could about music production. "You Can Feel it", which is the title of the album, was also the first song that I finished that I thought was worthy of being released to the world.
What is something you have recently learned in the studio? 
Recently I have been putting a lot of focus on learning new mixing skills to hone in the sound of my music.
What was your first impression with electronic music?  What has been one of your favorite sets? 
Deciding on a favorite set is hard. There are few that I hold at the top. Madeon and Porter Robinson's set at Coachella during their Shelter tour brought me to tears. Odesza is my musical inspiration and their live performances have not been beat. I have seen them 8 times and am continuously amazed.
[embed]https://youtube.com/watch?v=3iATaNWQOqY[/embed]
What type of small-town shenanigans have you gotten into?  Any good senior prank or legendary stories? 
My buddies and I once got detained in my hometown for climbing across rooftops on Main St.
What is one life philosophy you like to live by? 
Its probably gonna sound cliche. But I believe that as long as you surround yourself with people you love and pursue your passions, you will live the best life that you can. I do, and I love every day.
What are you excited for next?  
Playing my first live performance!
Why are you a music man?
Music transcends language. It has the ability heal emotional wounds and bring incredible joy. The culture, specifically around EDM music, is one of belonging and respect. Music makes almost any situation more impactful and has been a source of connection and happiness for my friends and I.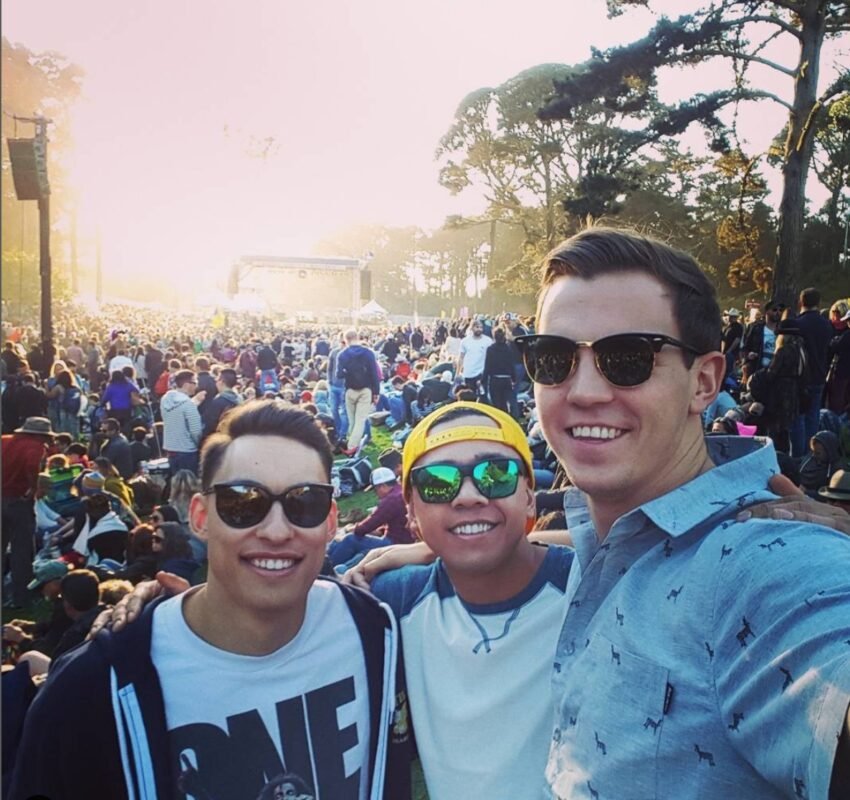 Camish Online: 
SoundCloud | Spotify | Instagram
The post Camish Releases Brilliant Initial Body of Work, 'You Can Feel It' [Interview] appeared first on EDM | Electronic Music | EDM Music | EDM Festivals | EDM Events.