Alain Mesa, the actor behind Call Of Duty: Modern Warfare 2 protagonist Alejandro Vargas, has told NME what he wants to see next from the character and what the role has meant to fans.
Mesa is set to attend the BAFTA Games Awards today (March 30), where the actor is nominated for the Performer In A Leading Role Award — alongside the likes of Manon Gage (Immortality), Christopher Judge (God Of War Ragnarok), and Siobhan Williams (The Quarry).
Ahead of the award ceremony, Mesa spoke to NME about the newfound recognition his performance as Vargas has brought him.
"At least a few times a week, people will stop me when I'm at the grocery store," shared Mesa. "Even at the airport on the way here, there were people who were FaceTiming their wives who were fans."
Mesa added that, as he's previously performed in voiceover roles, he finds being recognised "really special" — especially when fans tell him what his performance as Vargas meant to them.
"It's not just that they recognise me," explained Mesa. "I get a lot of people, especially in LA, that are Mexican or Latino persons of colour, and they tell me 'hey man, I've been playing this franchise since I was a kid and I've never felt like my people were well represented — not just as 'hey, let's put somebody Latin in the game, but [actually] give them some swagger'. I love it when they tell me that – it's like they're giving me a little piece of their heart, it's special."
As for where Mesa would like to see Vargas go in future Call Of Duty games, the actor shared that he would like to see the soldier take on a more global role.
"I'd like to see him get out of Las Almas," said Mesa. "He's definitely their superhero there, but I think…the world needs him. He needs to get out there and start fighting other battles that are further away from where his hometown is."
Mesa also touched on what Modern Warfare 2's post-credits scene – which teases a dark reimagining of the original Modern Warfare 2's controversial No Russian level – would mean for Vargas in a potential sequel.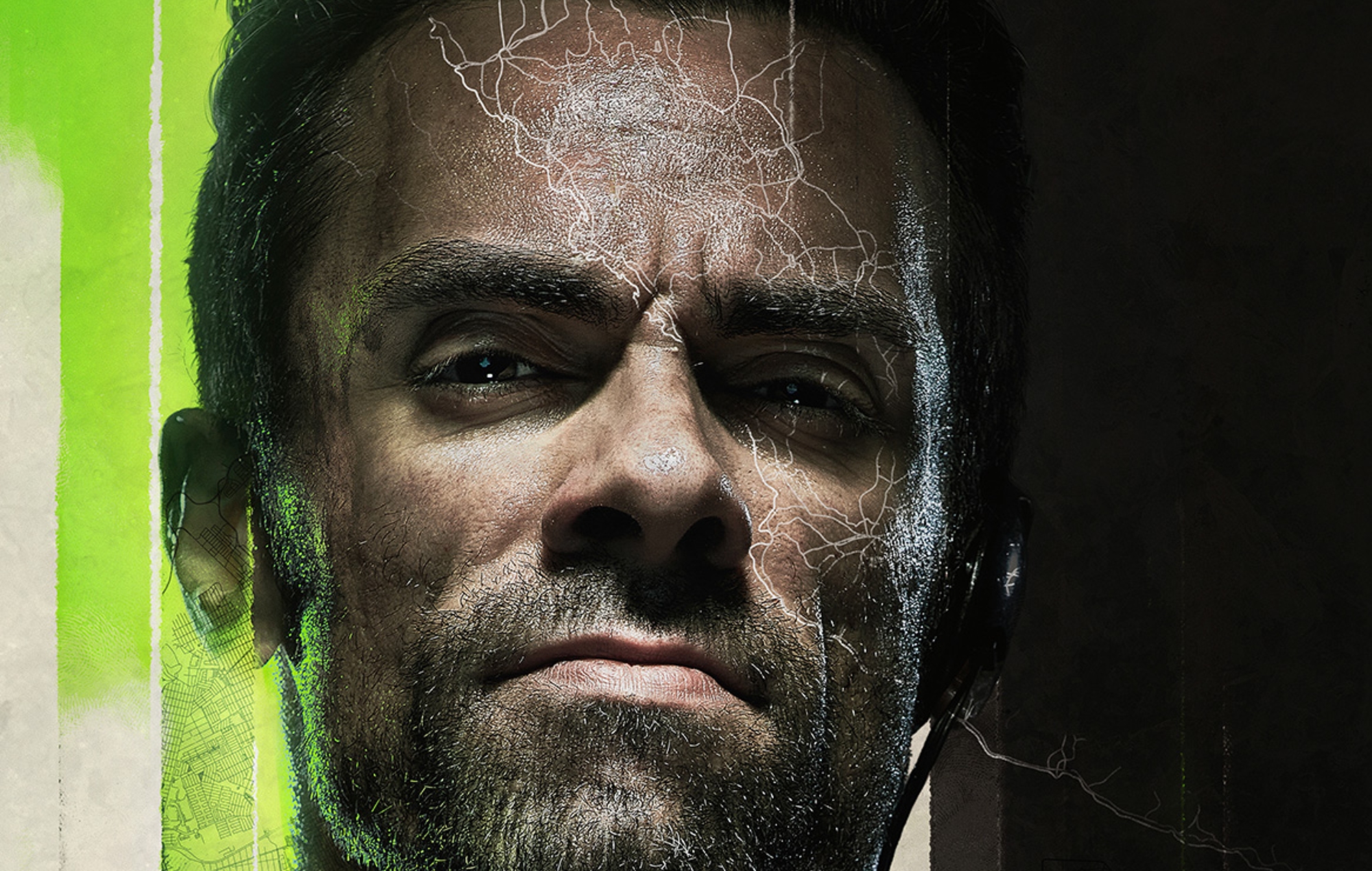 "I would like for Alejandro to further plant his foot into working with [Task Force] 141. I think that if you put Alejandro in any situation, you're going to have the best man for the job."
On the topic of wanting to see more of Vargas with squadmate-turned-antagonist Valeria Garza, Mesa said: "Yeah, some DLC maybe, right? There was something going on!"
Mesa said that he had met Garza's actress María Elisa Camargo for the first time while filming their interrogation scene together, and was "surprised" at how much "bite" she brought to the scene.
"I loved that," said Mesa. "I wanted to bite, I wanted her to bite me back. We were like two wolves going at it — it was a lot of fun to do that."
The BAFTA Game Awards begin at 18:50 BST, and can be watched via Twitch.
In other gaming news, Tony Hawk has revealed his now-iconic Pro Skater games were almost never made.
The post 'Call Of Duty: Modern Warfare 2"s Alain Mesa talks fan recognition and what's next for Alejandro Vargas appeared first on NME.