Bruno Martini, Iza & Timbaland's "Bend The Knee" is going to create a lively dancefloor, but for now see what happens to your living room dance party when you play this record. "Bend The Knee" is a buttery Universal Music release produced by the certified Platinum pop and electronic dance music DJ, producer and multi-instrumentalist, Bruno Martini, the GRAMMY winner for "Best Dance Recording", Timbaland, as well as the Latin GRAMMY nominated, Iza.
Bruno shares on the lustrous single for his forthcoming album, Original, "Things fell into place with Timbaland and Iza. Working with Timbaland is a dream that came true and this is actually our third collaboration. I love Iza's work and everything she represents in Brazil."
You will quickly hear that the collaboration is an expertly crafted, addictive mid-tempo song that's creamy and silky smooth, primed for the mainstage. Find out what "Bend The Knee" is all about by watching the music video.
Bruno Marini finds himself producing this pop hit in-the-making after continuing to roll off a unheard of start with his debut "Hear Me Now" in collusion with Brazil's finest, Alok, which lead to other big hits like a remix of Zedd's "The Middle", a popping Tomorrowland treat "Savages" with global DJ/producers, Sunnery James & Ryan Marciano and his heavier, fit for late-night, 'I Do' with Zeebah.
While for Timbaland this release adds to his thick stack of astounding releases with the likes of Jay-Z, Drake, Rihanna, Justim Timberlake, Nelly Furtado, Brandy, Missy Elliott, Nas, Ludacris, Bubba Sparxxx, Madonna, Aaliyah and OneRepublic.
Iza adds intoxicating vocals for her first collaboration with these powerhouses that follows her debut artist album, Dona de Mim (Warner Music Brazil) that was nominated for a Latin GRAMMY in the category of "Best Portuguese Language Contemporary Pop Album" and earned fame for covers of pop songs by Beyoncé, Rihanna, Sam Smith and others. Explore more of Iza's releases that have got people calling her the Brazlian Beyoncé.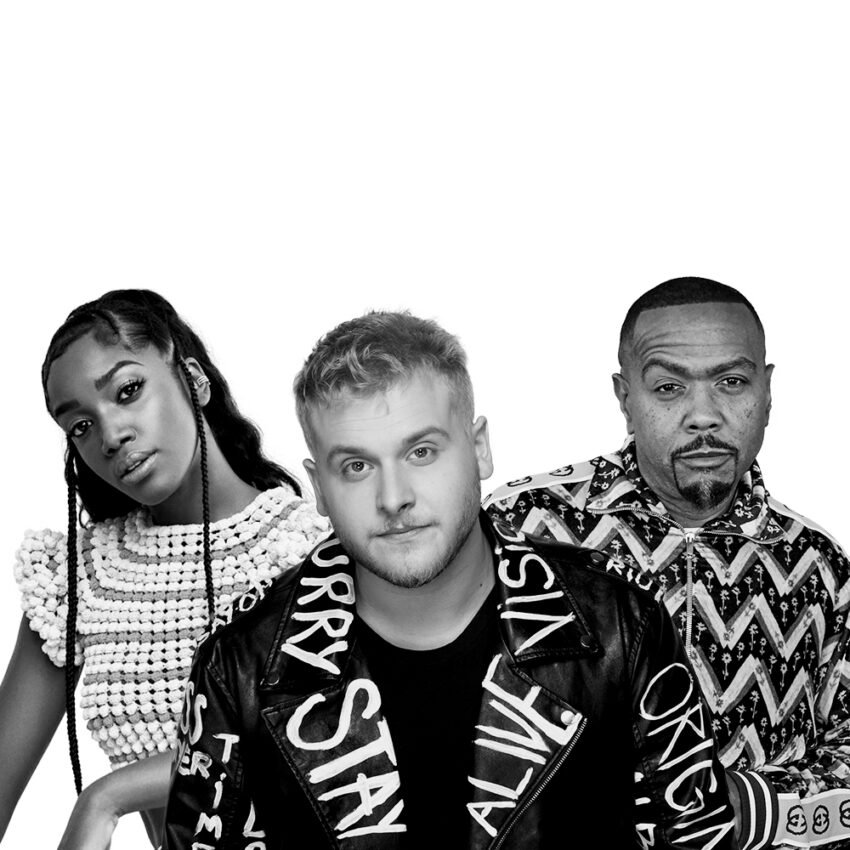 As a live DJ, Bruno Martini has performed on the mainstages of every major music festival throughout the U.S., Mexico, Canada, the Netherlands, Chile, Norway, Malta, Belgium, Paraguay and throughout his home country of Brazil.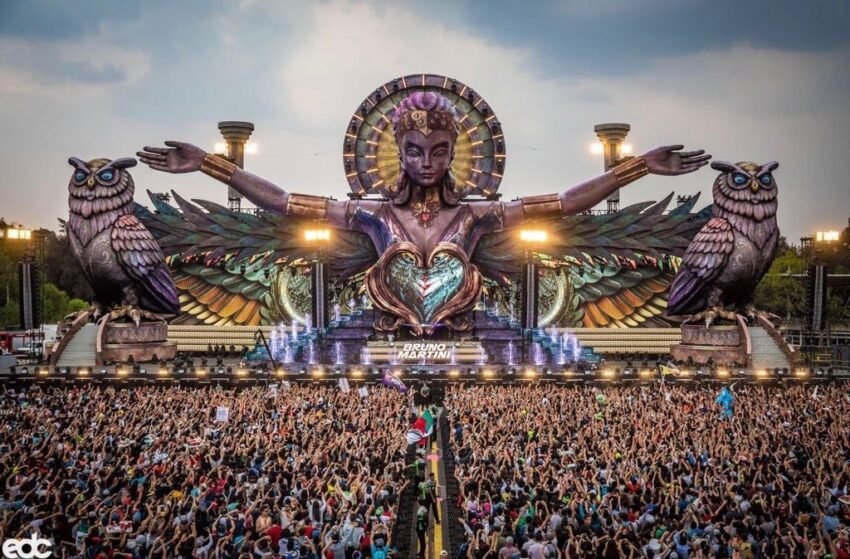 Alongside the release of "Bend The Knee", we got a chance to have a fruitful chat with the Brazilain dance music producer and DJ in the billion stream club as he continues to deepen his imprint through a series of releases with Timbaland for, Original.
Enjoy Bruno Martini's collection of gold or  platinum records as well as "Bend The Knee" another time while gaining his perspective.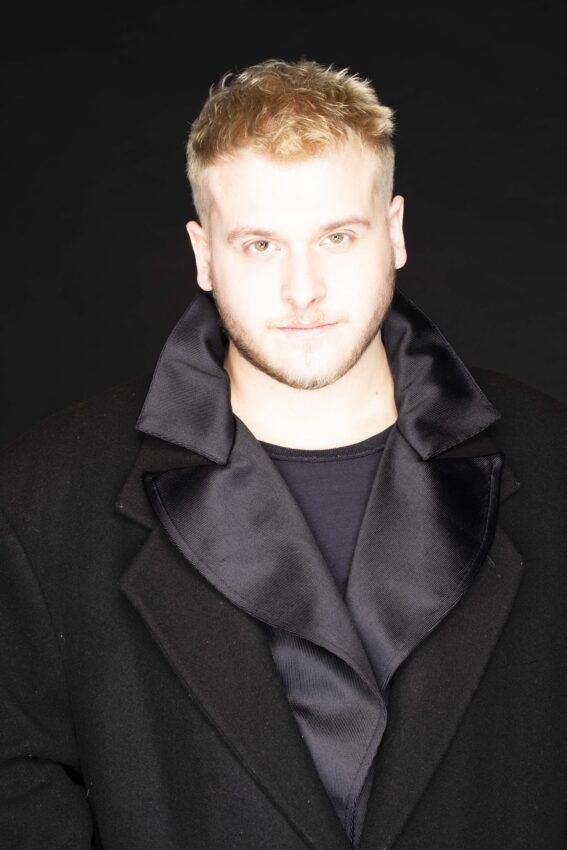 We're really diggin' your single with Timbaland and Iza, "Bend The Knee" (Universal Music)! Can you tell us what went into that song? Who wrote the melody, the lyrics, and who did the production, etc.?
I still can't believe I got some records with the king, Timbaland. He's my idol, his music inspired me since I started and made me fall in love with music. Being able to work with him is a huge blessing. I wrote this song with Mayra, she's my writing partner in Brazil and she actually cut the vocals on the first version we did. Timbaland and I were in the studio having a lot of fun doing this one, we actually worked with one more producer called Angel Lopez, it was us three at West Lake Studios in LA. We had so much fun working on it, I knew it was a special song. So I wanted to have a power voice and also a voice that means a lot for Brazil. First artist that came to my mind it was Iza. Also because the lyrics of "Bend The Knee" talks about women's empowerment in an easy way. It had to be her on the record! I showed her the project, she fell in love and cut the vocals for "Bend The Knee" and another song that is coming out soon.
We've been hearing "Bend The Knee" quite a few times on Dash Radio (Electro City) and other radio stations since the song's release, and also on a bunch of Spotify playlists. Congratulations! Did you specifically craft this song with American radio in mind? Or is this indicative of your normal style as a producer?
When I produce music, I never think of a specific region or style. I'm always looking for new stuff, new sounds. I love to be in the studio experimenting with new melodies and instruments. I have my own studio in Sao Paulo, Brazil, where I spent most of my days.
How are you coping, these days, with the world being on pause due to COVID-19 shutdowns and there being no mass gatherings? We know you've played lots of EDM music festivals over the years and right up until Covid-19 shut everything down.
For sure I miss playing for all my fans around the world. I am missing the interaction with the audience because I still get goosebumps every time I play. Clearly the shows are not there for now so I spend all of my time in my studio. Luckily my studio is only a few blocks away and when I'm there I am as happy as I can be. But let's hope the shows will return soon.
The 2nd single off your forthcoming studio album, Original (Universal Music), is "Skin". Can you talk about that song? It's quite different from "Bend The Knee" in sound and mood!
"Skin" is a very special track for me. It's a movie! I wrote this song with Mayra and Johnny Franco, they are my partners. I produced this song with Timbaland and Angel Lopez the same day we did "Bend The Knee." "Skin" is a piece of art! We also shot a crazy and different video with a lot of art on it and you can check the video here. 
What's the dance music scene like in your home country of Brazil? How are the crowds (in normal times) different or similar from U.S. audiences?
Progressive-house, melodic-house, techno, tech-house are hot in Brazil now, but Brazil created its own sound back in the day and it's still super hot. The sound is called "Brazilian Bass" and it's all about the sounds of the bass. Brazilian people really like the tight beat with an amazing bassline on it and sometimes with a tropical flavor in it. Nowadays because of all the streaming platforms, the whole world is accessible so we can listen to all top charts around the world, but in the U.S.A., I think the electronic scene meets a bit with the hip-hop culture, so there's more trap in it.
Talk about your upcoming studio album, Original, a bit more. What can music-lovers expect on that album? Any big surprises or treats?
I've been working on this for more than 2 years already. I recorded all over the world but of course most of the records were recorded in my own studio in Sao Paulo. I started this project when I met Timbaland in Los Angeles. I also did some records in Holland. I'm super excited about this project 'cause I've been collaborating with a lot of artists all over the world, but I think with this album I can tell and show to people who's Bruno Martini. It has a piece of all genres and styles of music that influenced me along my career. It really represents who I am, that's what makes it Original!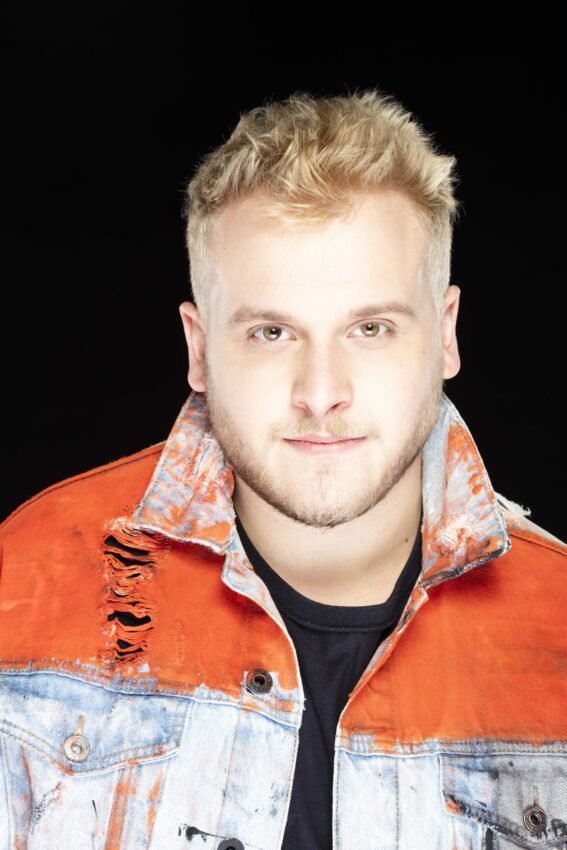 To get a closer look at Timbaland GRAMMY wins, it was his "Sexy Back" and "LoveStoned" for "Best Dance Recording" with Justin Timberlake in 2008; "Pusher Love Girl" for "Best R&B Song" with Justin Timberlake in 2014; and "Drunk In Love" for "Best R&B Song" with Beyoncé featuring Jay-Z in 2015. Timbaland's GRAMMY nominations include Beyoncé for "Album of the Year" with Beyoncé Knowles in 2015, and several others. Timbaland has the golden touch sonically and he is a go-to music producer with more than 100 U.S. hits and almost 90 in the UK.
Timbaland or Timothy Zedd Mosley recently sat back down with Justin Timberlake, is co-running a successful web series, Verzuz, with Swizz Beatz and working alongside Gary Marella to launch Beatclub the world's premier all digital global marketplace that connects the creative community with record labels, music publishers, licensing companies and independent artists.
Before you go explore Timbaland's GRAMMY winning singles, best releases and scoop a couple electronic music reworks of his classics as a free download.
Follow Bruno Martini: