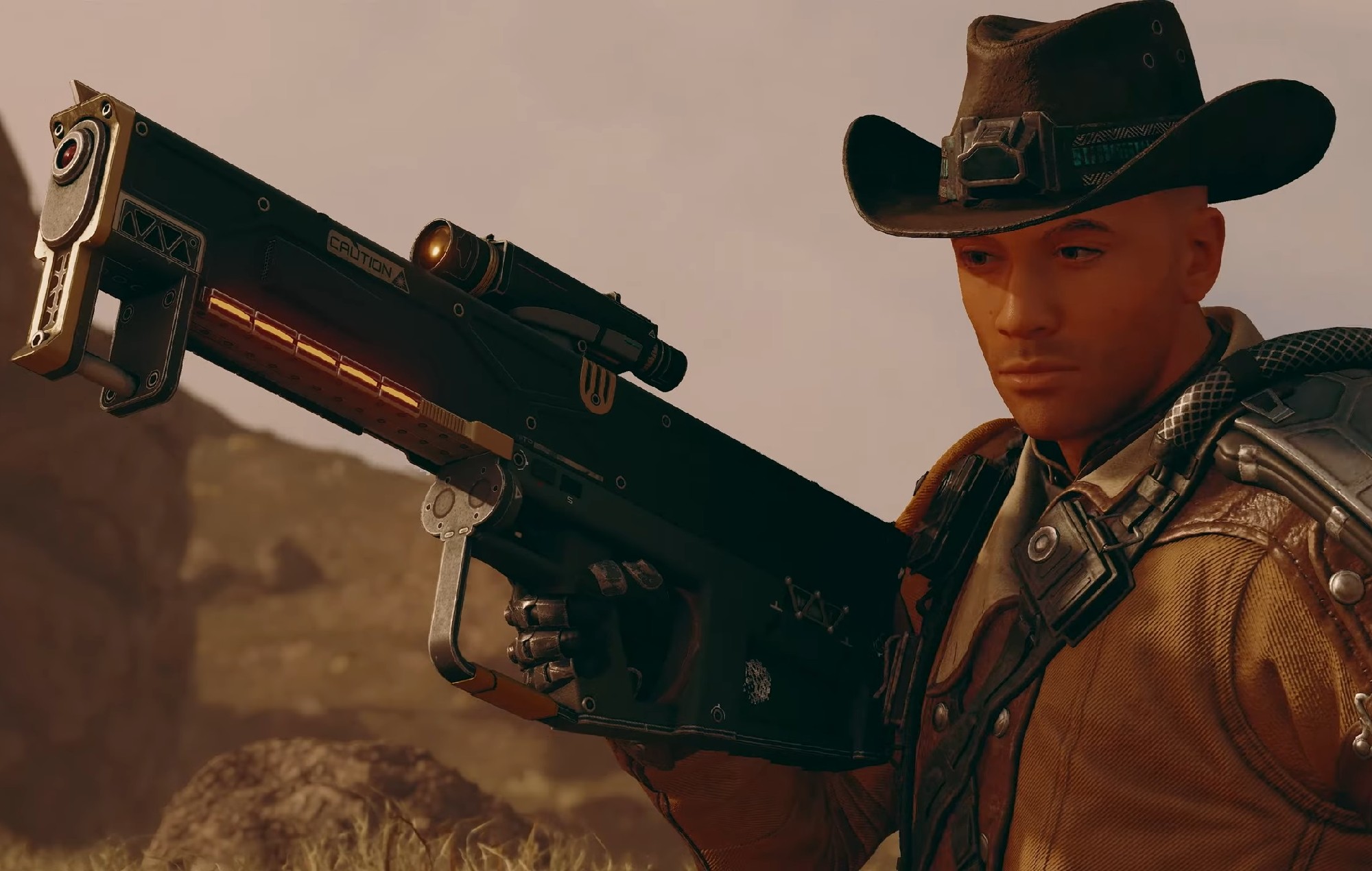 There are still a few months to wait until Starfield launches for PC and Xbox Series X and S, but one fan has found a way to pass that time by putting together a 1000 page document on the game's history.
Reddit user Gokamo shared their work to the Starfield subreddit where it has been received with awe and appreciation from fellow fans (via PC Gamer). A year ago, Gokamo got the idea to chronicle Starfield's development from the feeling they got when they were reading the Prima Games strategy guide for their father's copy of The Elder Scrolls 4: Oblivion.
Added over 600 new pages from the direct, leading to well over 1000 pages and 86k+ words of Starfield information and analysis.
by u/Gokamo in Starfield
"For Fallout 4, I remember poring over pre-release information and making wildly inaccurate predictions," they continued. "Those ideas are lost to time now, so for this game I wanted to catalogue how the community has been feeling on this entire journey," they elaborated. The entire thing is 1,000 pages long and adds up to over 86,000 words spent on Starfield announcements, interviews, trailers, artwork and more.
'An Attempted Complete Starfield Compendium, by Gokamo (god help me)', as it is titled, is available to read via Google Docs, however Gokamo is thinking of transferring it to its own official website due to the sheer size of the document.
"This community has been a great place to engage and speculate with, and it's been wild watching it grow from trademark speculation to this. Thank you for all the good memories, and I can't wait for us to all play the game," said Gokamo, adding that if the document catches Bethesda's eye, then they would leap at the chance to lend their dedication to detail to the developer.
In other gaming news, a study has concluded that nine out of 10 classic games are unavailable to play anywhere, attributing "outdated copyright laws" to the disappearance of these titles.
The post Bethesda superfan creates 1000-page 'Starfield' "compendium" appeared first on NME.