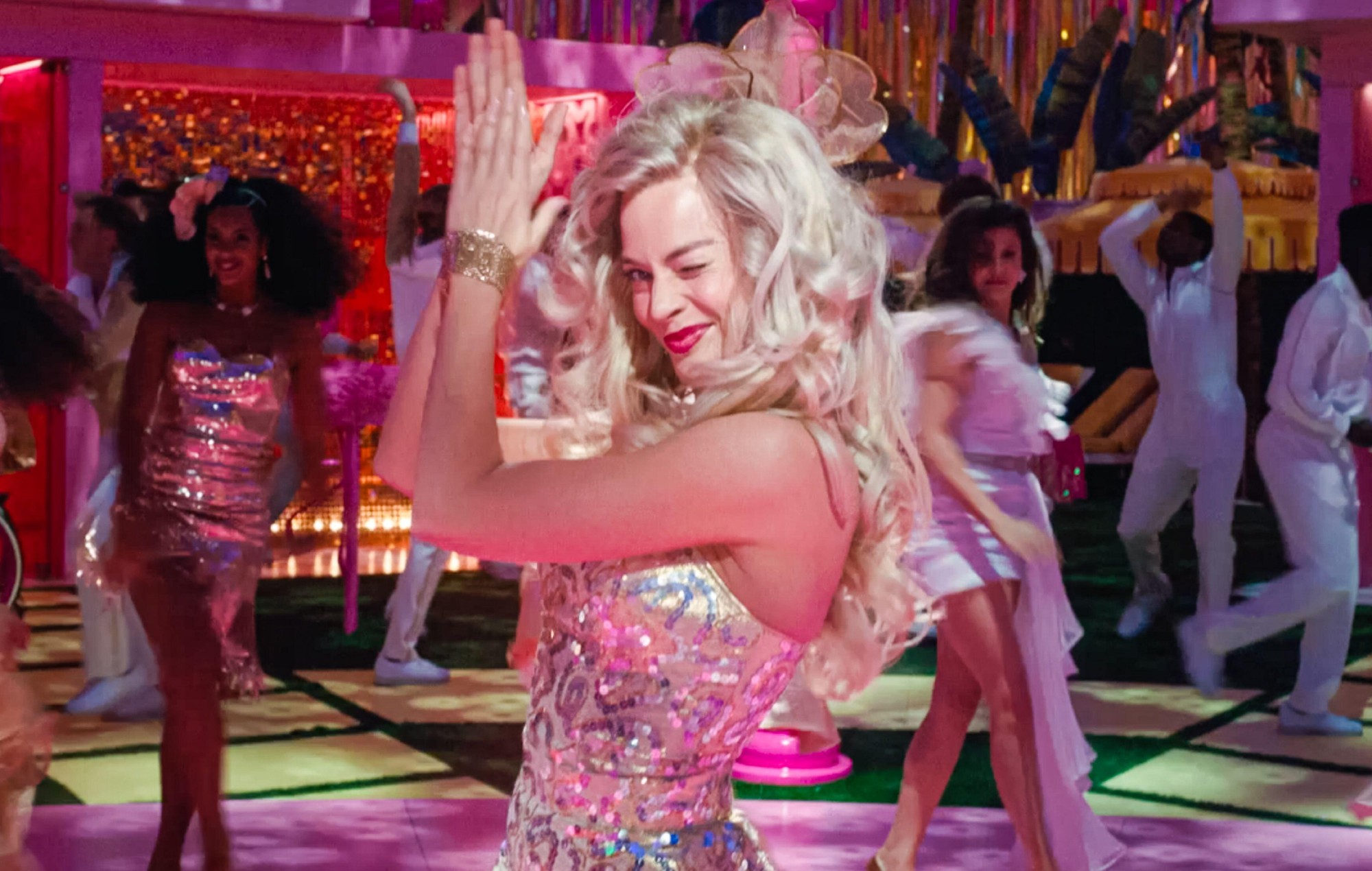 Barbie is reportedly the most searched Halloween costume of 2023 in the US, according to Google Trends.
In a list of popular Halloween costumes called the 'Frightgeist' released by Google Trends, Barbie came in at number one. Plenty of movie franchise characters also made the list, with Marvel's Spider-Man at number three, Netflix's Wednesday Addams at sixth place, and Princess Peach from the Super Mario Bros Movie taking the 13th slot.
Only two musicians managed to make the Frightgeist list: Taylor Swift, who came in at number 22, and Beyoncé, whose 'Renaissance' aesthetic was the 46th most searched costume. The duo were recently spotted together at the premiere of Swift's The Eras Tour concert film premiere, where she called Beyoncé a "guiding light throughout my career" and "an actual fairytale" in a social media post.
[embed]https://youtube.com/watch?v=AqjPzq3uYXQ&feature=oembed[/embed]
Barbie dropped in July this year to a four-star film review from NME, which said: "For a movie that ostensibly exists to promote a doll, this is laudable. Now come on Barbie, let's go party."
The three-star soundtrack review (executive produced by Mark Ronson) said that the soundtrack "is packed with a surprising diversity of sounds paying homage to the Mattel muse. The soundtrack has some wonderful highs and some miserable lows – but then again, it's not all rosy in Barbie Land…"
The movie's impact has lasted long after its initial release earlier this year. It was listed as the second-highest grossing film of 2023, where it hit $1billion (£822million) at the global box office in August.
The dual release of Barbie and Oppenheimer (popularly known as 'Barbenheimer') was lauded by legendary directors Francis Ford Coppola as "a victory for cinema" and by Martin Scorsese as "something special". Recently, the film even inspired a brutally-honest SNL parody featuring Pete Davidson as Ken.
The post Barbie tops list of 2023's most searched Halloween costumes appeared first on NME.