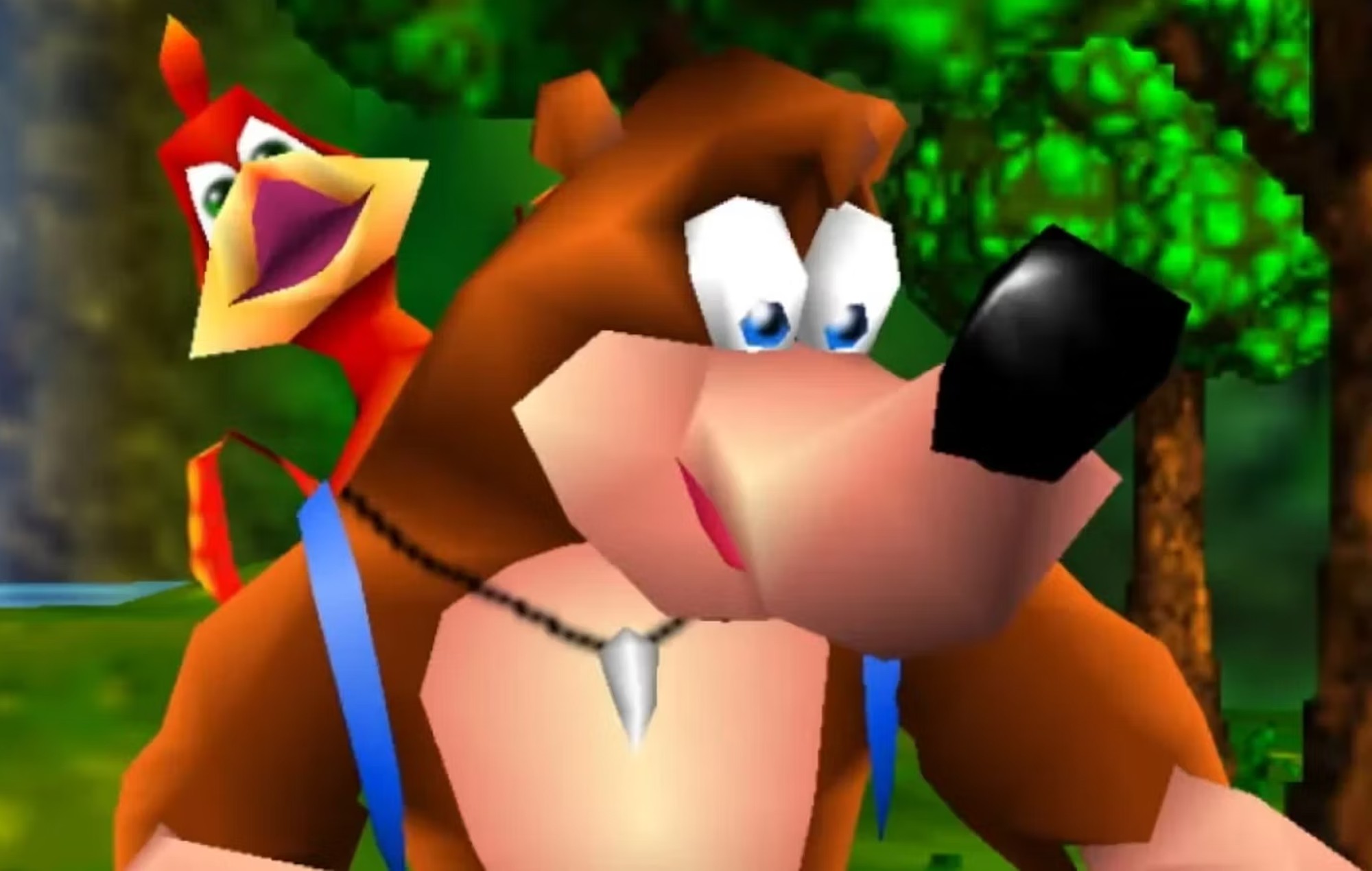 In a conversation commemorating the 25th anniversary of action-adventure Banjo-Kazooie, one of the original game's creators has wondered if there are enough fans to warrant another entry in the classic series.
"It still amazes me that people still care about it," said lead programmer Chris Sutherland in an interview with Video Games Chronicle.
"I feel like you'd have to get a team with the humour that we had back then, and that's hard to replicate," added composer Grant Kirkhope. "I think Rare would be open to somebody if they found the right team, but I don't feel like that team exists. Also, I'm not convinced the audience is there either… I don't feel like there are that many Banjo fans out there."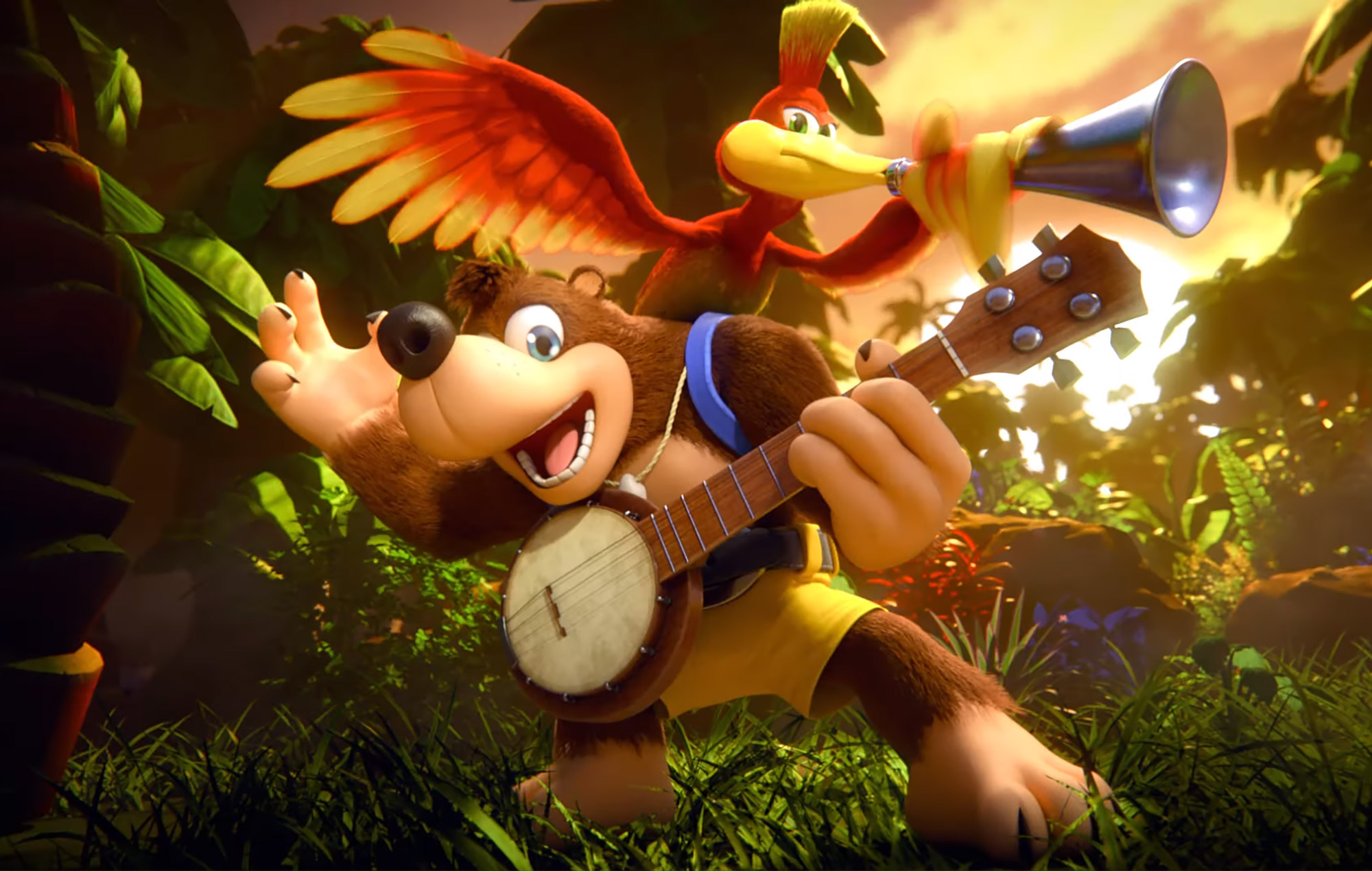 Nevertheless, the immense excitement over Banjo and Kazooie's entry to the Super Smash Bros. Ultimate roster with the Spiral Mountain stage and 10 new songs was a significantly sentimental moment for the original Rare team. "It was just an unbelievable release of emotion," said Kirkhope of that crossover. "Seeing all those [fans] crying on videos was heart-warming, and we all felt it. That was a once-in-a-lifetime event when that happened."
"But I still feel like, is there that multimillion-dollar thing within Banjo-Kazooie? I'm not convinced there is," he concluded. In 2020, creator Steve Mayles credited Super Smash Bros. Ultimate as the game that "saved" the series however Xbox boss Phil Spencer has clarified that a revival is squarely in Rare's hands.
Again, it appears to be unlikely that Rare would return to Banjo-Kazooie as it is supporting Sea of Thieves with lots of live content as well as developing Everwild. The latter was revealed in 2020, though it's been in the works since 2014, and has undergone one "complete reboot" following the departure of its creative director.
In other gaming news, it turned out that one of the original directors of Super Mario RPG: Legend of the Seven Stars was unaware that the remake had been greenlit by Nintendo.
The post 'Banjo-Kazooie' creators explain why a new game seems unlikely appeared first on NME.