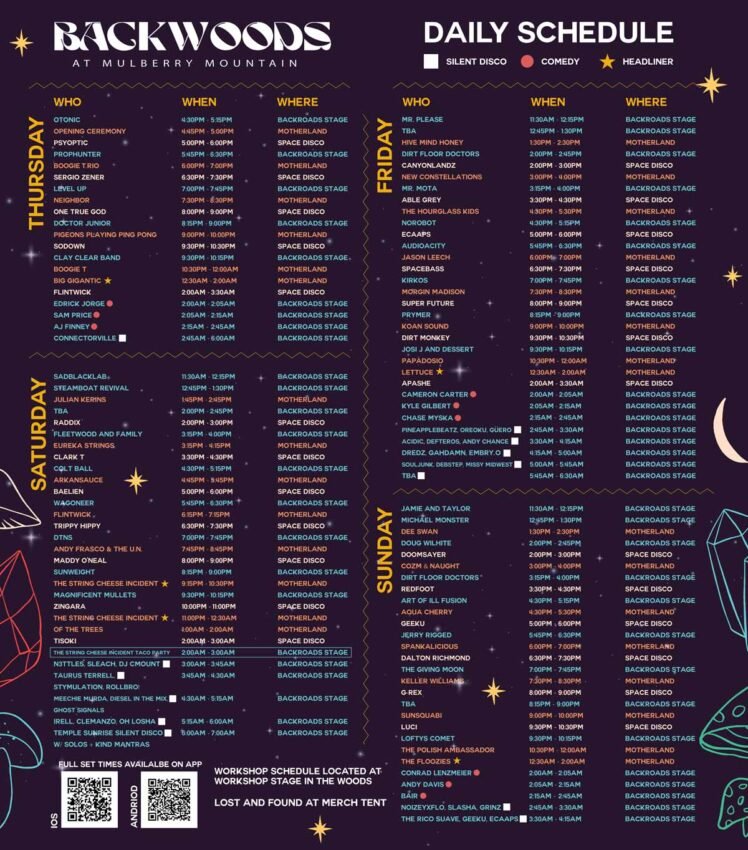 Backwoods at Mulberry Mountain is bringing The String Cheese Incident, Big Gigantic, The Floozies, Papadosio and Sunsquabi into the limelight during the 4-day camping festival in the old stopping grounds of Wakarusa. On the world's second most saturated grounds of quarts that is complimented with a waterfall escape and like-minded people, Mulberry Mountain in the Ozarks is the getaway and ideal location for the 2023 4/20 weekend.
The weekend set times that run as late as 7:00 am or earliest as 4:15 am as well as the live performers that range from comedians to fire spinners have been revealed.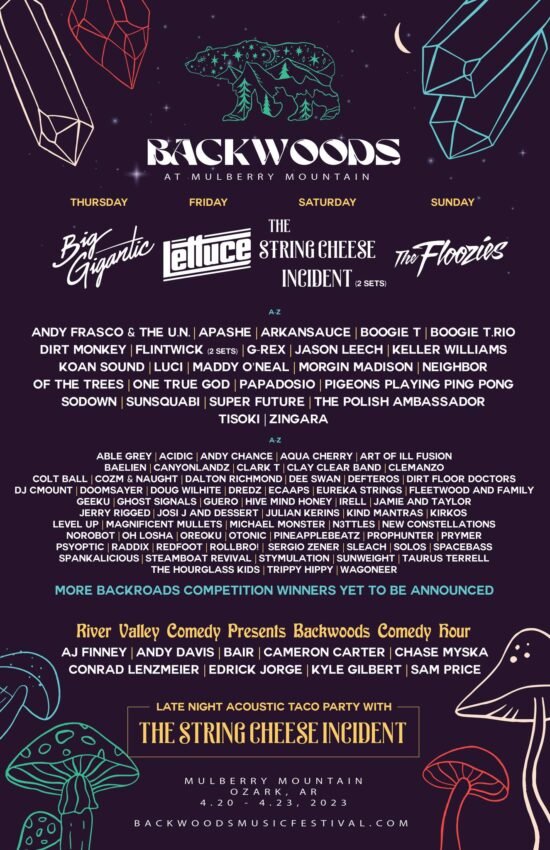 Big Gigantic will headline the official 4/20 celebration or the first day of the festival alongside premier acts such as Sodown and Boggie T.  Friday Papadosio and Lettuce with be throwing down as supporting sets will be delivered by Koan Sound and Apashe, among others.
Saturday, The String Cheese Incident comes on at 9:15 pm and returns for a never before experienced intimate set, a taco party at 2:00 am. Rallying the night will be talent such as Of the Trees, Fleetwood and Family, Maddy O'neal and Trippy Hippy. Last set will end at 7am.
[embed]https://youtube.com/watch?v=eI9WoDh8OwA[/embed]
Sunday brings G-Rex from that all time great bass heavy collaboration with Peekaboo, 'Babatunde'. Plus, Sunsquabi, Keller Williams, The Polish Ambassador, The Floozies and Jamie and Taylor bring the festival to a monumental close.
[embed]https://youtube.com/watch?v=sgJS4sbcYiM[/embed]
Beyond the music will be a lineup of comedians, fire spinners, live painters, and proper flow performers, which includes Frick Frack Black Jack, The Sonic Portal, Chronic Flow and The Madd Tea Party.
The flock will arrive at Backwoods on Mulberry Mountain this April 20-23, giving us all a period of time to cherish for the rest of our lives. Scope the festival map and peep the inspiring creatives joining the festival, then enjoy our recent interview with Big Gigantic who plan to help make this weekend special.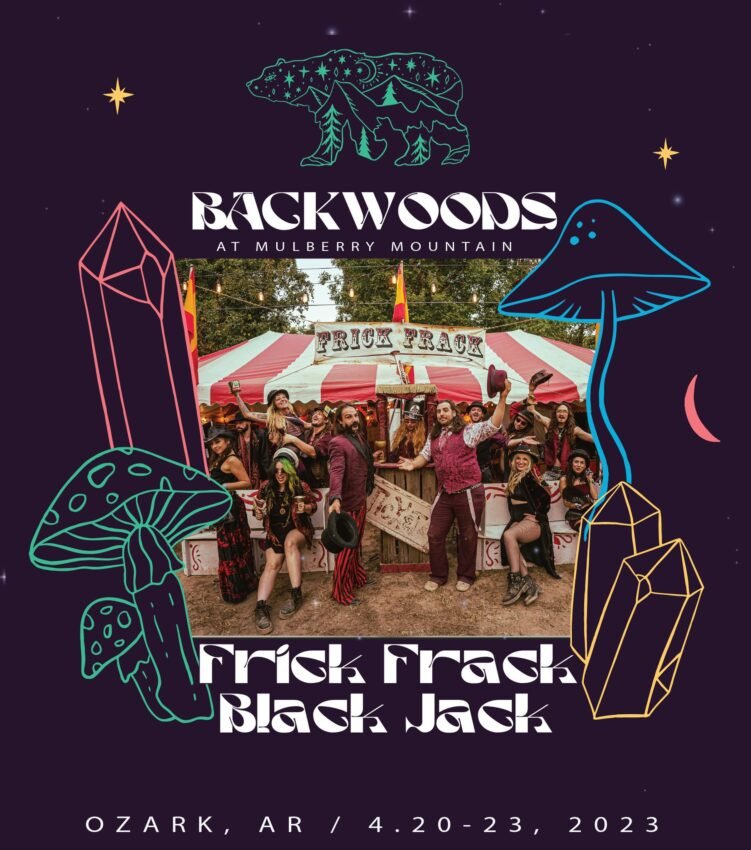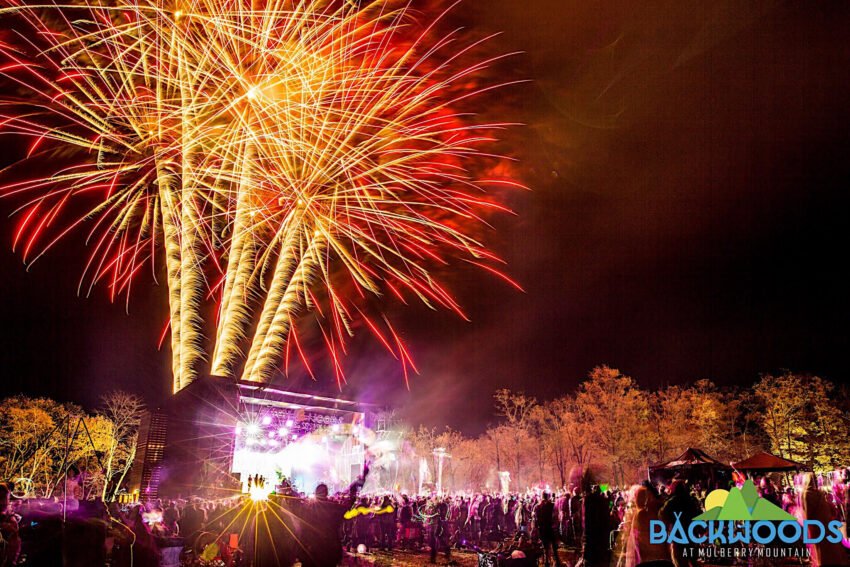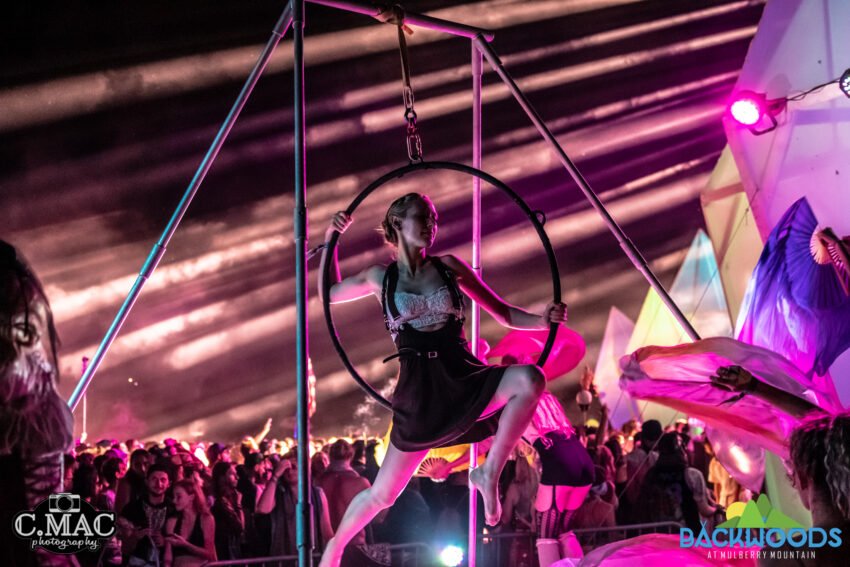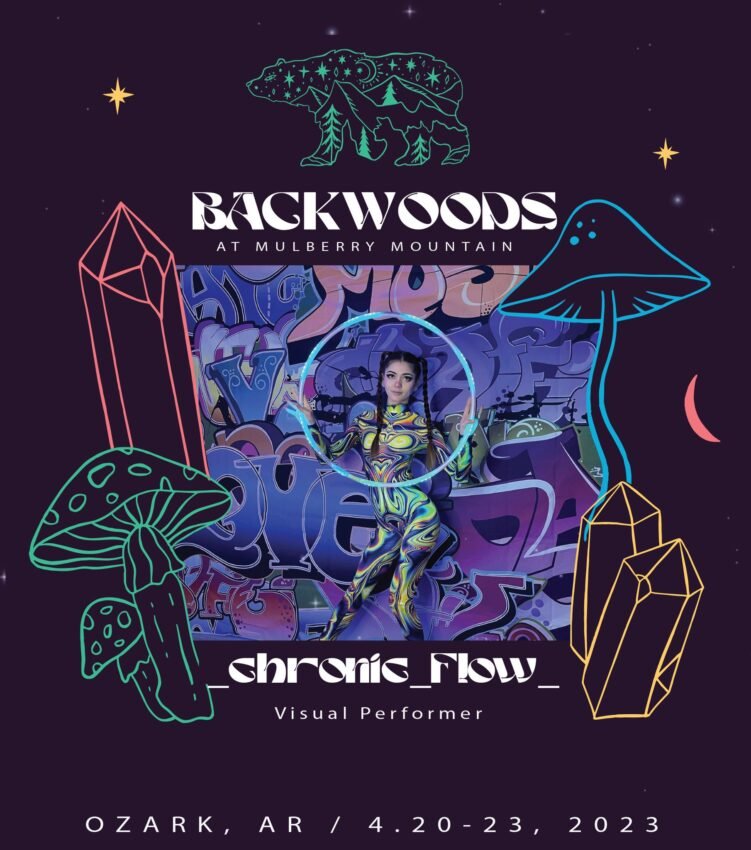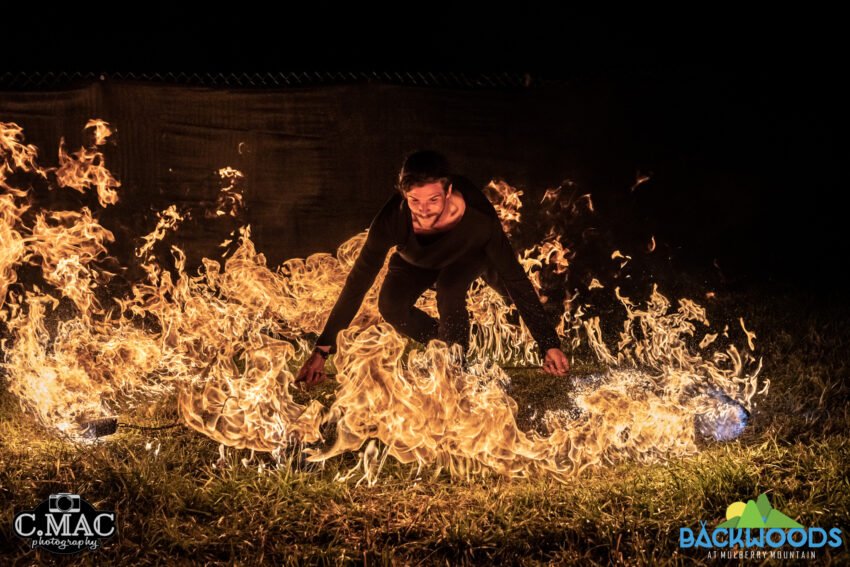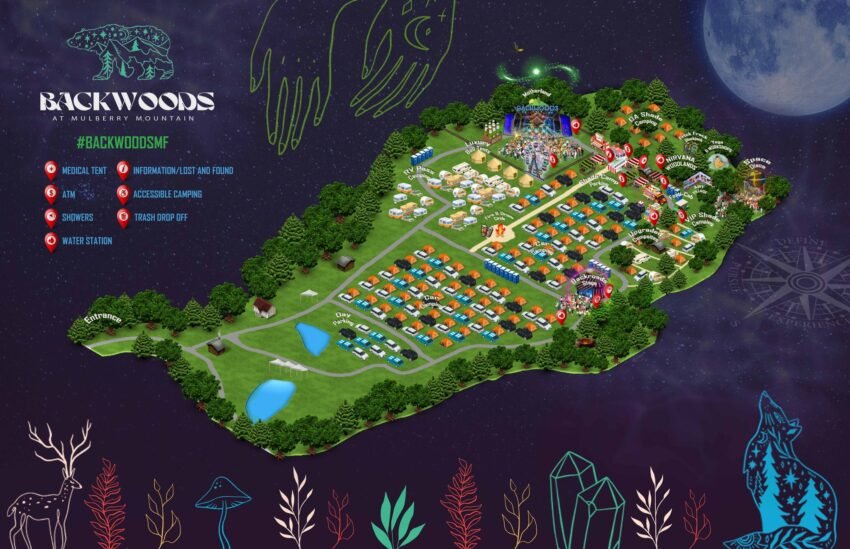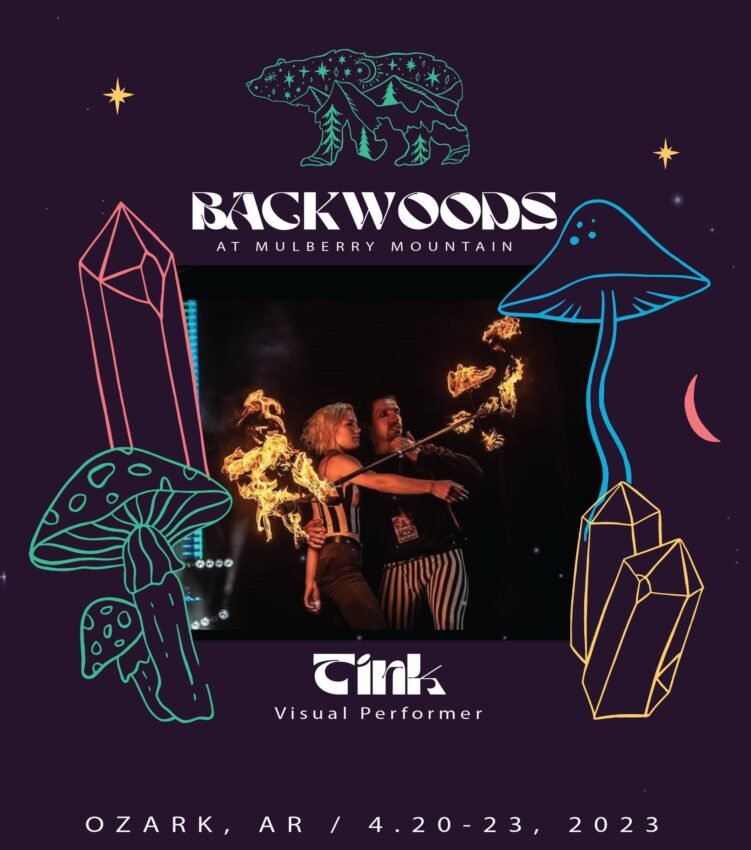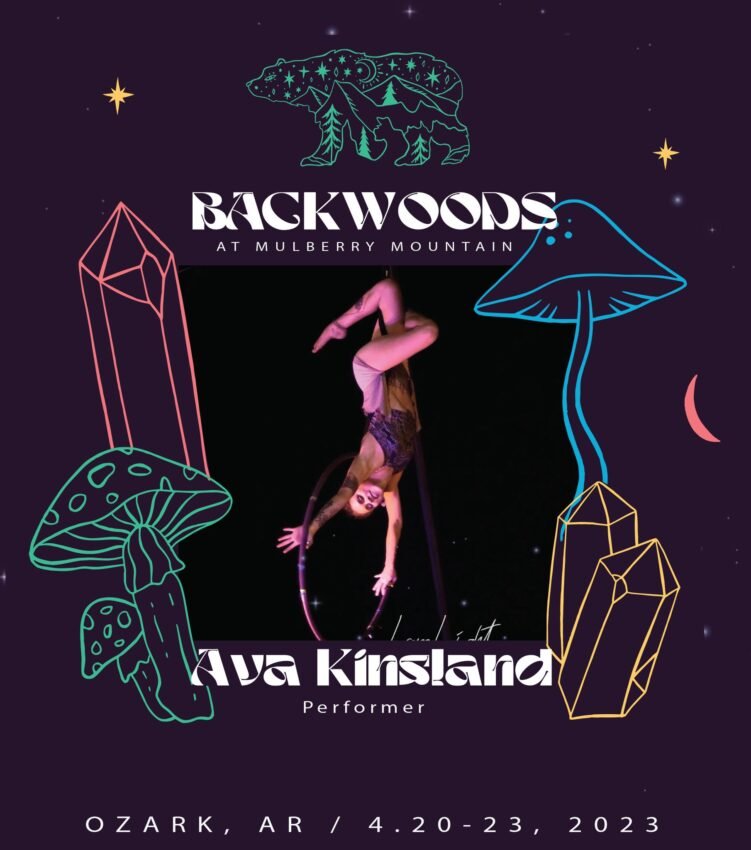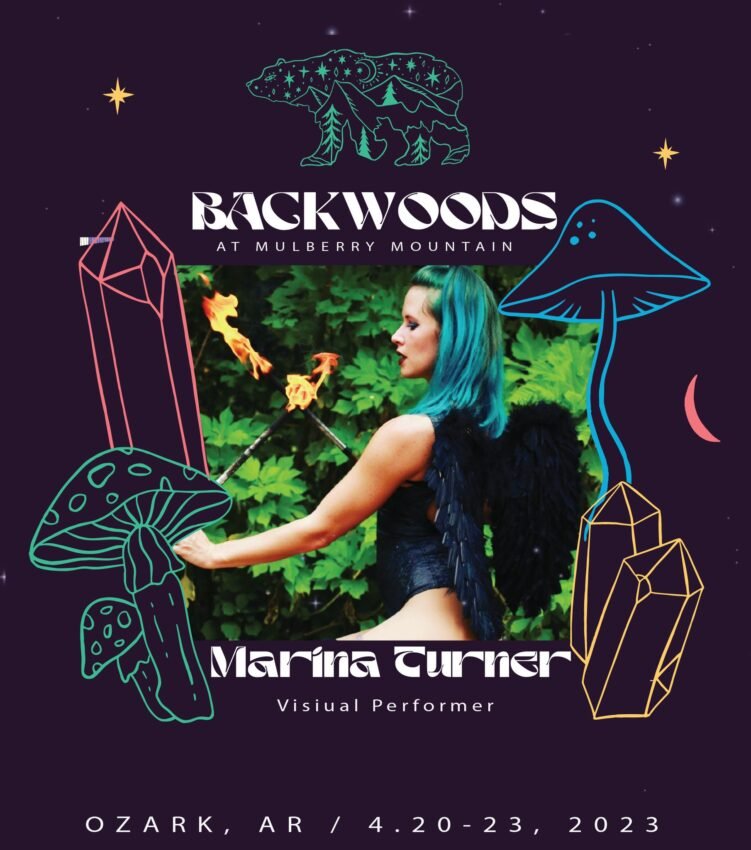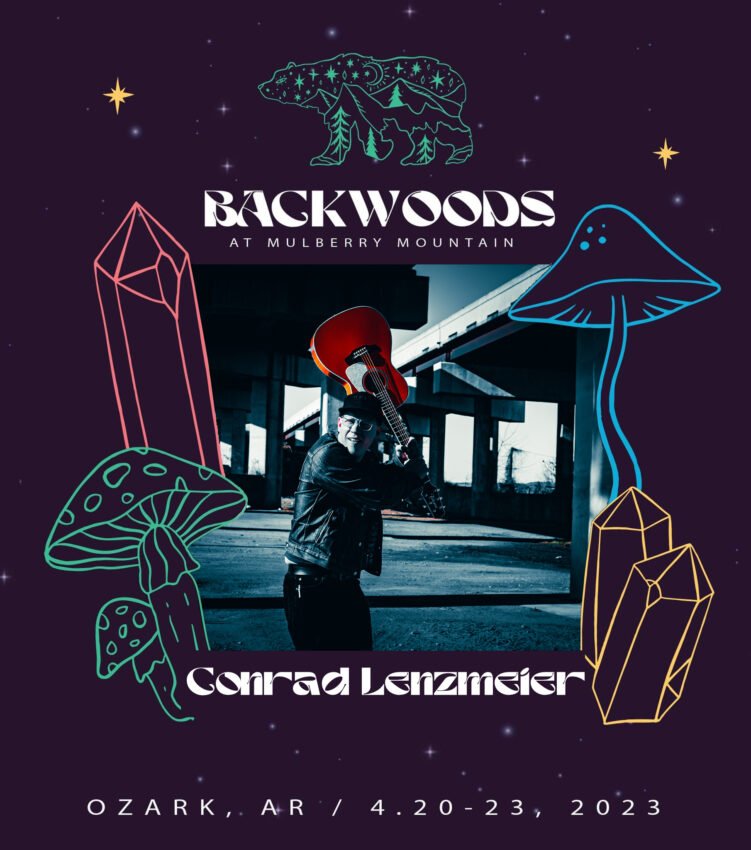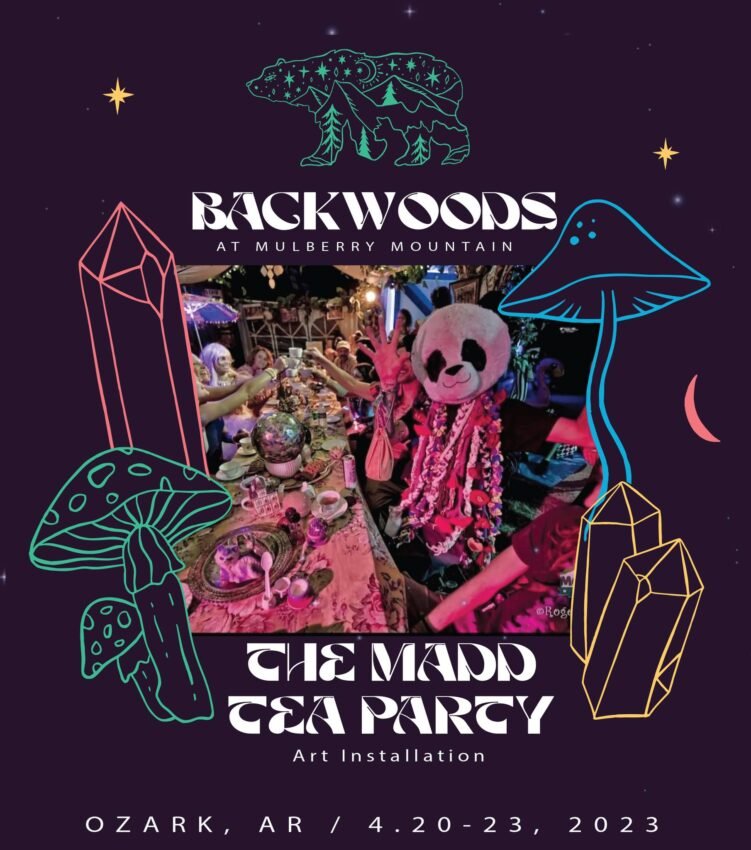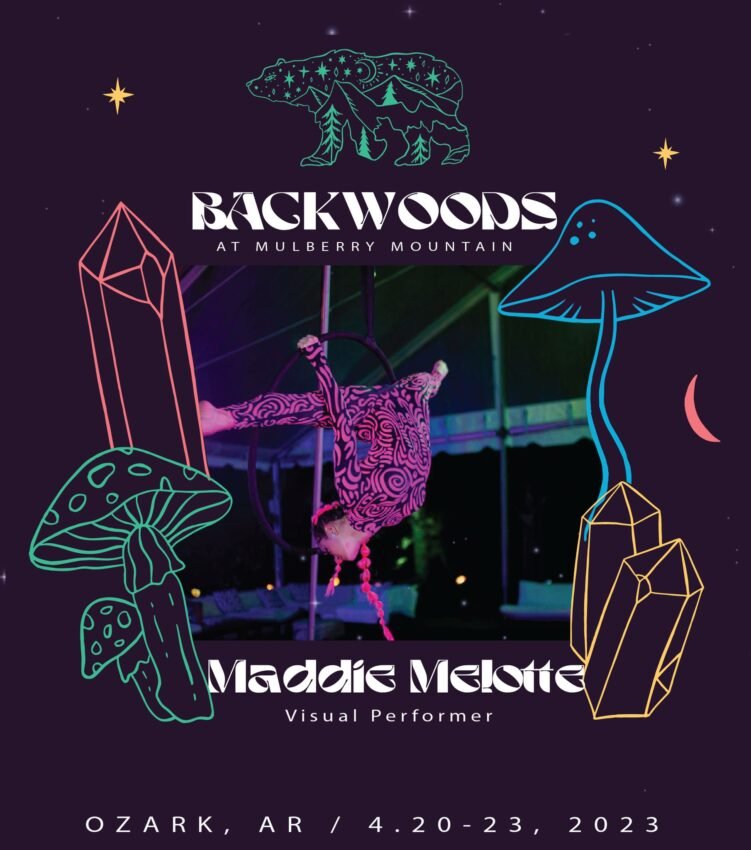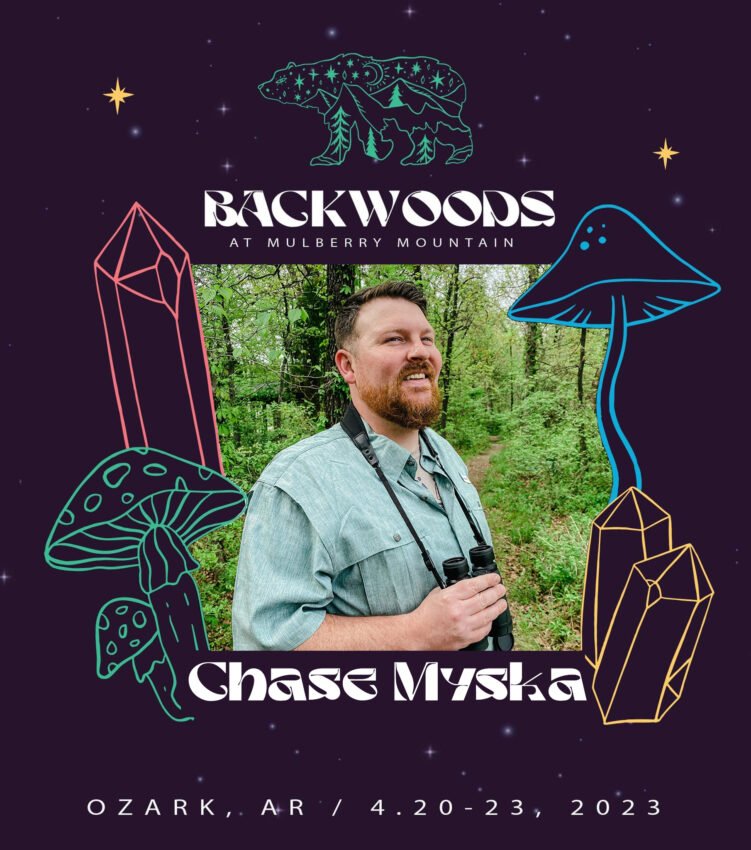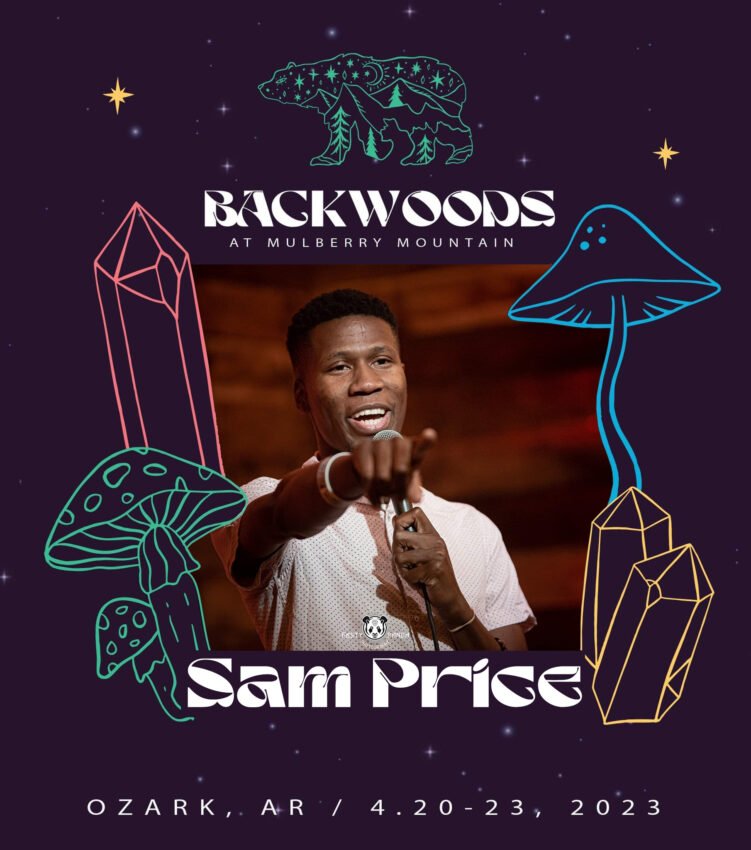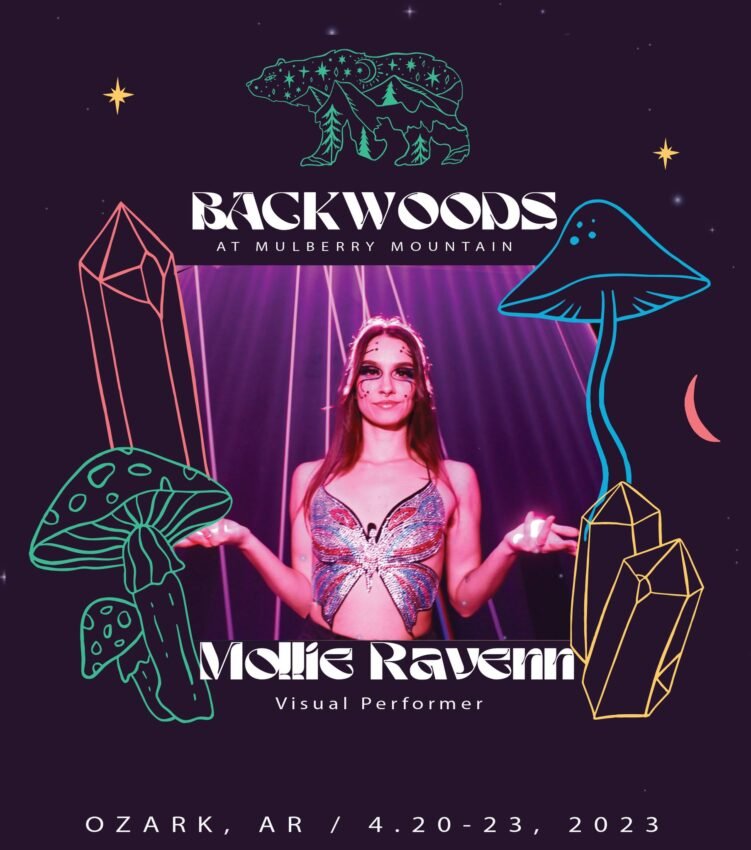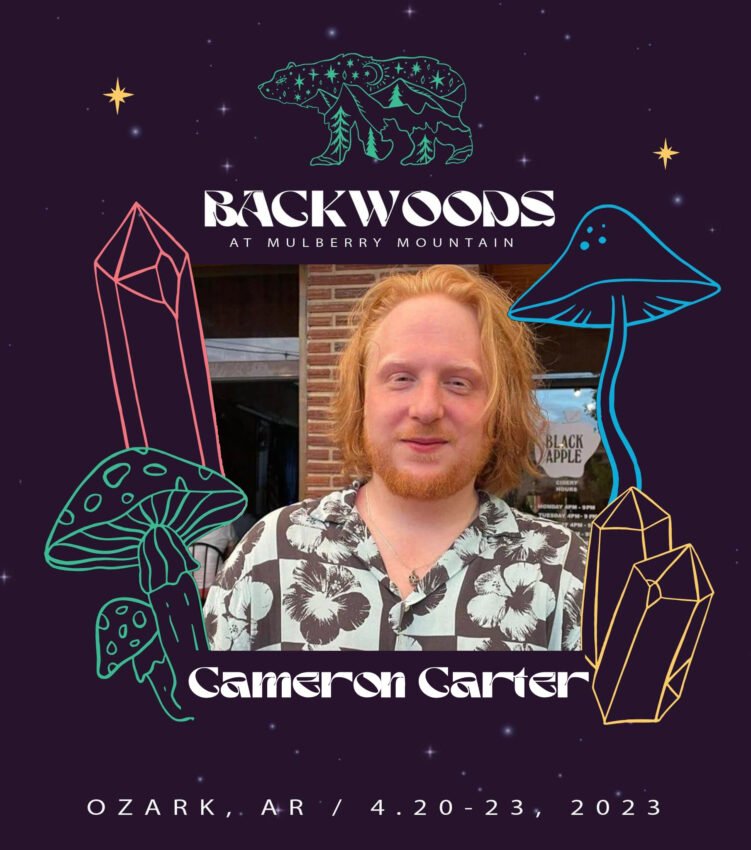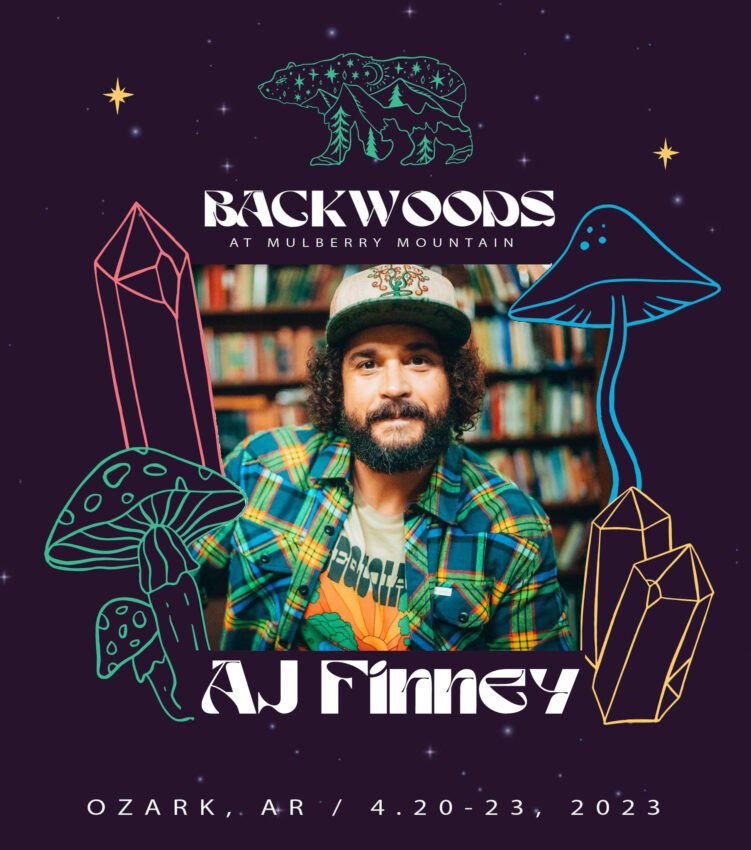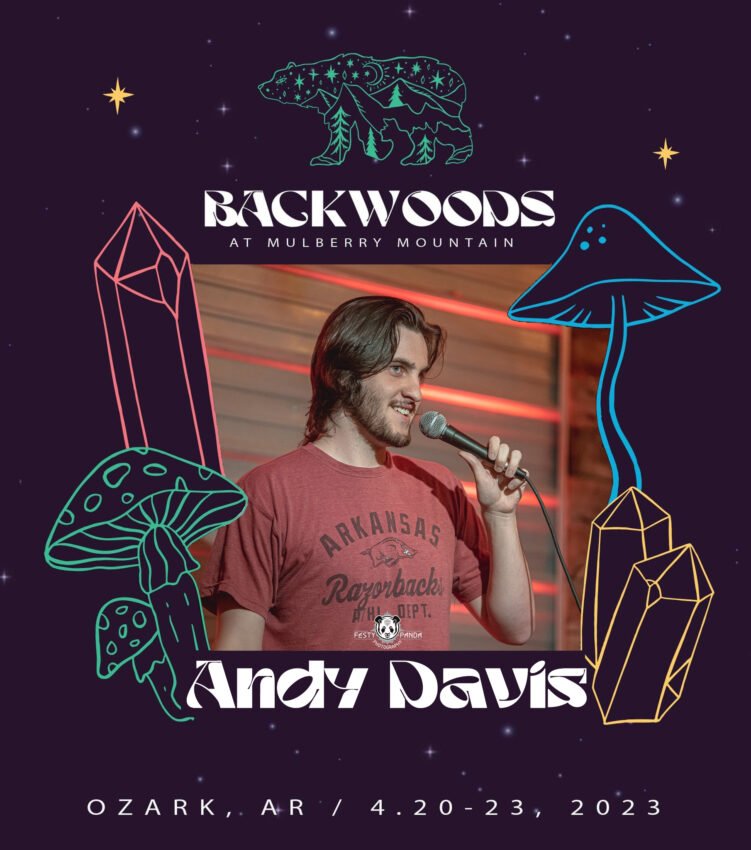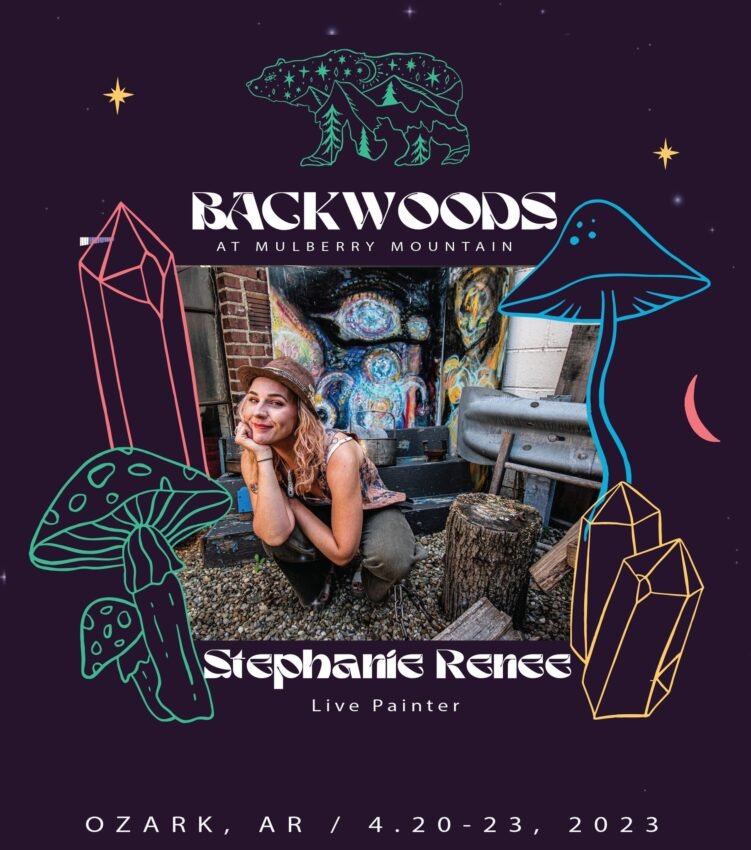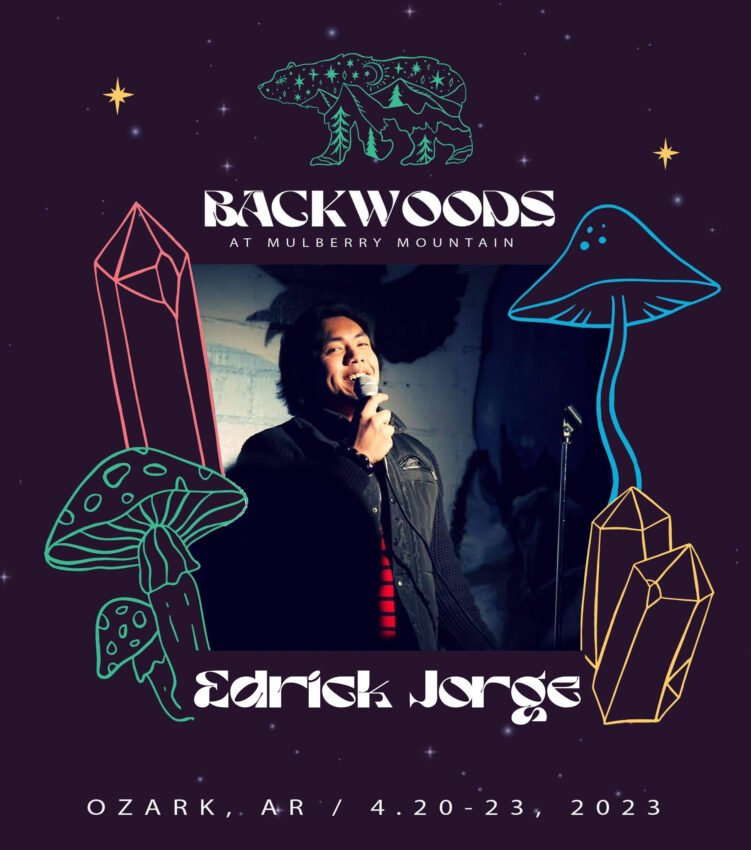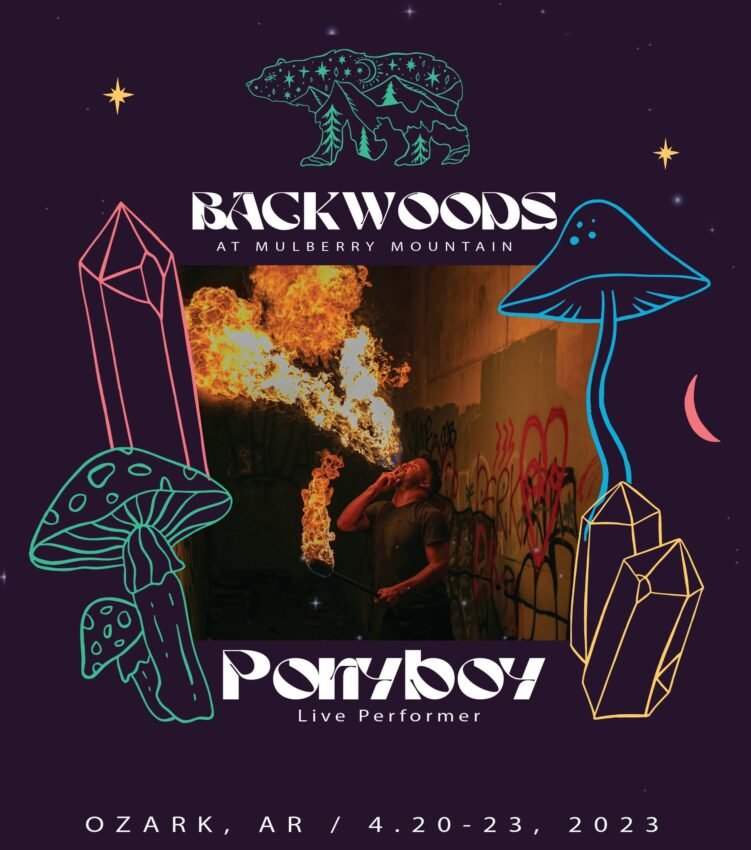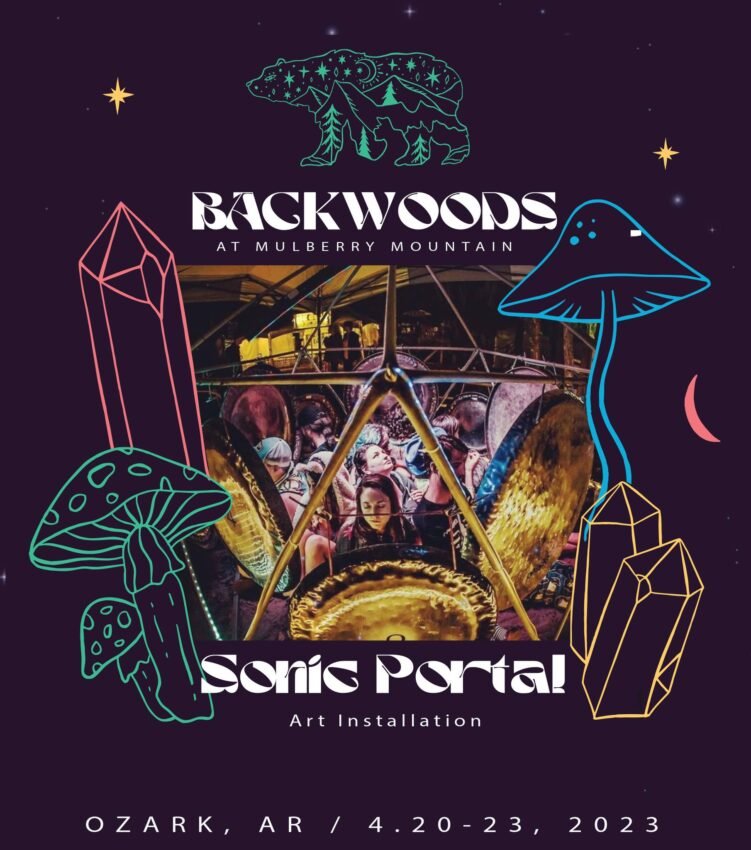 Backwoods Music Festival 2023:
facebook | Website | Instagram | Twitter 
The post Backwoods Reveals Set Times with Multiple Sunrise Sets, Flow Artists, Comedians and More appeared first on EDM | Electronic Music | EDM Music | EDM Festivals | EDM Events.