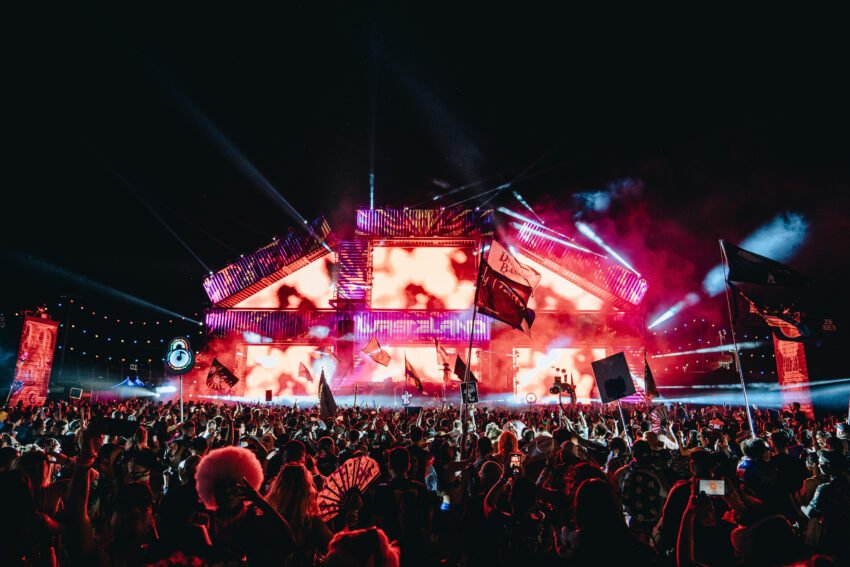 With a vision to redefine hardstyle and hardcore production, Audiofreq is the artist we trust to take us on an electrifying journey as he injects his audience with the utmost energy no matter what time of the day it is.
Returning to the iconic EDC Las Vegas Festival after nine years and blessing his global fan base at the Wasteland stage on day two of the festival hosted by Basscon, Audiofreq definitely had attendees feeling some type of way as he showcased his explosive sound design rinsing out tracks such as "Head Split" and "Rave is Religion"' released via Masters of Hardcore. This year's EDC appearance is part of this year's 'Rave is Religion' tour which continues with dates in Australia, the UK, and Europe. 
With smiles seen all around at the Wasteland stage and not to mention a crowd fueled with energy as Audiofreq showed no signs of slowing down. When you think of structured chaos, there's no denying that Audiofreq is the artist to pull off the almost impossible in an almost overstimulation of the auditory senses and that is exactly what he did at the Wasteland stage. A legendary set that was definitely a highlight for many at the festival, be sure to re-live a few of those moments here.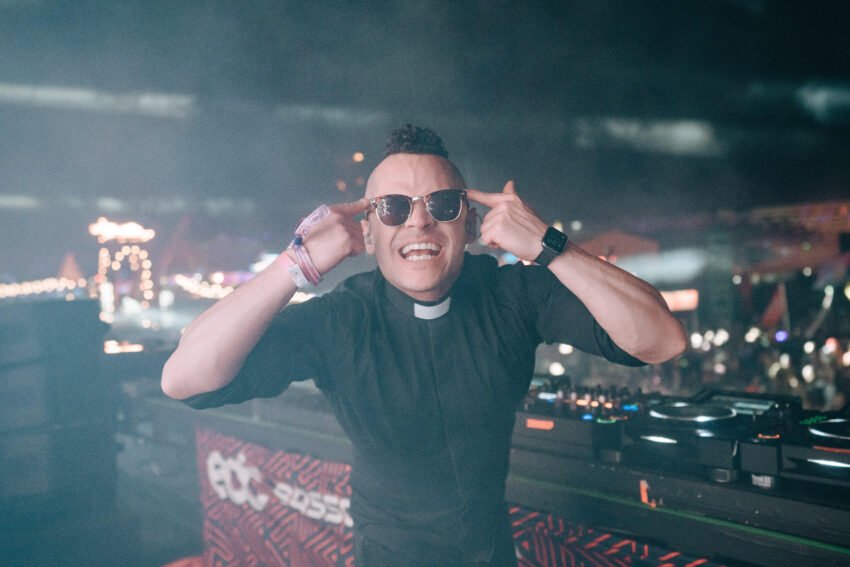 Press Release
The post Audiofreq Returns To EDC Las Vegas 2023 After 9 Years And Delivers Electrifying Set At Wasteland appeared first on EDM | Electronic Music | EDM Music | EDM Festivals | EDM Events.