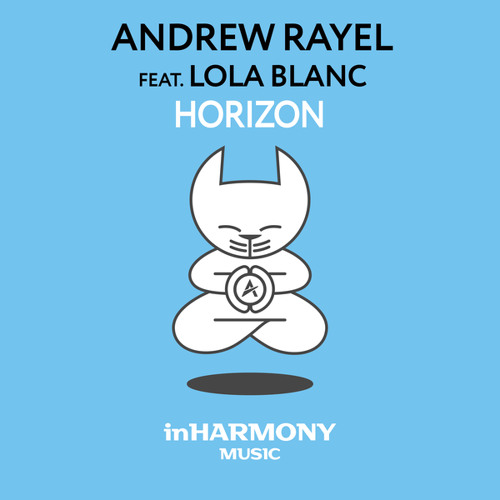 Andrew Rayel feat. Lola Blanc – Horizon (Feb. 9th)
Today is a great day for trance fans. is back with his signature style to bring you 'Horizon' featuring the lovely Lola Blanc. Armada Music is arguably the number one trance label, and you know anything he comes out with must have been mastered hours and hours in the studio. If you have been living under a rock, Andrew Rayel is "the future trance" according to Armin Van Buuren, and headlines festivals all over the world. He always blesses the crowd with his ASOT performances, ones that the sets gain millions hits on Soundcloud.
Lola Blanc has a beautiful set vocal chords. Reminiscent old school trance, she boasts her voice perfectly in 'Horizon'. Blanc is an actress, model, and singer. She co-wrote Brittany Spears 'Ohh La' back in 2013 and has appeared on American Horror Story: Hotel.
As far as 'Horizon' goes, it's definitely something you'll hear at festivals this summer. It will get the crowd going for Rayel, a craft he has already perfected. There's something about trance and female vocalists that attracts me, and there's a reason Rayel's sets gain millions plays. It's feel-good music, and you get lost in the song- which we all need in our life sometimes. Between the melody and the vocals, Andrew Rayel has struck gold.
Andrew Rayel feat. Lola Blanc – Horizon