Droves of people floated into Nos Event Center in San Bernardino, California for the HARD Summer family reunion this past weekend. Where do all these people come from?! Pulling the crowd was a 2-day lineup built of artists like Walker & Royce, Soul Clap, Future, REZZ, Solardo, Lee Foss, DJ Snake B2B Malaa, 2 Chainz and Skream. Insomniac held nothing back for the production with 6 fully-lit stages, a constant mist shower on the dancefloors and truck load of sand to create the perfect atmosphere for the sunset beach party.
Getting people into the gates early on Saturday was Monoky, filling the Pink Tent by 3pm. Ardalan, Sage Armstrong and Soul Clap kept the vibes breezy yet sky-high throughout the exciting evening that led into a much appreciated extended set by the UK house queen, Maya Jane Coles, laying down big bass lines that aligned the body, mind and soul. Over at the HARDER stage, K?D into Eklai into REZZ was an intelligently curated few hours, while a buzz from Future was heard throughout the grounds.
Lick's Dark Vibe Order got the day rolling on Day 2 with the Marilyn Manson remix we couldn't of waited any longer for. Then Whipped Cream showed us what it means to go hard. VNSSA brought a great house set blasting with disco influence. A melodic and heartfelt Manila Killa set created super friendly vibes over to the HARDER stage. While an EDM favorite top-line vocalist, Elohim put on a great live performance at the Purple stage. Closing out the Pink Tent with purpose was Lee Foss into Solardo, while Skream opened eyes with an old school dubstep set at the Green Stage.
Somewhere between the kid chugging Sriracha on someone's shoulders, the grounds crew or ravers radiating positive vibes all weekend and the top-notch sound, HARD Summer was an authentic electronic music experience. Stay tuned for an inteview with Lick and Lubelski after randomly running into him in the crowd.
Take an exclusive peek inside the family affair that was HARD Summer 2021 through the official photo tour.
Day 1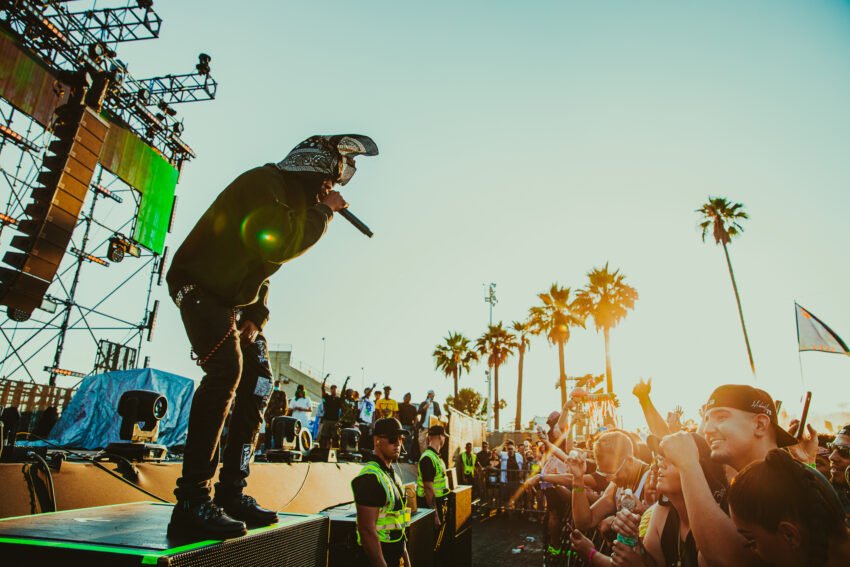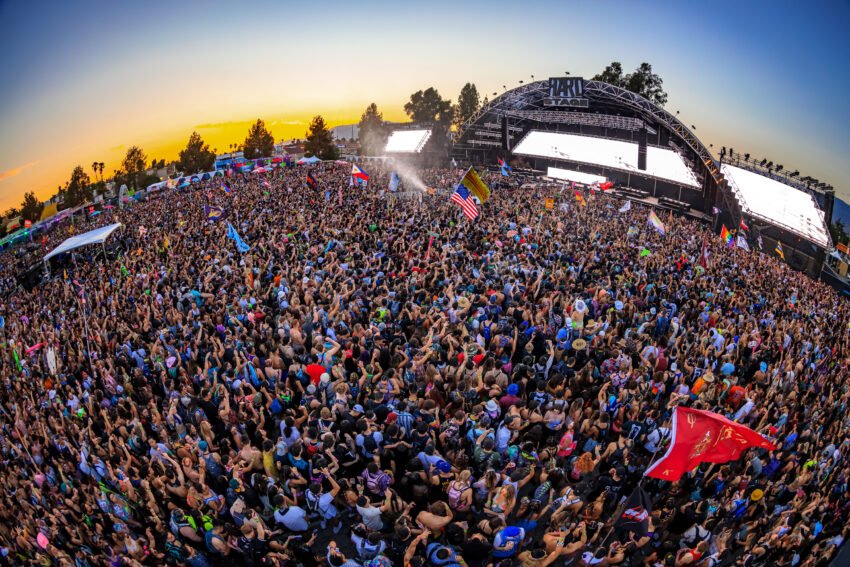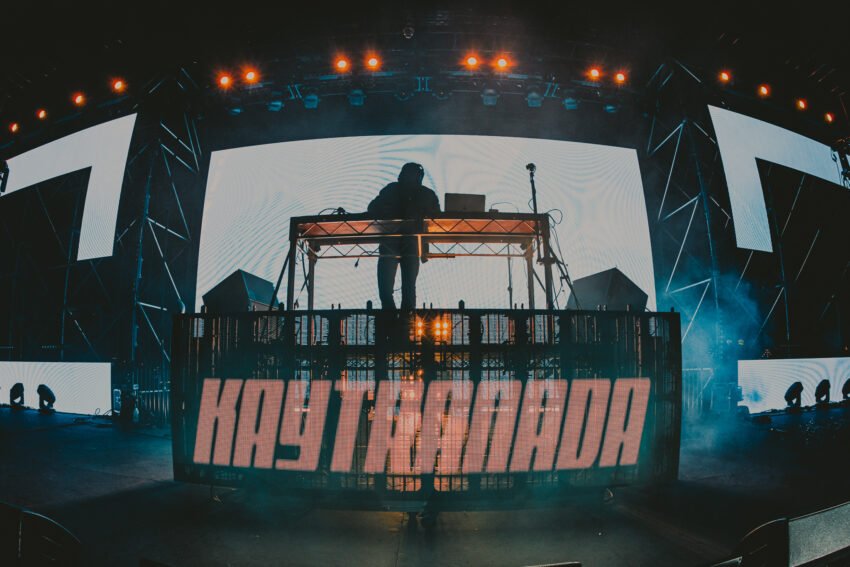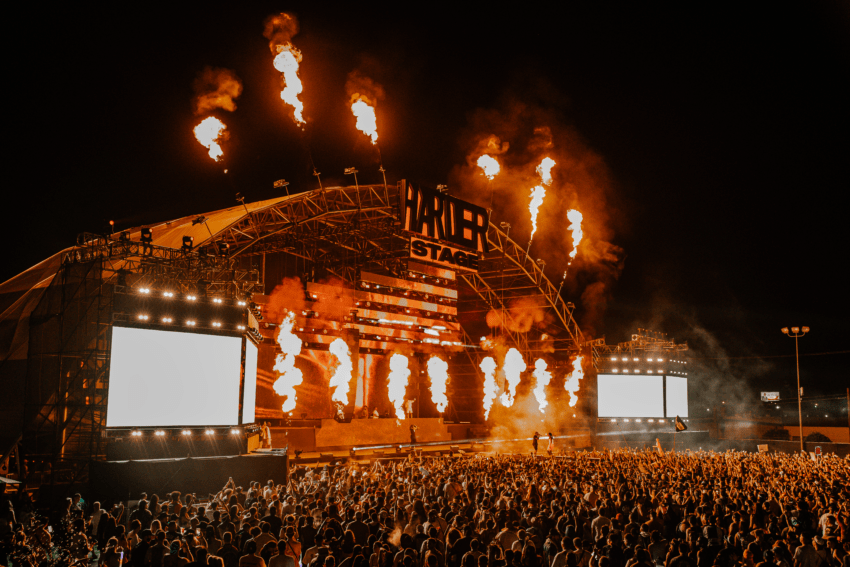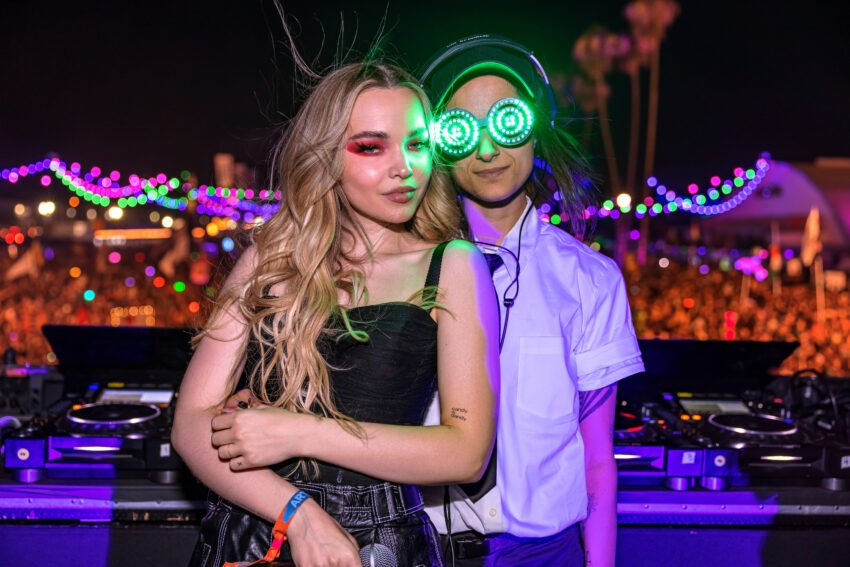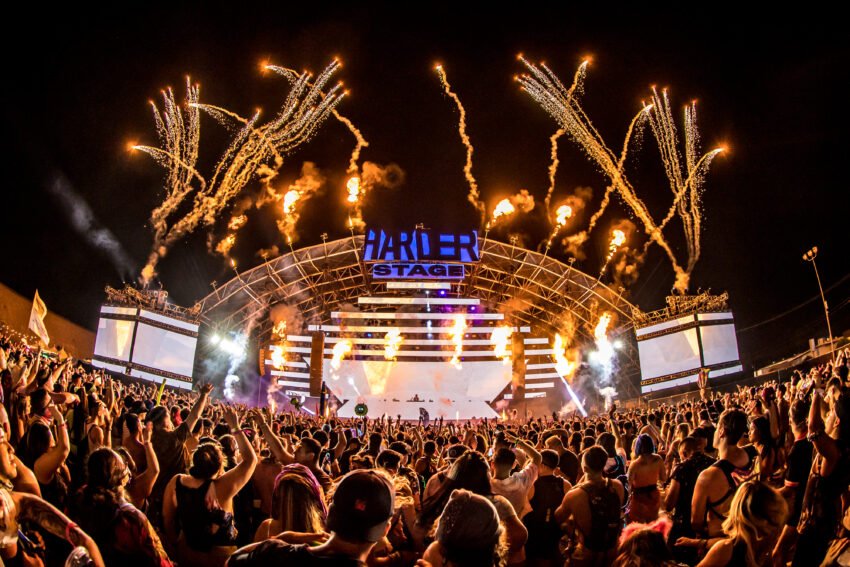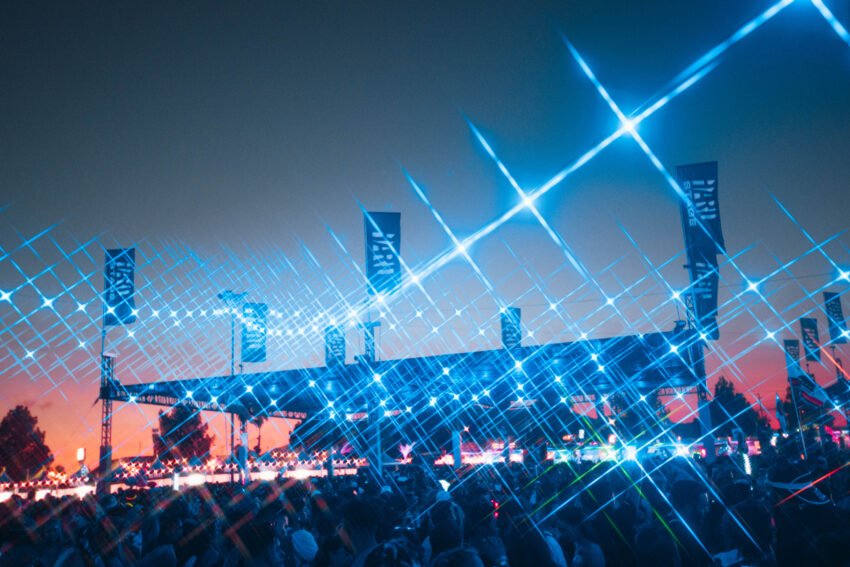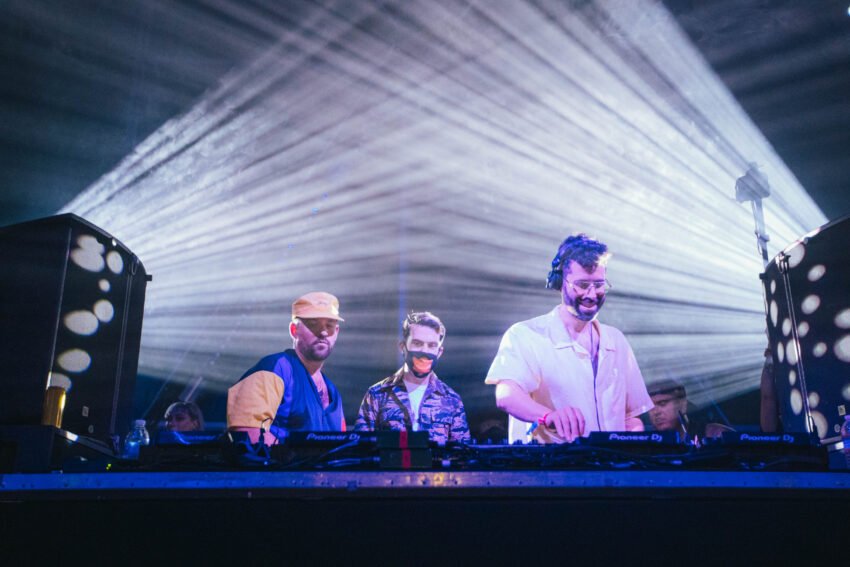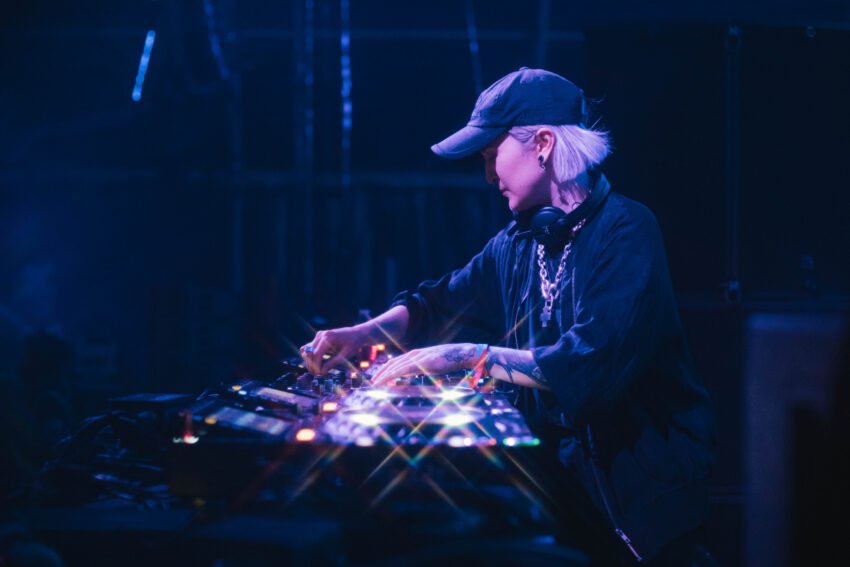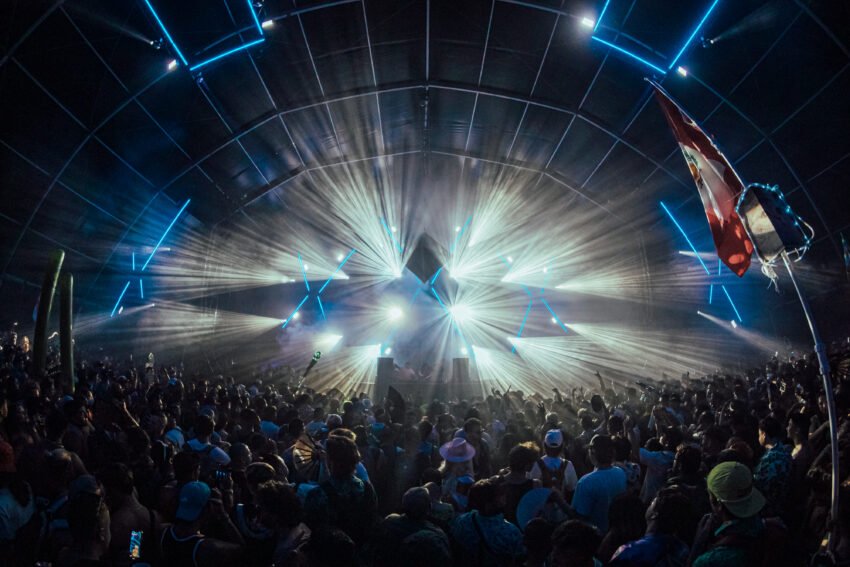 DAY 2