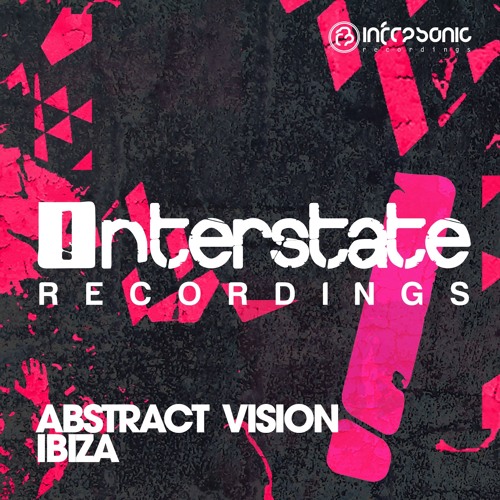 Abstract Vision – Ibiza
The Russian DJ/producer Abstract Vision is no stranger to the trance world. This rising artist brings us a taste modern and classical trance with his latest single 'Ibiza'. Released by Interstate Recordings, we all imagine Ibiza as a place known for their nightlife and course, paradise. This new production will remind you how it feels to escape reality as if we're in Ibiza. In this song, you will slowly fall for its soaring synths, strong momentum and solid percussions.
Abstract Vision created a killer mix that won't disappoint any trance fan. The start the track begins with its 130 bpm speed and this tempo is maintained throughout the song. The melody remains consistent and the synths elevate as it reaches the middle the song. Its high energy will lead to a euphoric feeling when you hear the synthesized sounds.
Abstract Vision – Ibiza