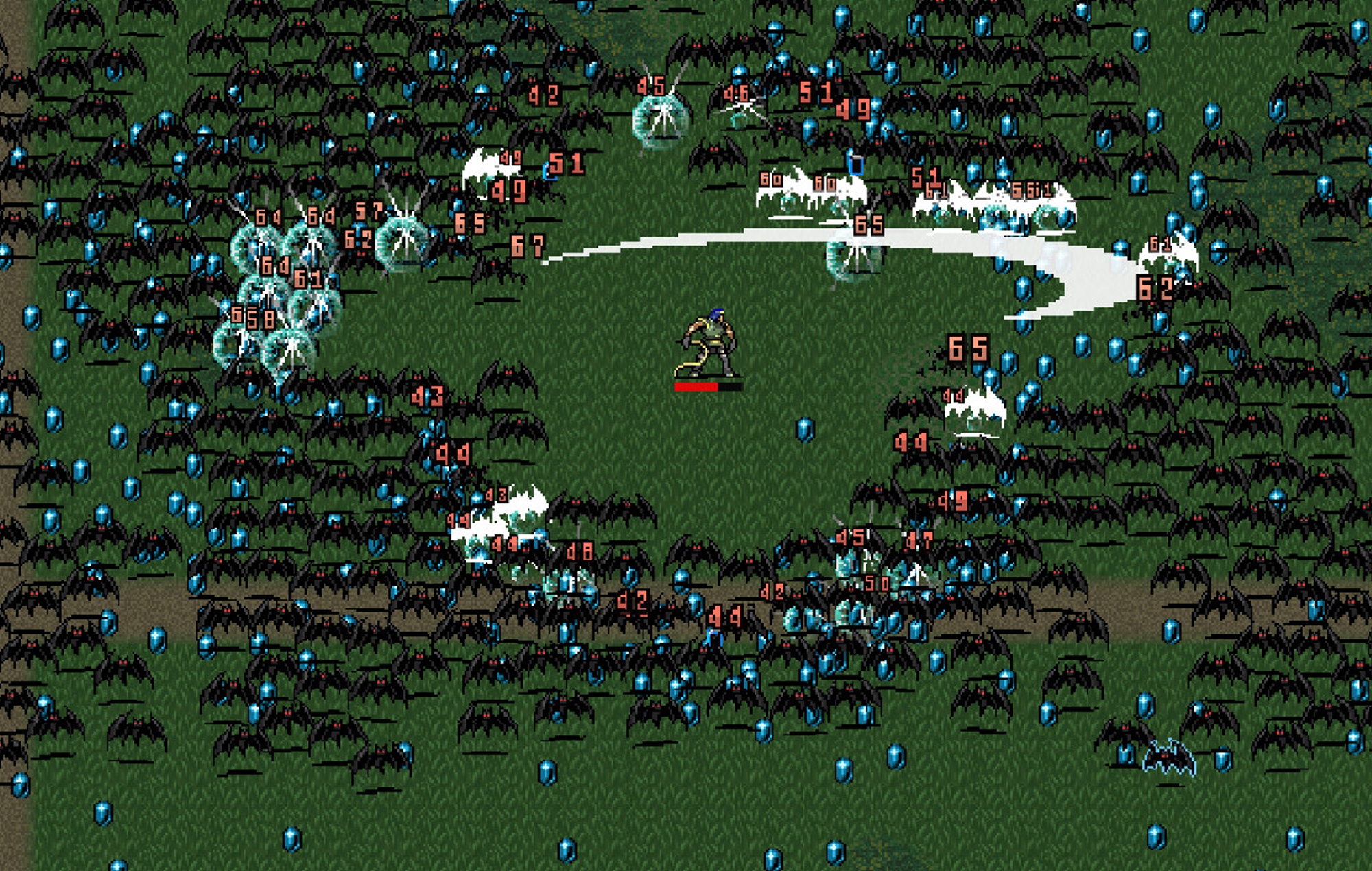 Vampire Survivors creator Luca 'Poncle' Galante has shared that a sequel to his breakout indie hit is "unlikely" unless he thinks of something "radically new" to offer.
In 2022, top-down auto-shooter Vampire Survivors became one of Steam's most-played games while still in Early Access. The game went on to launch in October, with NME naming it as one of the best games of 2022.
In an interview published yesterday (March 2), Galante told GameSpot that a sequel to Vampire Survivors is unlikely due to the game's design.
"With the way Vampire Survivors is designed, we can deliver both new content and new game mechanics on the existing game, so why make a sequel?" asked Galente. "I think that if we make a sequel or a spiritual successor, then we should offer something radically new."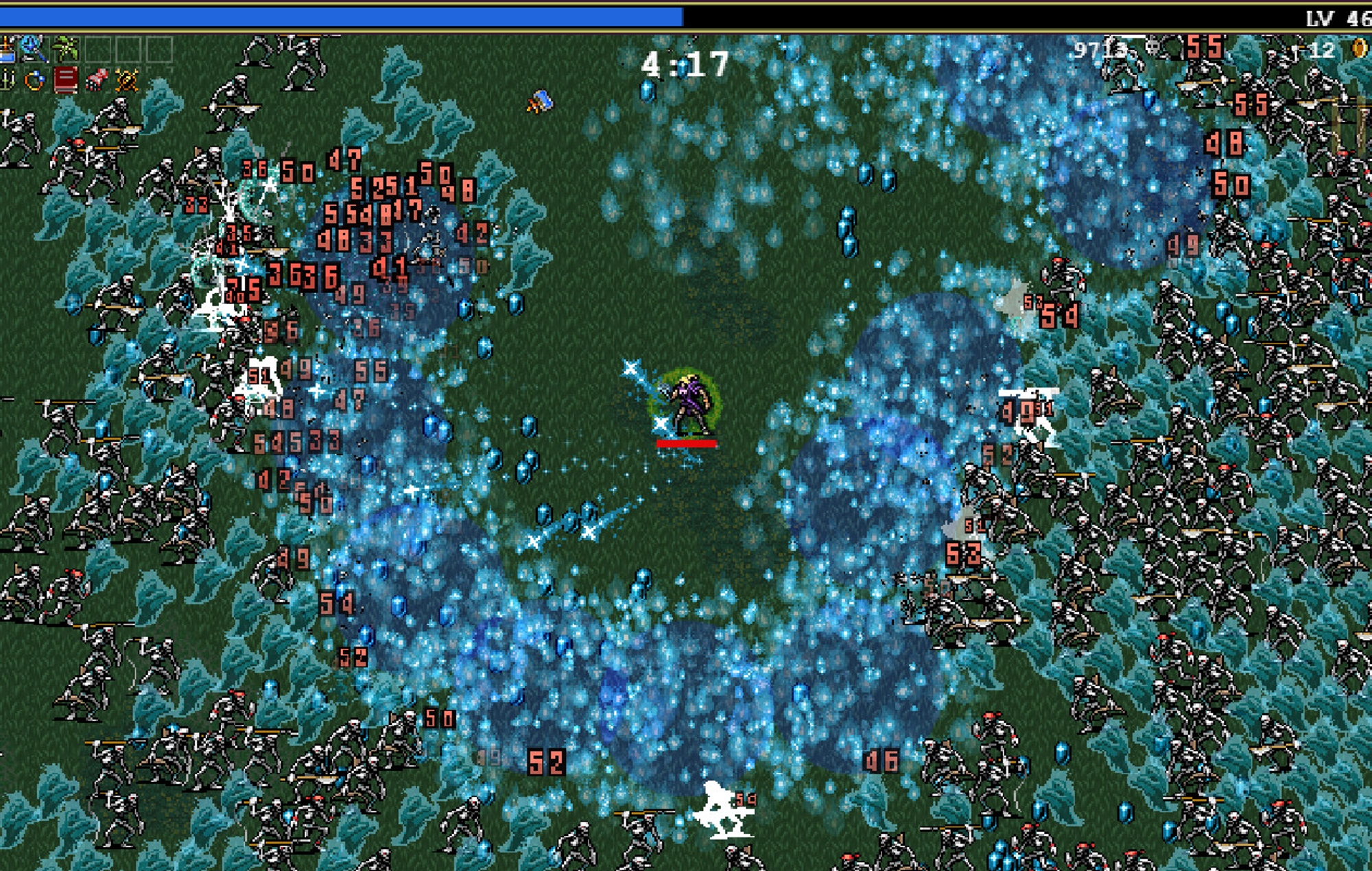 Last year, NME spoke to Galante just as Vampire Survivors was growing popular. At the time, the developer had just quit his job to pursue Vampire Survivors full-time.
"[Vampire Survivors has] changed everything," Galente told NME. "I had just started a new job just last week, and I had to leave yesterday because the game is doing so well and it requires so much attention for now. But I simply couldn't keep the job and do this at the same time."
"I just felt like I didn't have a choice, really," he continued. "I just thought that I would regret not trying to spend as much time as I could on this. This is clearly a success, I spent almost nothing on the original game, I really wasn't expecting this kind of attention – I just wanted a little something I could play and relax [with] over the weekend."
In January 2023, Galente outlined what fans can expect from the next year of Vampire Survivors.
In other gaming news, the PC version of Wo Long: Fallen Dynasty has been labelled a "catastrophe" by players, due to a host of reported performance problems.
The post A 'Vampire Survivors' sequel is "unlikely" but not impossible appeared first on NME.