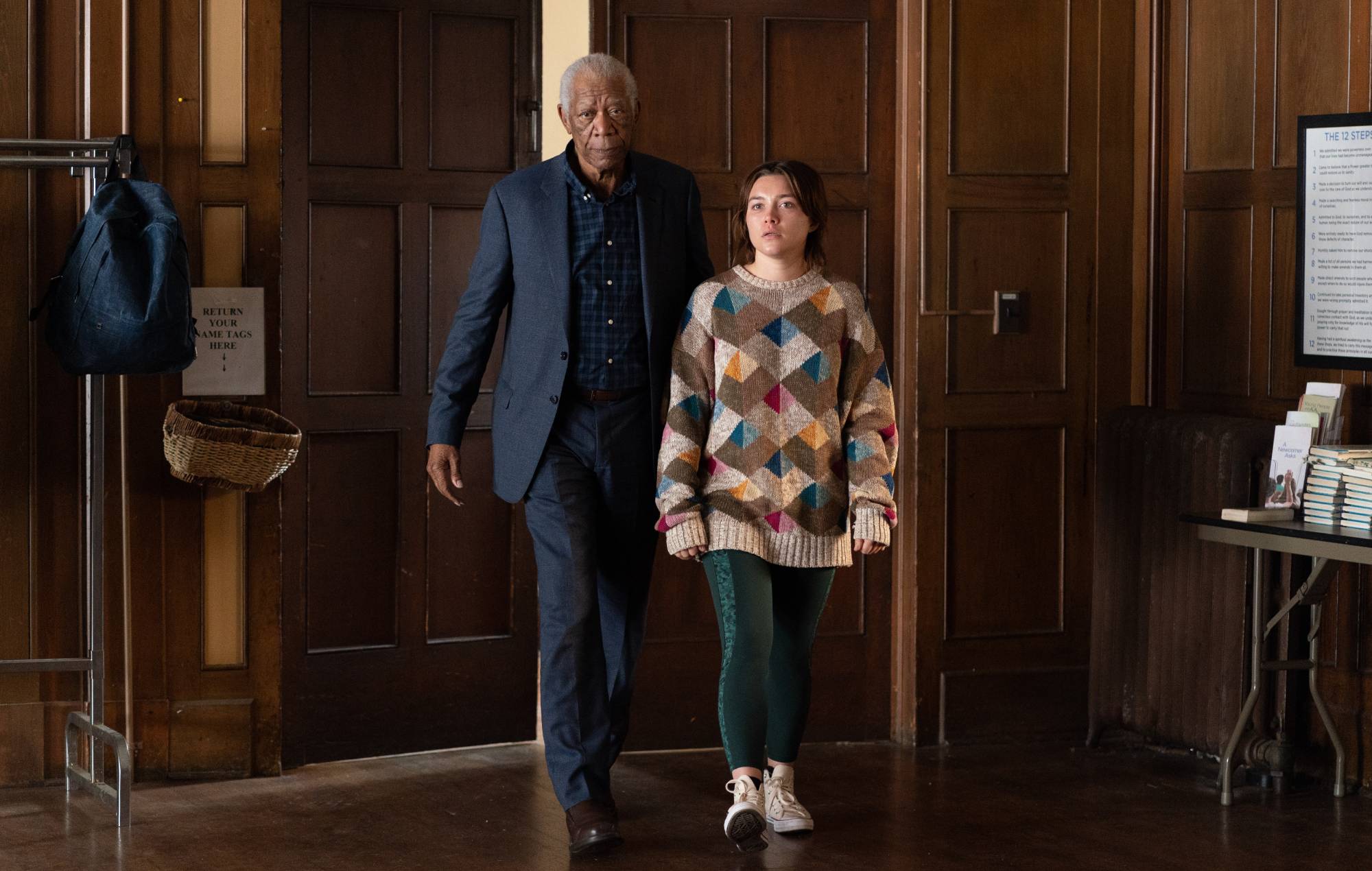 Zach Braff's career as a filmmaker has been hit-and-miss so far. He kicked off in 2004 with the indie hit Garden State, which won a Grammy for its soundtrack, but failed to live up to those lofty heights with his 2014 comedy-drama follow-up Wish I Was Here. His 2017 directorial-only feature Going In Style received a largely mixed reception, and he's since gone on to helm TV episodes of Ted Lasso (which bagged him an Emmy nomination), Shrinking and Alex, Inc..
A Good Person, Braff's third film as writer-director, certainly has some potential. Florence Pugh (who Braff dated for three years before they called it quits in early 2022) stars as Allison, whose life is forever altered when she is involved in a fatal car accident which kills her fiancé's sister and her husband. A year after the event, Allison and her fiancé have split, but she continues a friendship with the latter's father, Daniel (Morgan Freeman). Together, Pugh and Freeman explore the complexities of grief, addiction and, as the title suggests, what makes a good person. Yet even with two of the world's best living actors strutting their stuff, A Good Person squanders all of its promise.
While Pugh and Freeman try their best with a pair of nuanced performances, their complex characters are let down by a weak script from Braff, which presents interesting ideas but doesn't quite pull them together, relying instead on constant exposition that lacks any real subtlety. Even directorially, the clichéd stylistic choices — a blurry camera after taking drugs, a longing stare at a bottle of alcohol — create a shallow finished product lacking any real punch.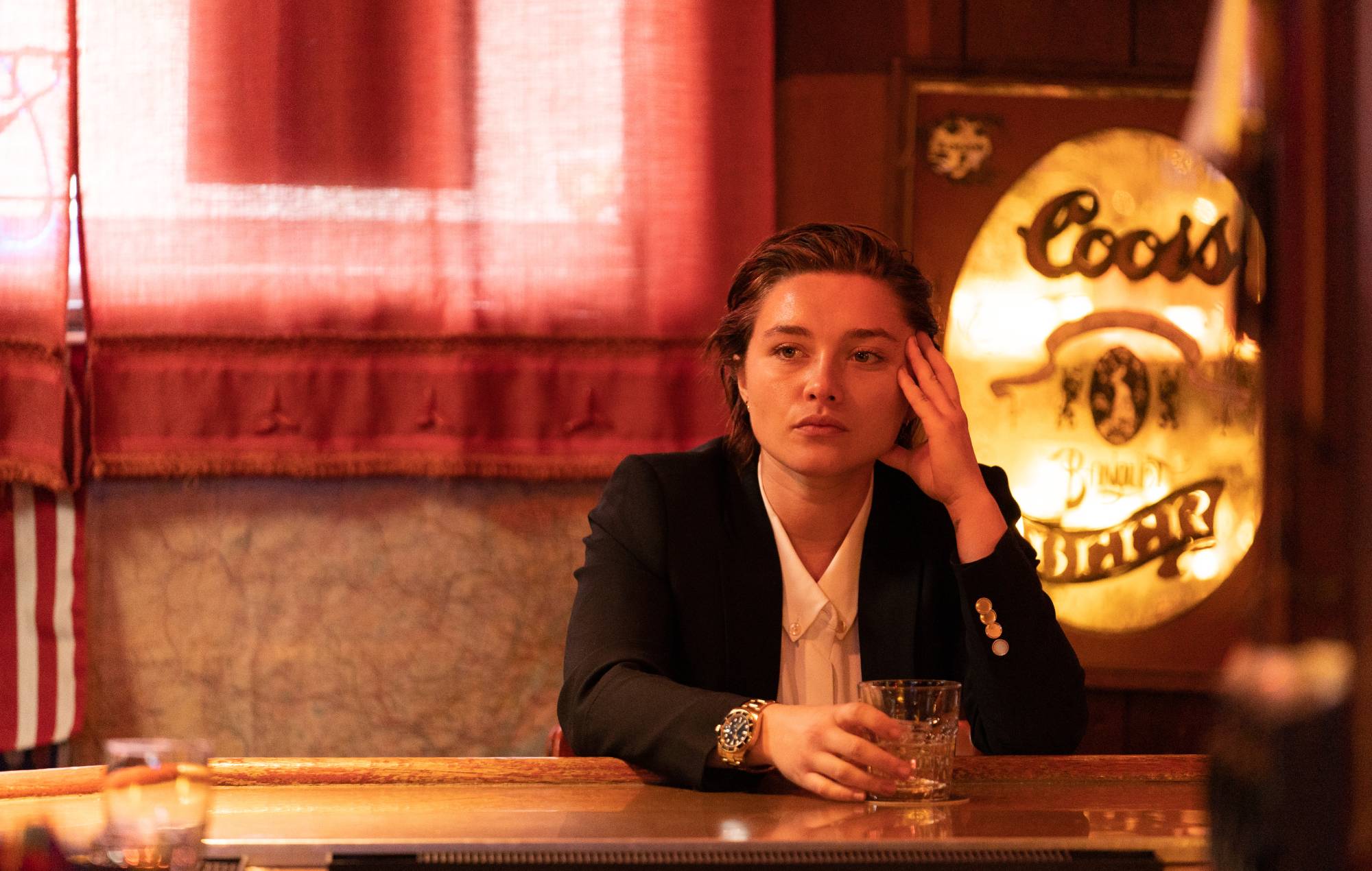 Allison and Daniel's relationship should be fascinating given how the former is effectively responsible for taking away Daniel's daughter and son-in-law, but the film never dives deep enough to earn the emotional pay-off Braff is clearly striving for. There are some moving moments — in one diner scene, Allison admits to Daniel, a recovering alcoholic, that she may not have the will to battle her addiction — but they are the exception to the rule. A Good Person often tries to hit you in the gut, but almost always misses.
Elsewhere, we see a friendship between Allison and Daniel's granddaughter Ryan develop (intriguing, considering Allison's responsibility for her parents' death). But while this bond is affecting, it also feels unearned within Braff's overall execution of the film. Small comedic touches, such as the older characters being unable to get their heads around technology, also try to provide some light relief, but even they miss the mark.
A Good Person unfortunately won't stand as Braff's finest achievement, and while Pugh and Freeman each give strong turns with what they're given, even they can't save this patchy effort from misfiring.
Details
Director: Zach Braff
Starring: Florence Pugh, Morgan Freeman, Molly Shannon, Chinaza Uche
Release date: March 24 (in UK cinemas)
The post 'A Good Person' review: even Florence Pugh and Morgan Freeman can't save this misfiring drama appeared first on NME.