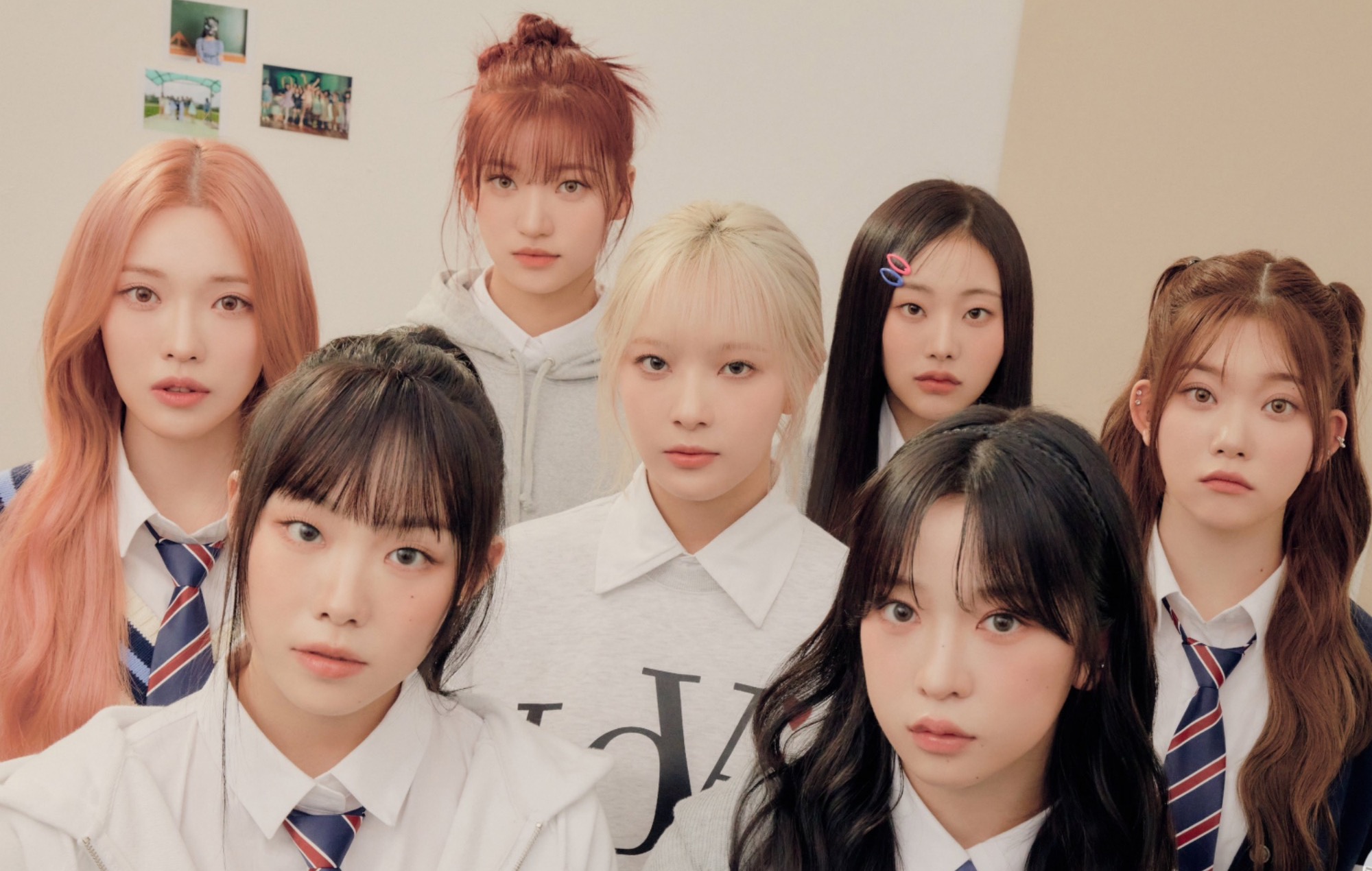 The upcoming 2023 Kimchi Festival Canada, set to be held next weekend, has been cancelled.
Kimchi Festival Canada was originally scheduled to be held at the SaskTel Centre in Saskatoon, Saskatchewan from June 23 to 24. The festival was set to include performances by Billlie, Jamie Park, Xdinary Heroes, Gukjeondan, VIVIZ, ONEUS, ex-Wonder Girls member Sunye, DJ Flash Finger, Cheetah and 6band.
However, the organisers announced on June 14 that the festival will not longer be moving ahead. "The last few days have been difficult," the organiser said in a statement on Instagram. "We have had many meeting with our production team and the idol agencies about the matter of the festival and the safety of the public and idols."
"Canada is currently experiencing numerous natural disasters, reportedly the worst in the last 100 years," they added. "As the festival was to celebrate the 60th anniversary of unity between Canda and South Korea, and the problems that are currently happening in Canada, it is not the proper time to host the festival."
"We are sad to report that the decision is to cancel the event at this time," the organisers continued. They added that they have "already informed Ticketmaster to return all tickets that have been sold as soon as possible".
In a separate comment under the post, the organisers added that they will "will look at rescheduling as well as a different venue" for the 2023 Kimchi Festival Canada. "Again this is not what we were expecting nor what we wished for. This has been a hard loss for all involved."
In other touring news, TRI.BE are set to kick off their first-ever tour of the country next month. Their 2023 'Vida Loca' US tour will see the girl group perform in 17 cities across the US, starting with Orlando, Florida on June 6.
Meanwhile, Baekhyun from EXO and Red Velvet's Seulgi have been added to the line-up of KAMPFEST CDMX, set to take place at the Parque Bicentenario in Mexico City, Mexico on August 19 and 20. Check out the full list of artists here.
The post 2023 Kimchi Festival Canada has been cancelled appeared first on NME.