Bingo Players have revealed a very special documentary, "A Decade Bingo Players". Netherlands-based DJ and producer narrates the documentary providing details to the history the project from its inception. Maarten highlights how he and his late partner met and celebrates his life as he tells their special story.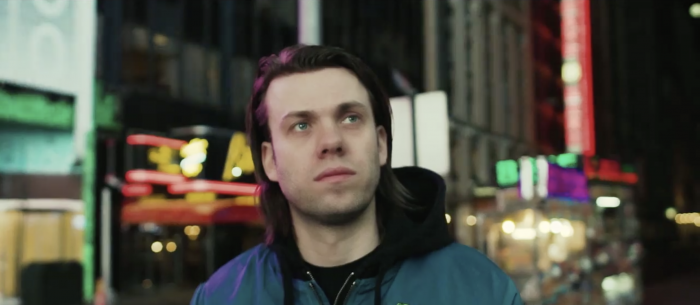 Bingo Players have been early tastemakers and massive producers and DJs in the EDM scene.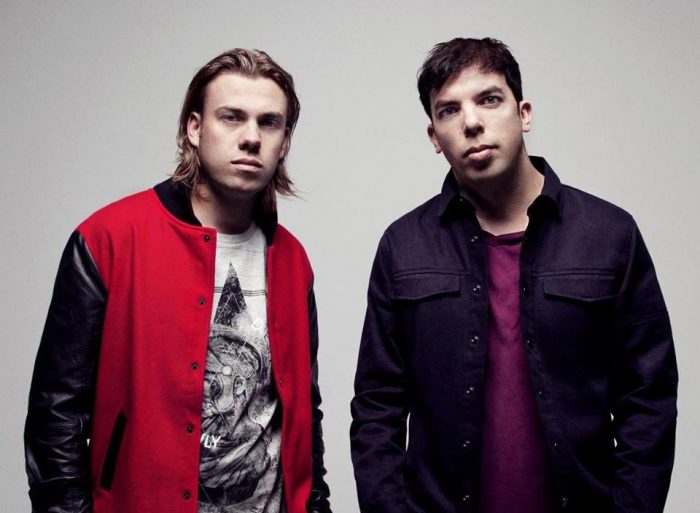 This duo helped shape the sound early 2000's dance music, and Maarten carries on their legacy. Their first breakthrough track "" with and subsequent hits such as the UK #1 charting single "" and "" which gained Top 40 radio support around the world. Other catchy, club records include "Out My Mind," "Knock You Out", and my personal favorite "Don't Blame The Party."
Press play and listen to Bingo Players hit featuring vocalist Heather Bright:
The trajectory Bingo Players' success is captivating.
"A Decade Of Bingo Players" is directed by the esteemed known for his work for Major Lazer, , Future, Kylie Jenner and more. He truly gives fans a peek into the work that went into their project and just how special Bingo Players is to not only dance music but the world. Shine on Maarten.
Watch this special video The Bingo Players story:
Want more BP? Click .

Connect with Bingo Players:
 | | |