Orlando holds a special place in our hearts. The city itself is one giant attraction filled with tourists and endless possibility. People from all over the world travel to find their own treasure and to make everlasting memories. This year our own family festival goers soaked in the sun and watched magic happen at .
Electric Daisy Carnival is a popup playground. This year's turned out to be one the most magical and exhilarating festivals yet. While we could spend an entire day discussing what made the weekend so electric, we're just going to show you instead. Scroll through below and let your jaw drop.
Wondering what the best parts EDC Orlando were? See for yourself.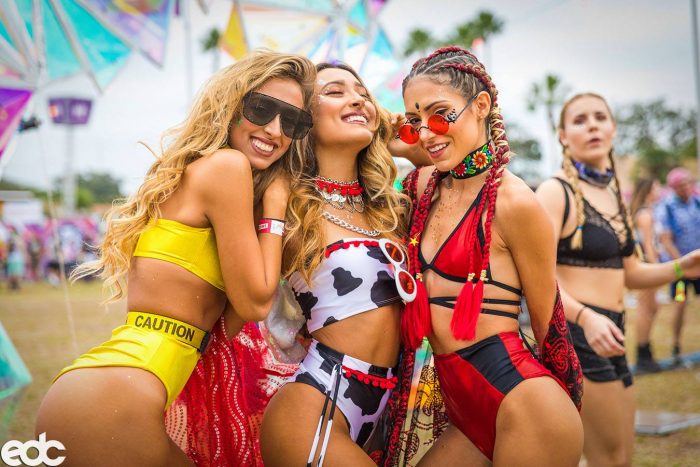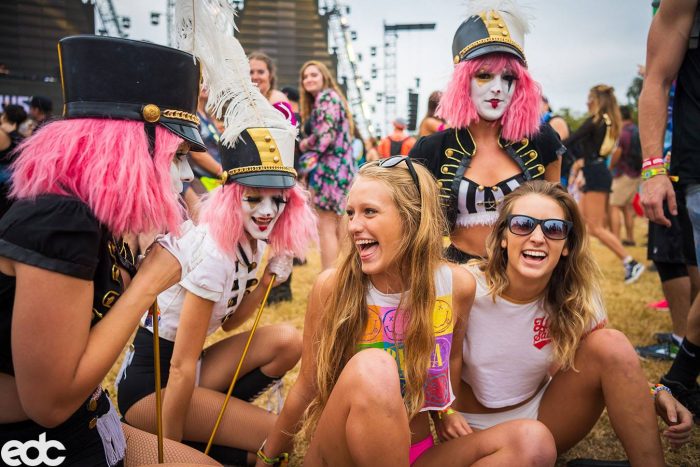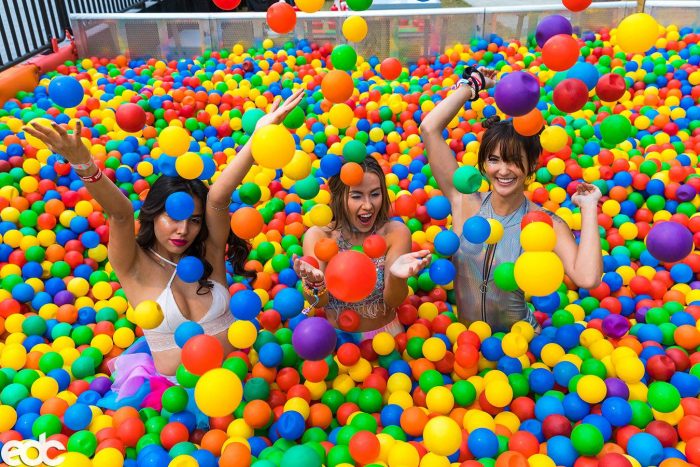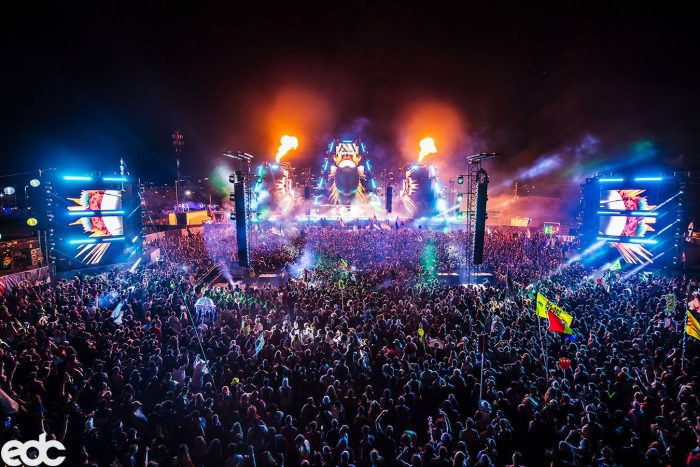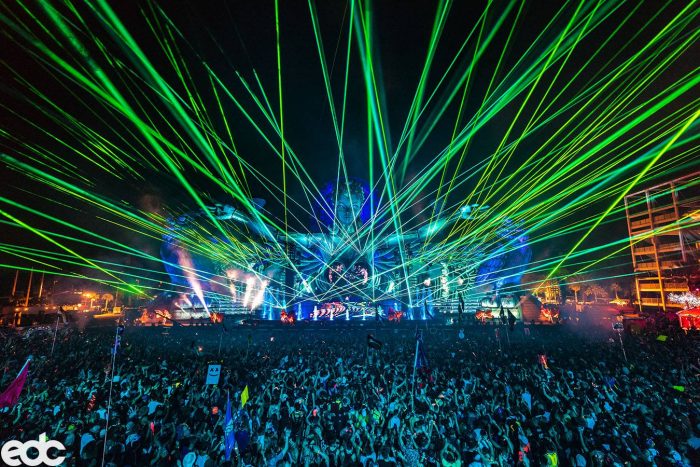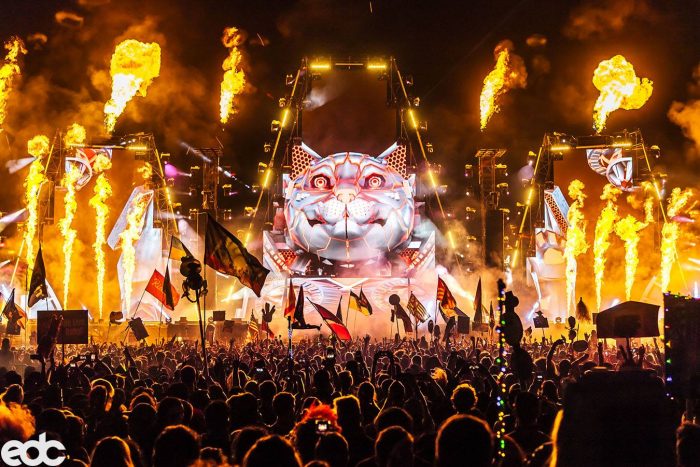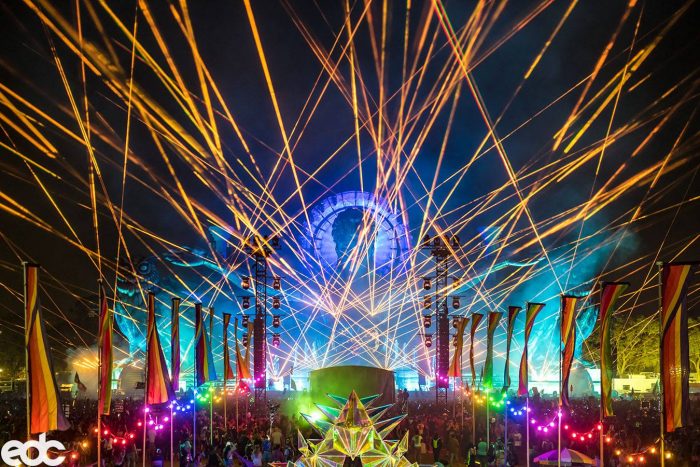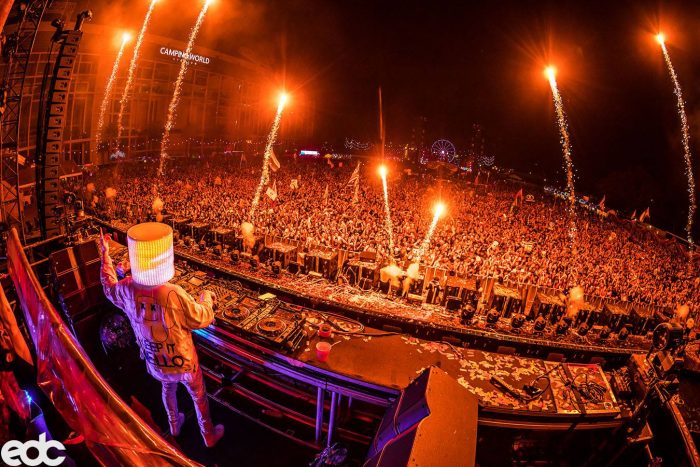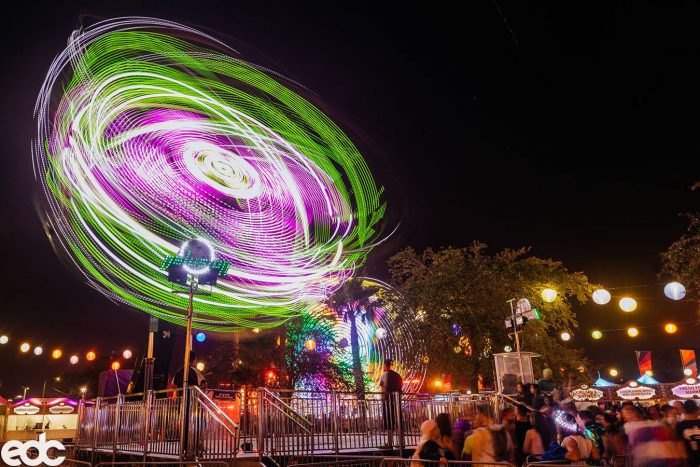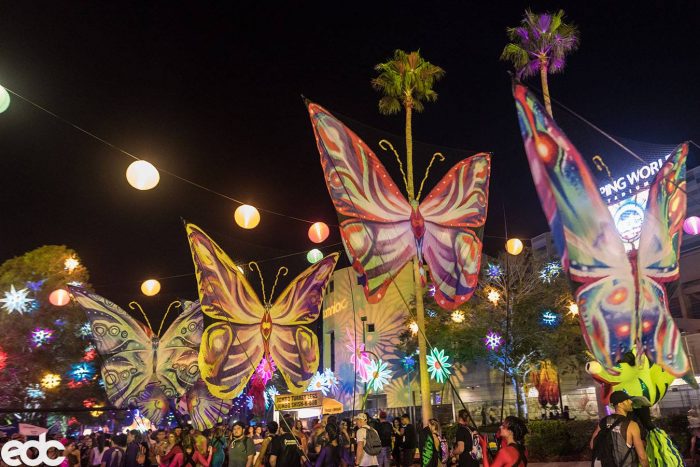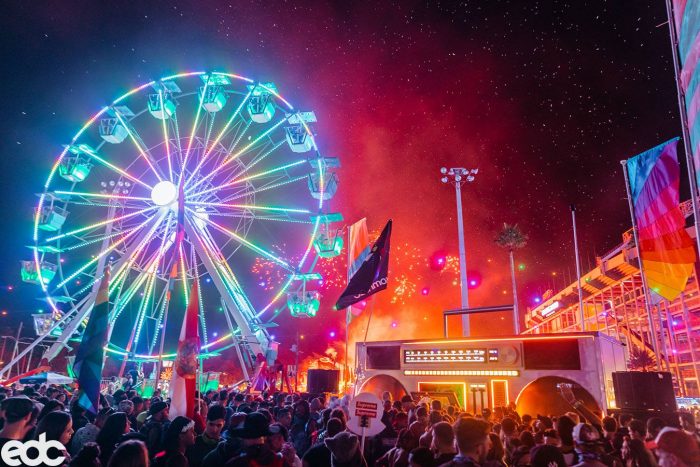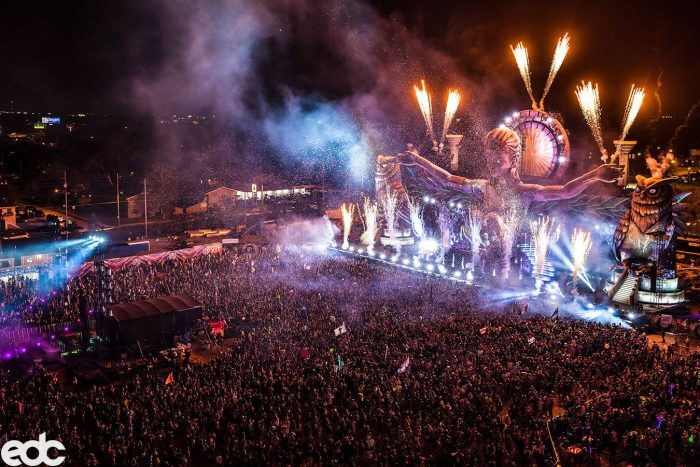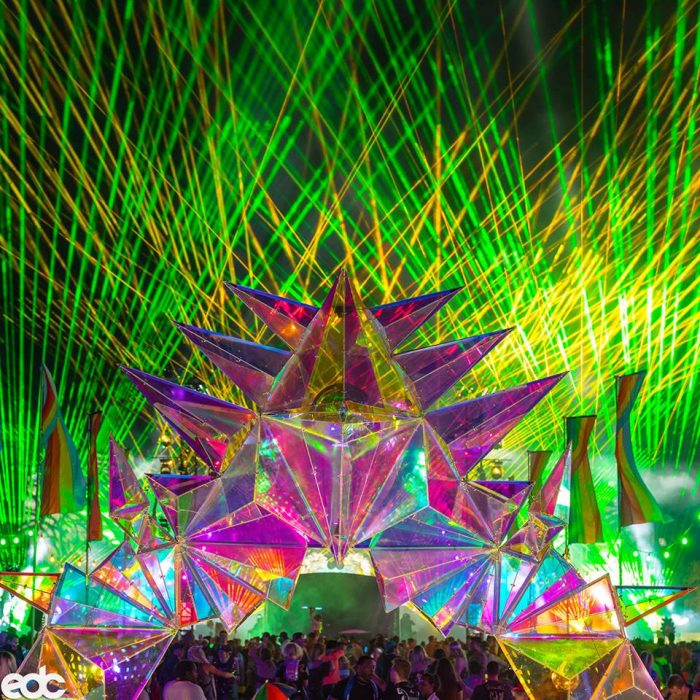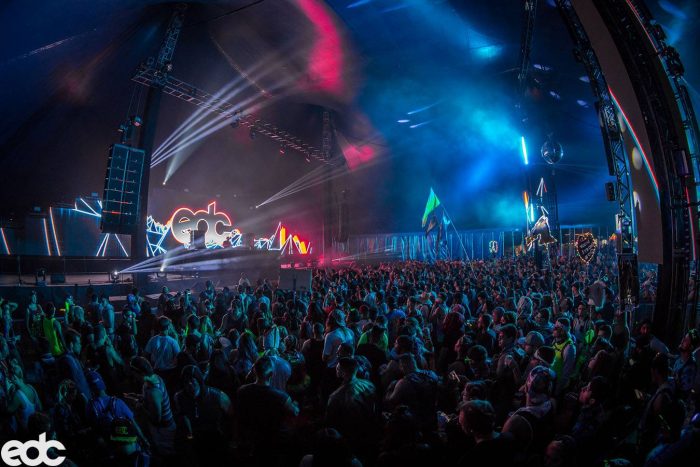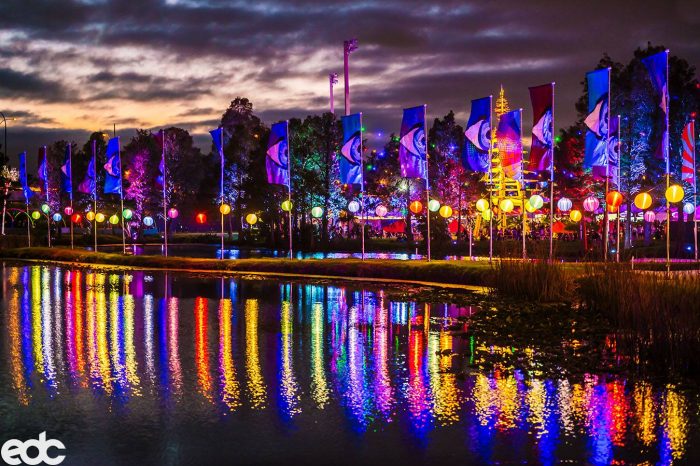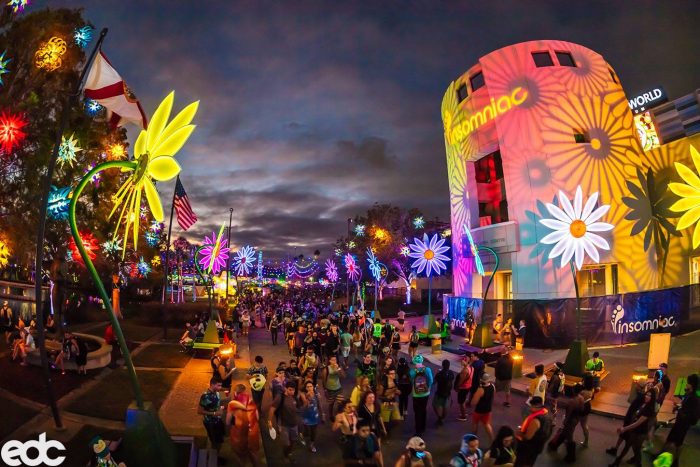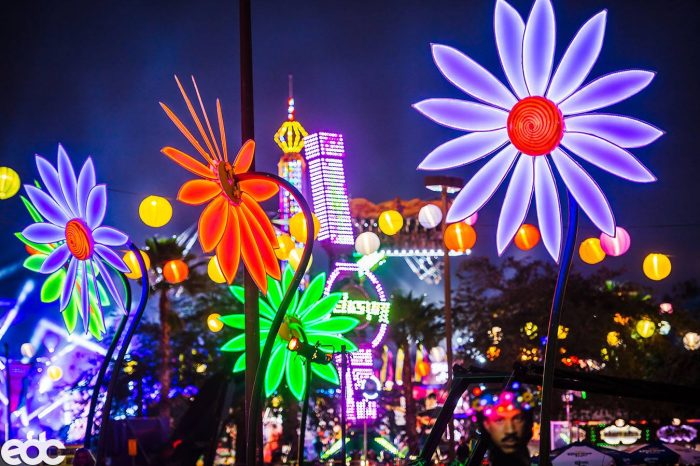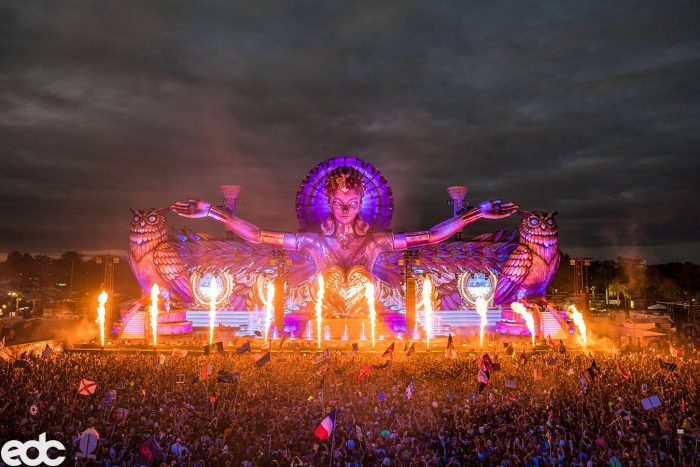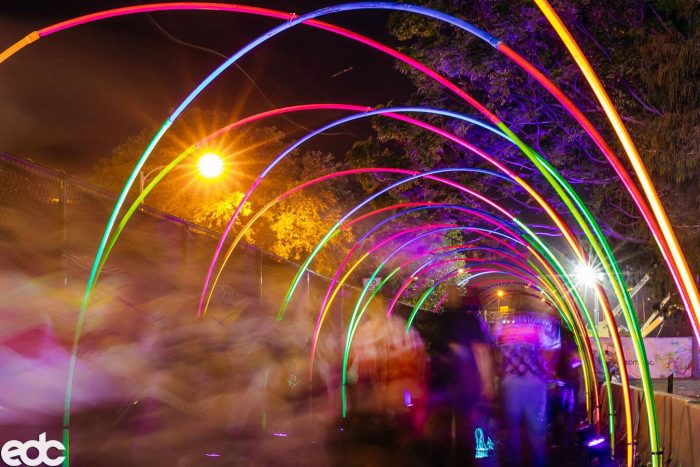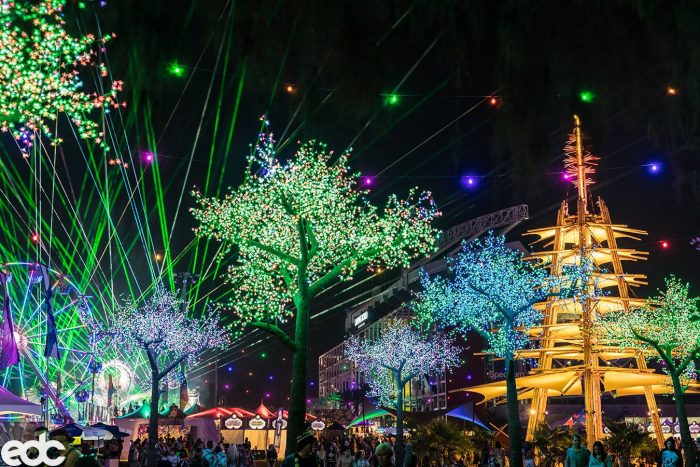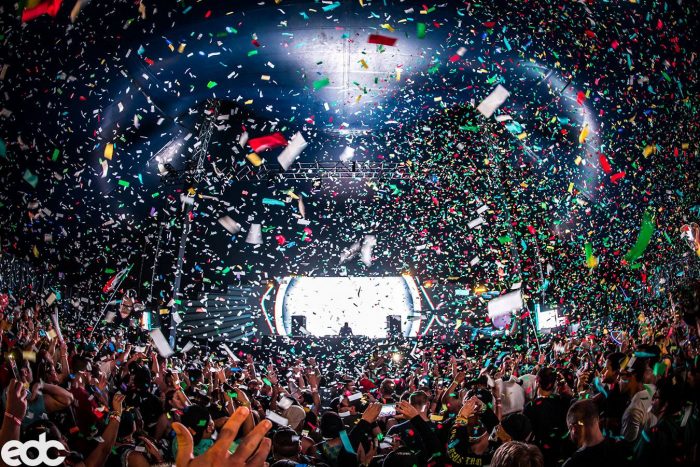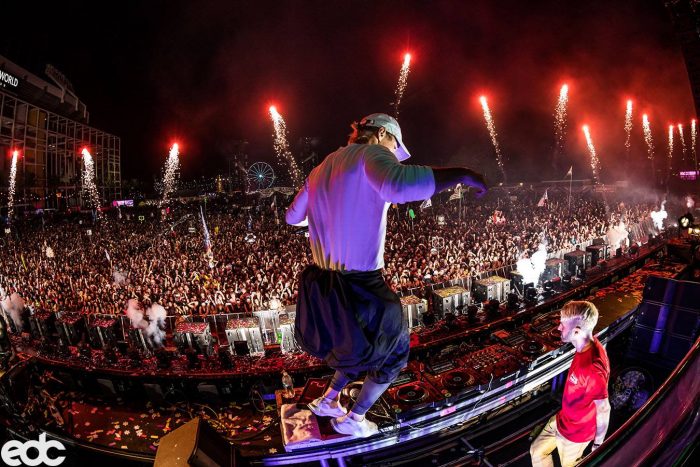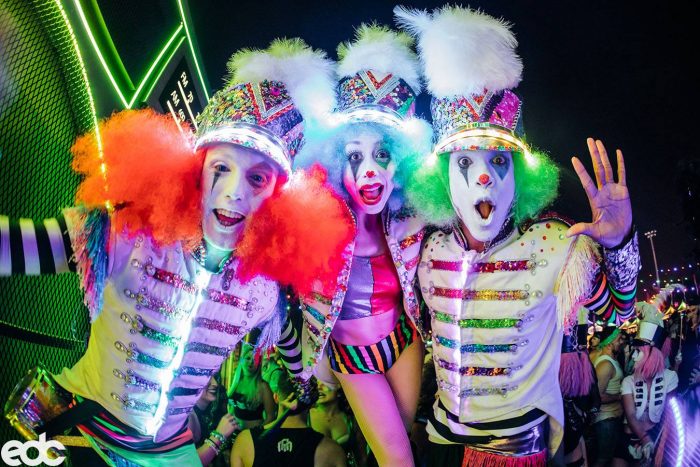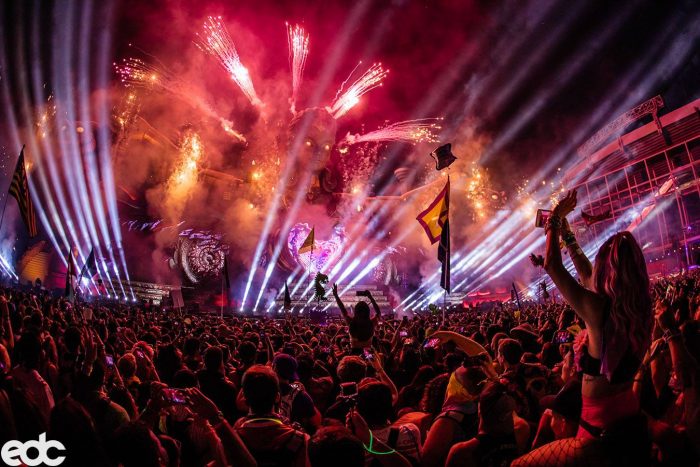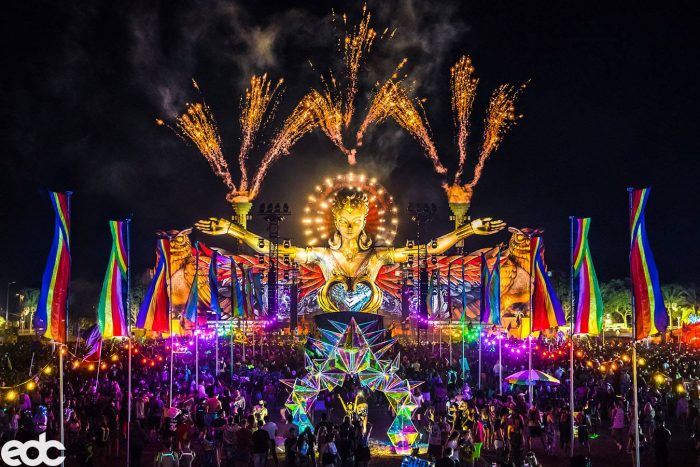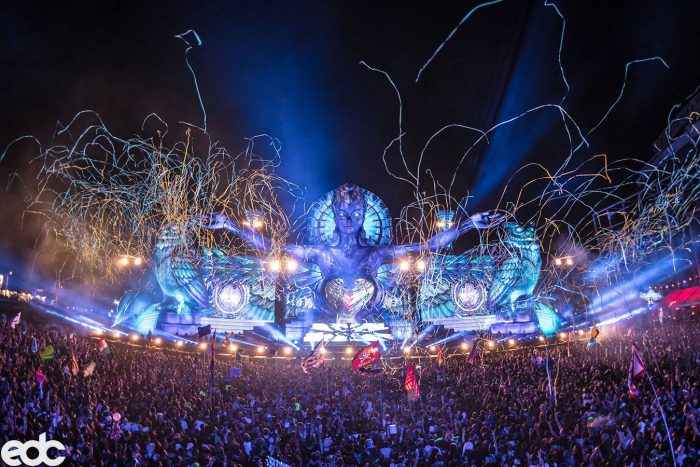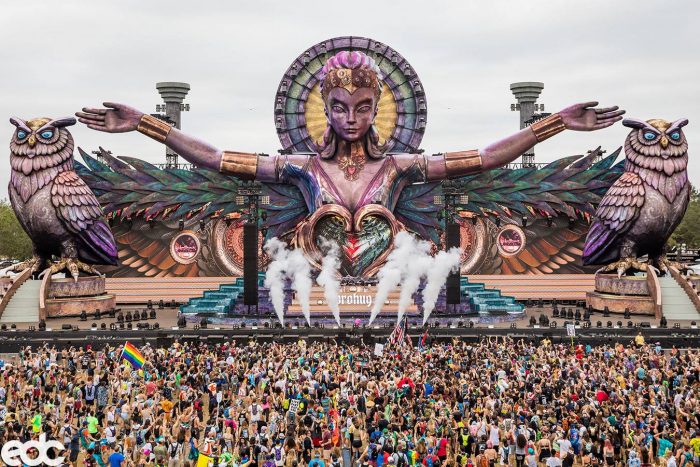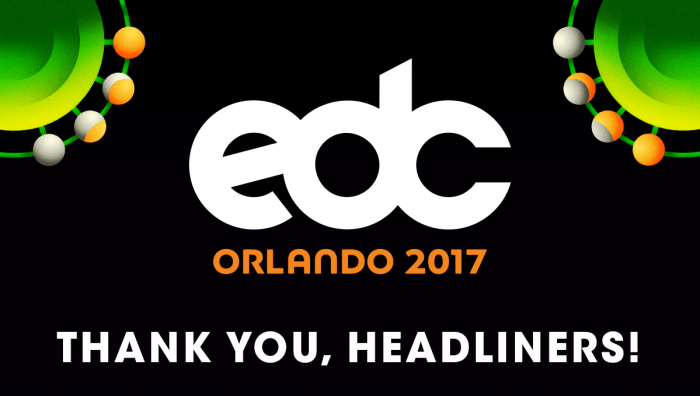 Want more? All photographs can be found on EDC Orlando's . Next up is Camp EDC Las Vegas 2018. Get the details .
Follow :