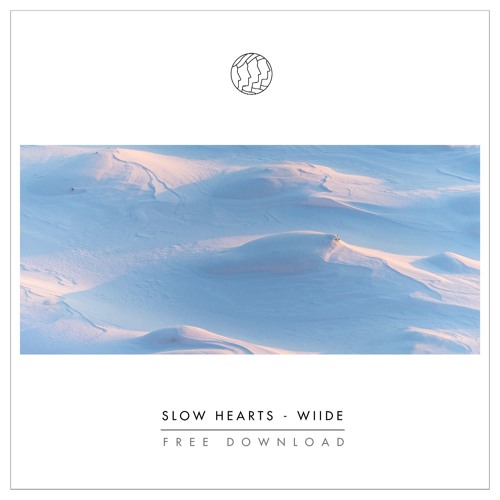 Slow Hearts – Wiide
For any fan intricate melodies and dreamy atmospheres, Slow Hearts is a name to be on the lookout for. This rising talent has already landed some phenomenal tunes one some the best melodic house and techno labels available, and now they're back with a free tune for you.
Wiide makes its foundation on lush and beautiful chord stabs, and everything else floats on from there. The minimal approach to the drums really lets all these melodies work their magic on top. As the tune slowly progresses, more call-and -response elements work their way into the mix. This sense movement makes it hard not to hit the repeat button when it comes to its end.
So check out the track below, and head over to the label page to snag your free copy.