Premiere: Sasha & Alan Fitzpatrick Team Up to present "El Jefe"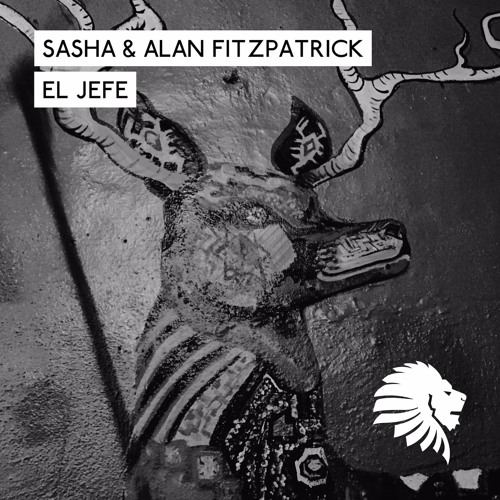 Sasha & Alan Fitzpatrick – El Jefe
With no need for introduction, these two world famous artists Sasha and Alan Fitzpatrick have come together to collaborate on two incredible versions the new track "El Jefe". After partnering up together on a couple shows throughout 2016, this power duo decided to continue their partnership inside the studio. This union between artists brings to life breathtaking progressive techno that has crowds across the globe in a trance.
The first version "El Jefe" will be released Friday December 8th, through Alan Fitzpatrick's label We Are The Brave. In a resent interview, Sasha says "It was great to collaborate with Alan. "We kept on going back and forth, sharing ideas, trying different melodies, synths and beats. We were struggling to decide on a final version. And in the end we just couldn't choose, so we decided to release both tracks. We've been testing them out on the road and they've been getting some fantastic reactions."
Sasha & Alan Fitzpatrick – El Jefe