brought back his trademark melodies and infectious percussion to debut his newest single titled "Heroes" featuring Nevve. Previously, he  "Secrets" with on and a remix 's "Just Call" with
Max Styler goes electro-pop with his new track "Heroes" featuring Nevve.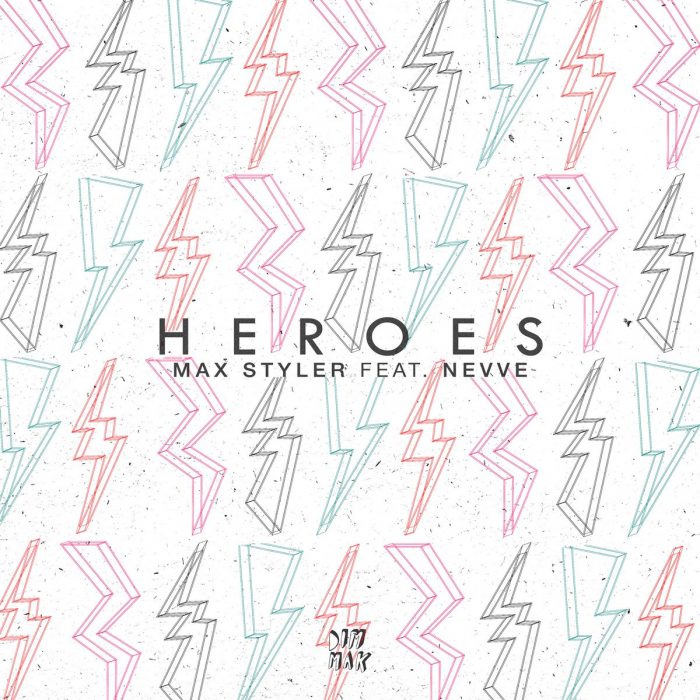 The ambient, yet melodic percussion, behind the st vocals Nevve is noticed immediately by listeners.
Max Styler uses his skills behind the boards to give the emotion an electronic . This is similar to the styles what some call "electro-pop." The track is short and sweet. However, time does not compromise the light-hearted inspiration the track gives when listening closely to the effective synths.
The production style mimics a progressive form house and could be more at home among radio hits compared to more instrumental tracks.
Max Styler is known for crafting introspectively emotional licks. "Heroes" is a tribute to everything fun and fantastic in a world which can be seen as foreboding. The lyrics aren't too heavy, and the melody isn't complicated. Less is more in a track which gives the listener a sense ecstasy.
Listen now to "Heroes" feat. Nevve:
"Heroes" with Nevve can be found  
Max Styler will no doubt be bound to release more tracks as this new single gains traction.
Follow Max Styler: | |
Follow Nevve: