Taking a step away from their traditional mainstream dance music lineups, electronic carnivals, and wonderland themed festivals, sends shockwaves through the EDM community with news of their brand new festival: .
Insomniac Unveils New 4-Day Experience: Sacred Valley.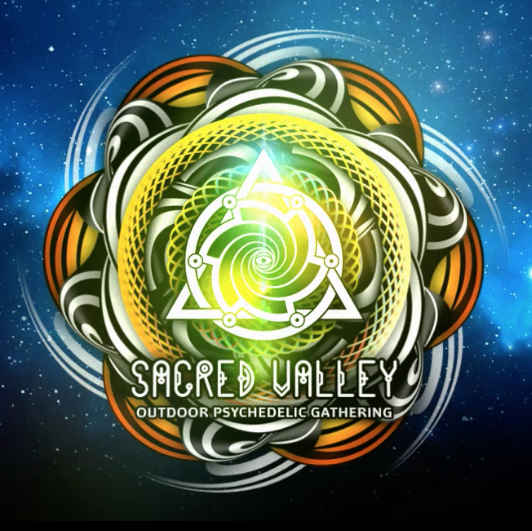 Insomniac's new event is set to take place over 4 days from September 27th – 30th, on the Los Coyotes Indian . Located two-and-a-half hours South of Los Angeles, the Los Coyotes Indian Reservation will provide attendees with ample space for camping and adventures with over 250,000 acres of land.
This truly immersive experience will feature 24 hours of non-stop music across two stages: the Lunaris Temple and the Solaris Temple. Adding to the special vibe that Sacred Valley will surely hold, Insomniac has stepped outside of the norm, curating an extra special lineup featuring deep techno, house, trance, psy-trance and other experimental genres.
Check out the Lineup for Insomniac's brand new Sacred Valley Festival below: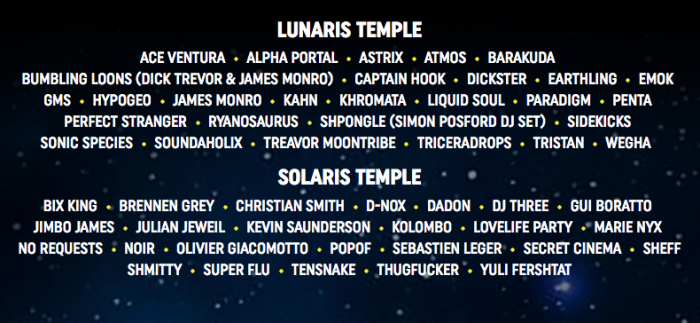 Listen to Super Flu:
Listen to Ace Ventura:
Sacred Valley will host a variety of immersive experiences including:
Speaker Panels,
Morning Yoga Sessions
Breath Workshops
Health & Wellness Seminars
Opening & Closing Ceremonies
Spiritual Dance Astrology VR
Sound Healing
Tarot & Astrology Reading
Body Painting
Live Art
Nature Walks guided by the local Native American Tribes

Follow Sacred Valley: