just announced the 8th annual return  to Double JJ Ranch, , in Rothbury, Michigan. This electrifying festival will take place over two magnetic weekends, June 21 – 24, 2018 and June 28 – July 1, 2018. 
Insomniac Events Announces 8th Annual Electric Forest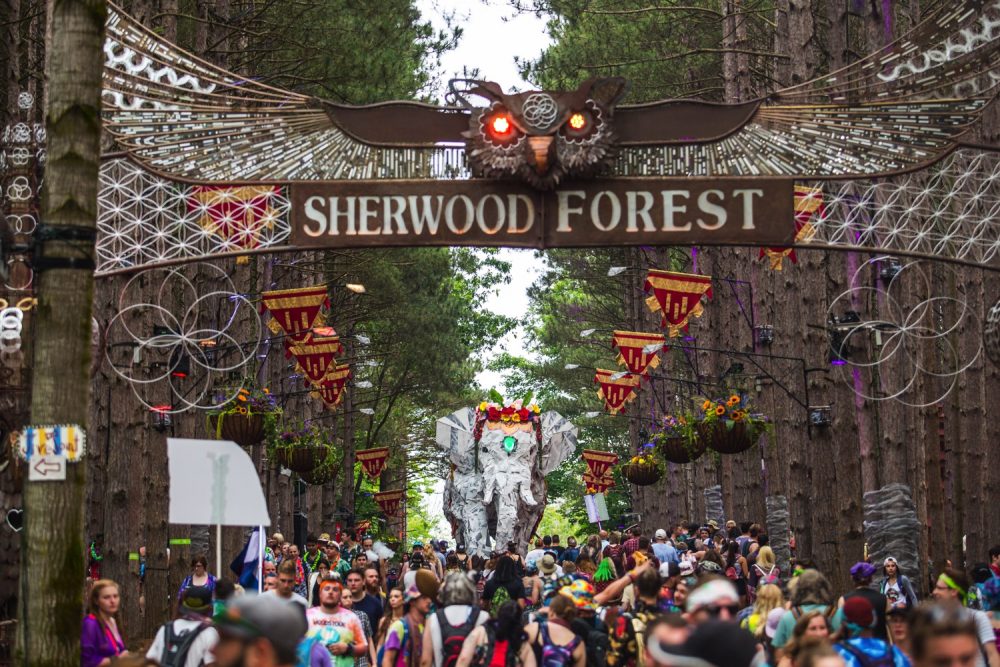 Check out EF2017's First Weekend playlist while you read on:
This year is doing something different; along with the dates, EF unveiled a new fan appreciation initiative called 
They decided to launch the new endeavor to encourage the Forest Family to spread positivity, kindness, and giving back, while fering incentive to make your dreams a reality.
According to the EF site, is a gesture impassioned hope during a time when many wish for change in the world.
Check out what the announcement had to say:
Should you wish to participate, you must submit your Forest Dream along with what you would do to have it granted. For example, "If I volunteer for the local homeless shelter once a week until EF2018, the Electric Forest will let me have lunch with !" You can check out The Wish Machine online to see what inspirational and outrageous wishes other EF Fam wished for. Electric Forest will grant wishes by April 2018.
The Wish Machine is another example Electric Forest's monumental commitment to generating ways for the Forest community to form an experience that means more.
fers many ways for fans to gain extraordinary participatory access to the festival. Each year the festival also fers grants upon review for artists and builders in the EF community to bring their designs to life at the festival.
In 2016, Electric Forest saw the true spark just how strong the community presence is by surprising fans with the opportunity to announce one or more artists from the lineup before it was revealed.
They mailed out the roster to a select few, and as mail was delivered throughout the day, artists were continuously shared on social media with the hashtag #EF2016Reveal. The movement created staggering excitement and anxious vibes as the festival slowly crept closer and fans were impatiently waiting to return to the Forest.
Check out more info on how to get involved .
Electric Forest sets itself apart from most other festivals distinctly because their conscious decisions to continuously find ways to care, give back, and encourage kindness.
This year Bassnectar partnered with in a collaboration to encourage anyone who needs help to reach out as a participation in .
Check out the beautiful video below. Caution: you may need tissue.
The 2018 Electric Forest lineup info will be released soon and tickets will go on sale in December! Join us as we eagerly wait!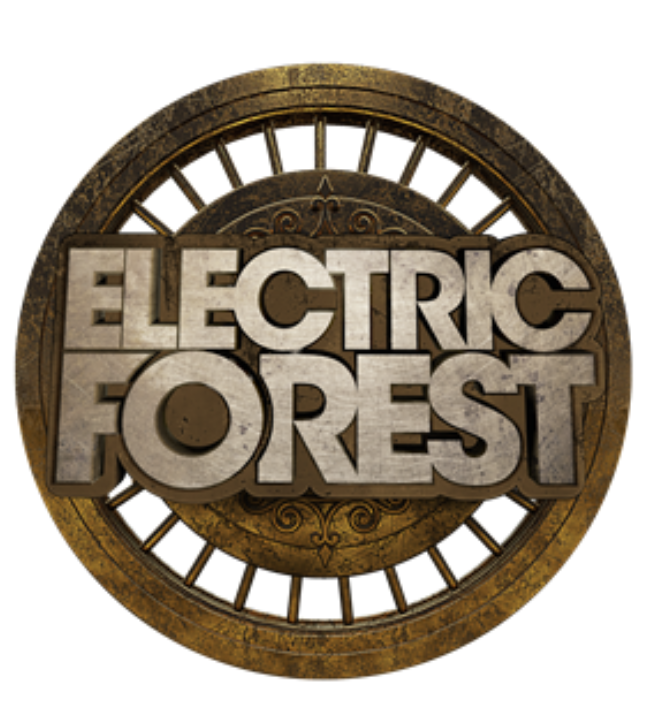 Follow Electric Forest:
| |