is heading to St. Cloud, Florida on February 2-4, 2018. Camp counselor Claude VonStroke has successfully run this festival on the West Coast, while accepting birds all feathers, for three years. Campout heads to the east coast now. Phase one the lineup is quite tasty. Check it out below!
As you read on, listen to DIRTYBIRD's West Coast Compilation mixed by :
Dirtybird Campout East Coast 2018 Phase One Lineup:
, , , , , , , , , , , , , , , , , , , , , , , , , , , , , , , , , , , , , , ,
Campout provides an atmosphere where all feel like they are attending that summer camp they always dreamed about.
Dirtybird is characterized by f dance-floor programming and could possibly be the biggest musical fering to date. Teaming up with DoLab again, campers have more than 60 quirky activities to get involved in.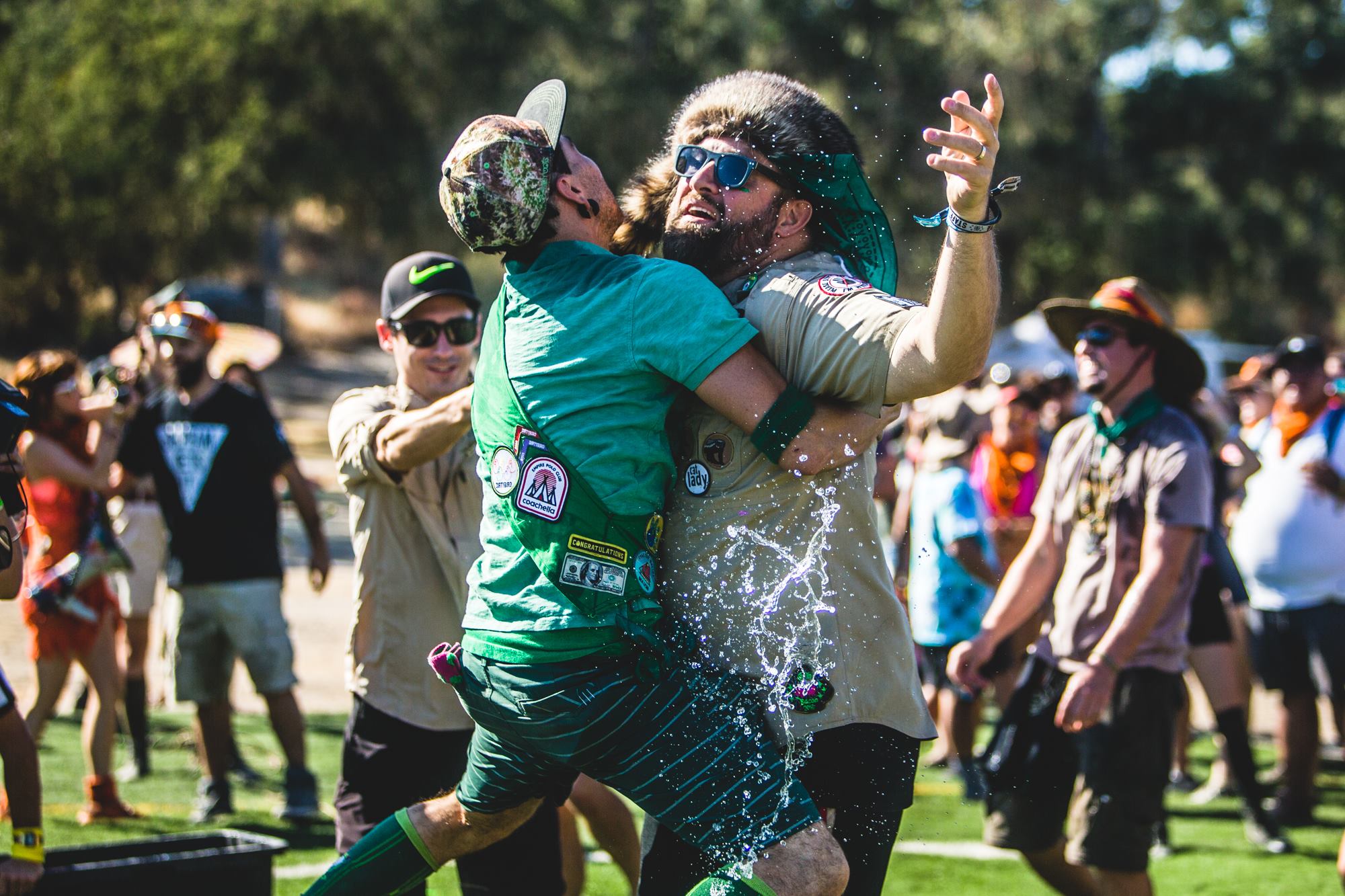 East Coast Campers could find themselves shooting a bullseye at archery, straining sinews during Tug-O-War, playing Kick Ball, joining a Sack Race, munching on S'mores, taking center stage at The Talent show, or laughing at Camper Comedy.
Additionally, Beat Boxing competitions and late night Karaoke will take place all while competing for the famed Ironbird Trophy. With the help DIRTYBIRD's Head Counselors, a meticulously selected squad electronic's finest to summon noteworthy booty shakes, and the Dirtiest Super Bowl viewing party you've ever seen.
You'll never be the same.
The East Coast location is a lush green, tropical paradise.
The event has nine distinct ecosystems, meadows as dance-floors, and is encompassed by Florida waters. This venue is used yearly for Summer Camps. Jump on the freeway from Miami or Orlando as it's an easy drive!
DIRTYBIRD Campout is 21+. Earlybird tickets are on sale as November 4, 2017.
Head over to  for tickets and more information.
Follow Dirtybird Campout: